Karbala's Memorial Heritage... Sayed Saeed Al-Shoroufi Public Bath
10:54 AM | 2020-12-26 302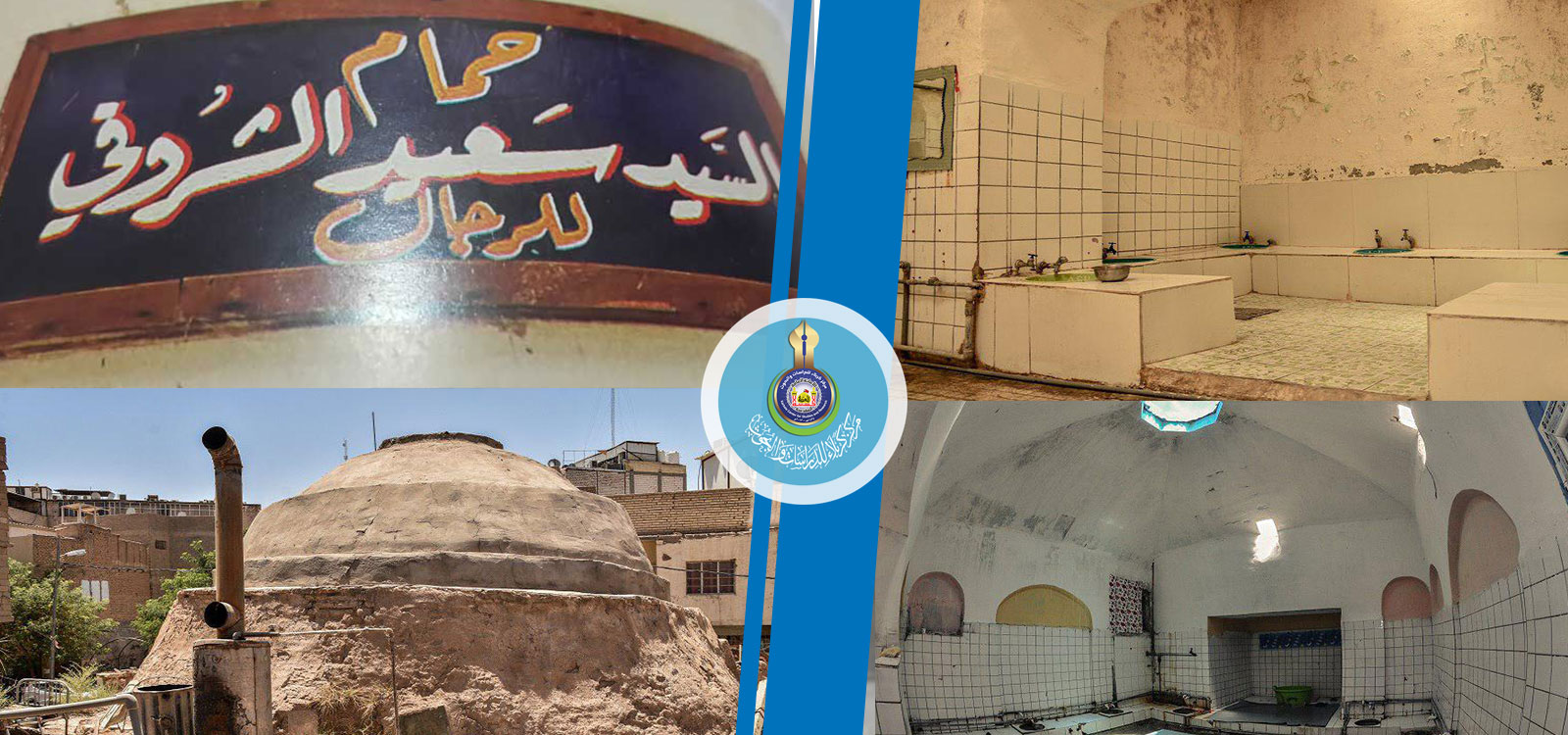 Among the historical traditions inherited from the great Islamic civilization, are public baths or as locally known as "Market Baths". Those baths spread in the major cities of the Islamic world, east and west, as the necessities of life made it necessary for Muslims in their societies in general to repeat the idea of the Byzantine-Roman baths and make it a popular public facilities of their own.
The idea of building public baths has appeared in Karbala due to their important role in cleanliness, purity, and washing, which was extremely necessary because of the singularity characterized in such city that holds the holy shrines of Hussein and his brother Abbas "peace be upon them both."
One of the most famous baths in the holy city of Karbala is the "Sayed Saeed Al-Shoroufi" public bath, which is located in Bab Baghdad area within Al-Shoroufi hotel in Al-Wuzzon street. The bath was founded by Sayyid Saeed Mustafa Al-Shoroufi in 1920 AD, and it is considered the first public bath to use the shower head, which was in 1952 AD at the hands of Sayyid Hassan Al-Hussaini Al-Loulji", a discovery that caused a stir at the time.
Sayyid Saeed's bath is one of the distinctive baths in Karbala because it is the only one that contains a special water basin aka "Sshathoran" in its inner yard. It also had small "Iwans" surrounded by large benches on which those who want to take off their clothes can climb onto them for this purpose; the bath is currently ran by Sayyid Ali Muhammad Hashem since 2011 until now.
This bath is considered a cultural heritage, as it is registered in the Department of Antiquities, and the profession itself is officially licensed by the Ministry of Health, and the bath is also one of the most important heritage and tourist attractions in the city of Karbala that is still in place to this day.
Source:
Mawsueat Karbala Al-Hadharia "Karbala Civilizational Encyclopedia".
A publication of Karbala Center for Studies and Research
The Historical Axis.
[Vol. 1, Pg. 198].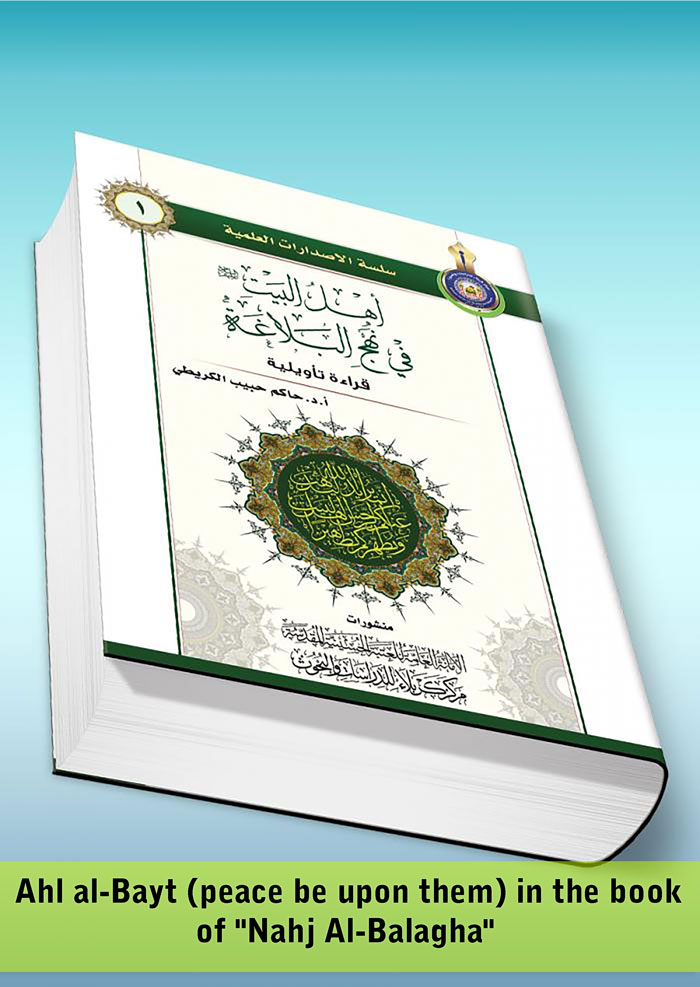 2020-01-25 545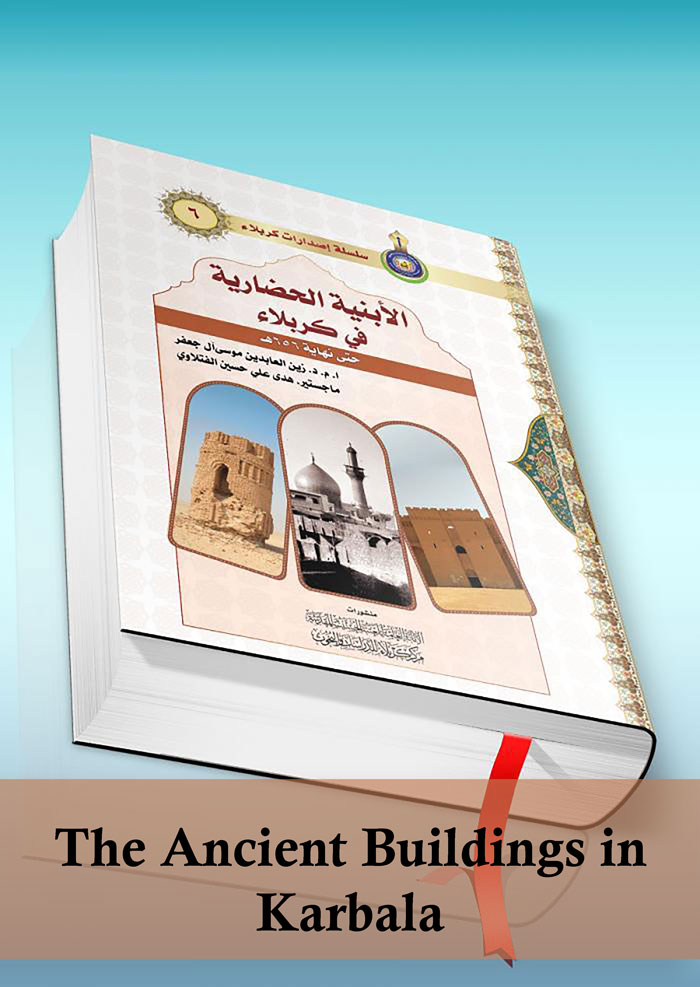 2020-01-25 383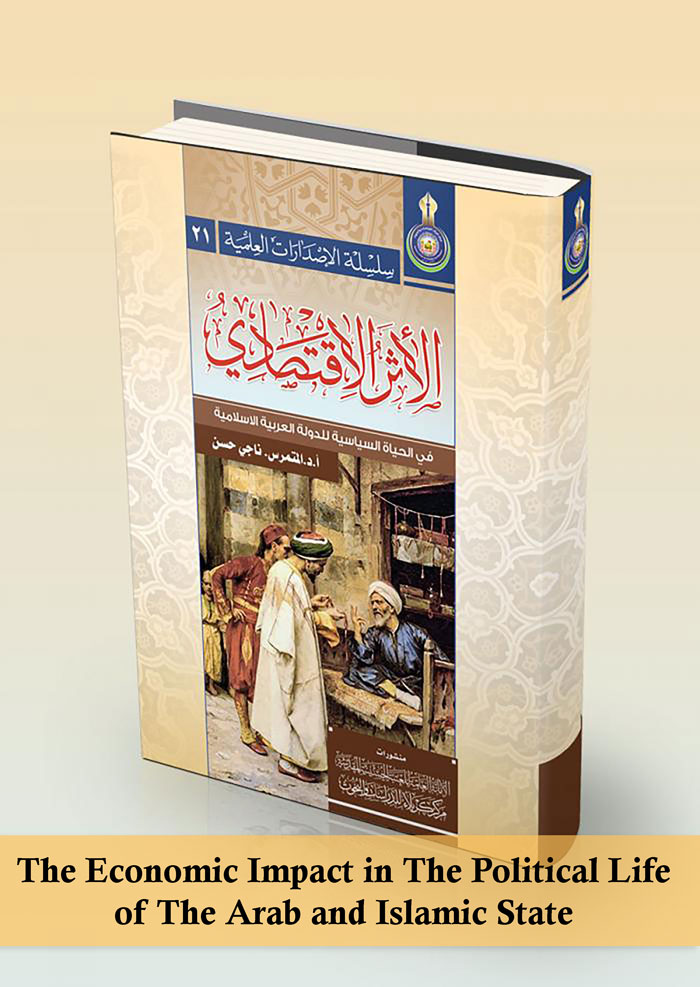 2020-01-25 380