Ottoman documents... Construction of the headquarters of Karbala District government
12:09 PM | 2020-07-26 416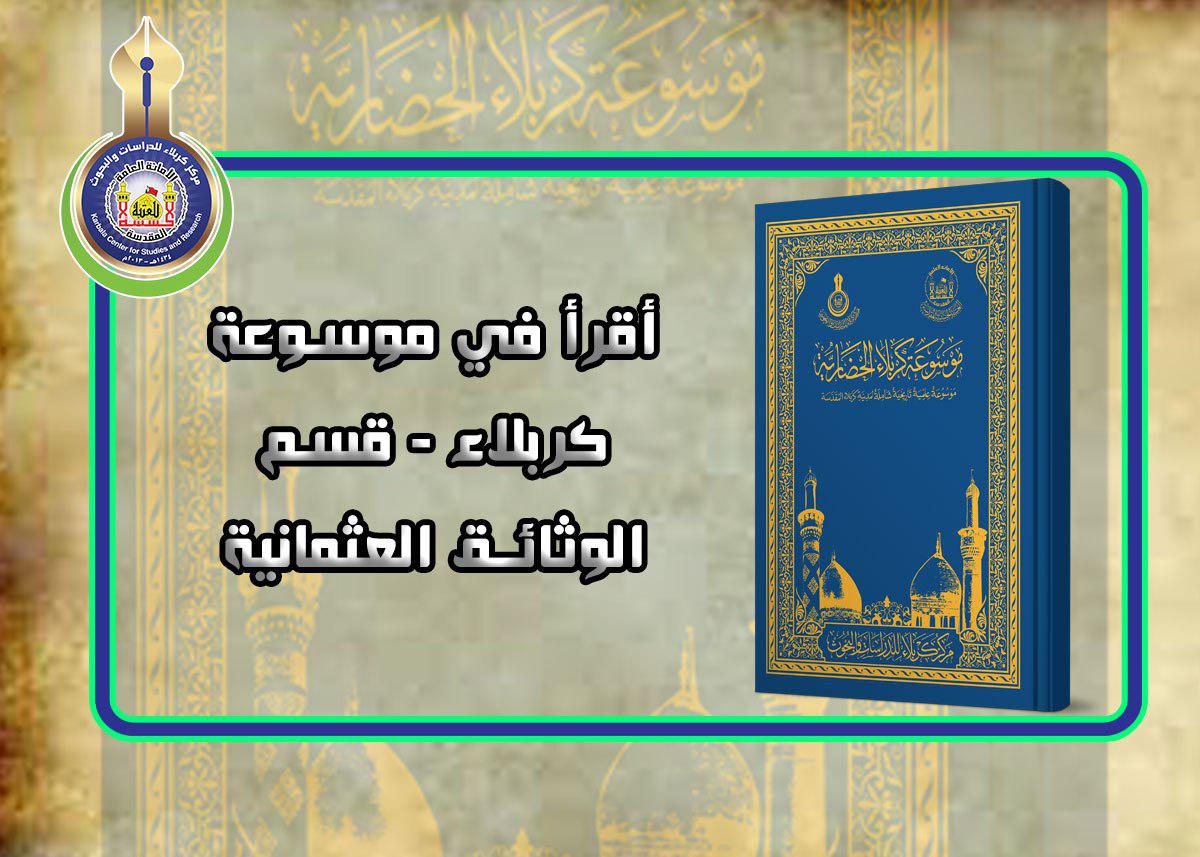 On December 4, 1899 AD, the 11th of the Islamic month of Shaban 1317 Hijri, an Ottoman document numbered "2187", was issued by the Financial Department of the State Shura Council, which was classified as an internal decree.
The document contained a financial fund for the reconstruction of the government headquarters in the Karbala District. The document was a letter primarily issued by the Financial Department of the State Shura Council, as it stated on the construction of the Karbala District's Government Headquarters based on the letter of the Ottoman Ministry of Interior and the State Shura Council numbered (3564) on the 6th of the Islamic month of Rajab 1317 Hijri.
A survey has been made for the building and it was decided to offer its construction project through a tender plan after estimating the financial amount for the project, which is (5973) Ottoman piasters.
The report submitted with a recommendation to conducting the disclosure and tender to the Baghdad State Board of Directors in order to allocate the aforementioned fund within the article of construction and building in the annual budget of the state.
Source:
awsueat Karbala Al-Hadaria, Historical Axis, Department of Modern and Contemporary History, Ottoman Documents, publications of the Karbala Center for Studies and Research [Vol. 4, p. 88-89].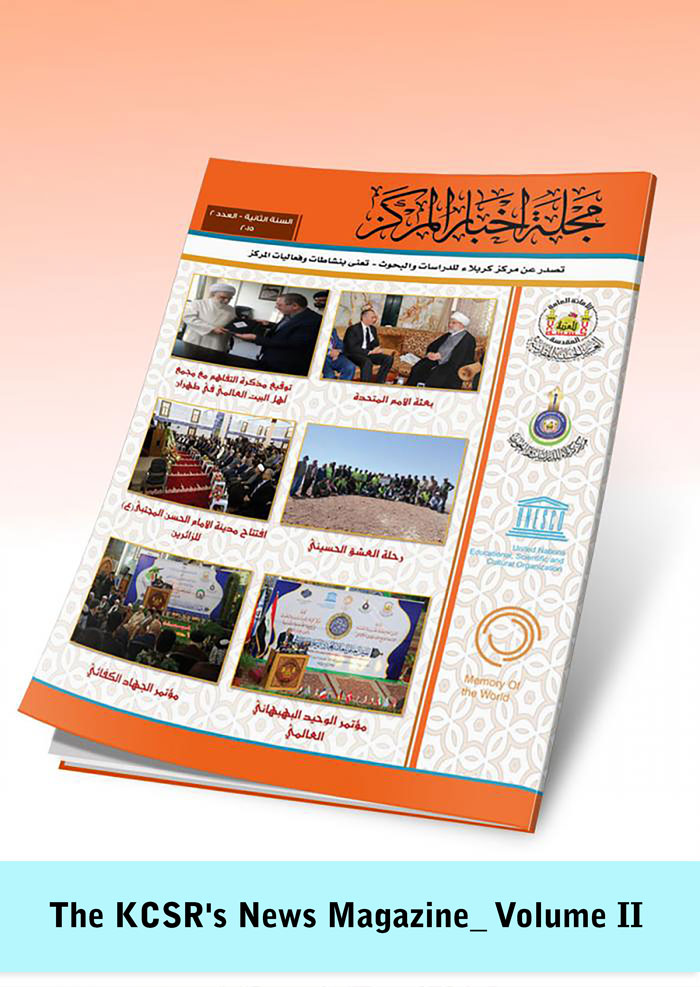 2020-01-25 515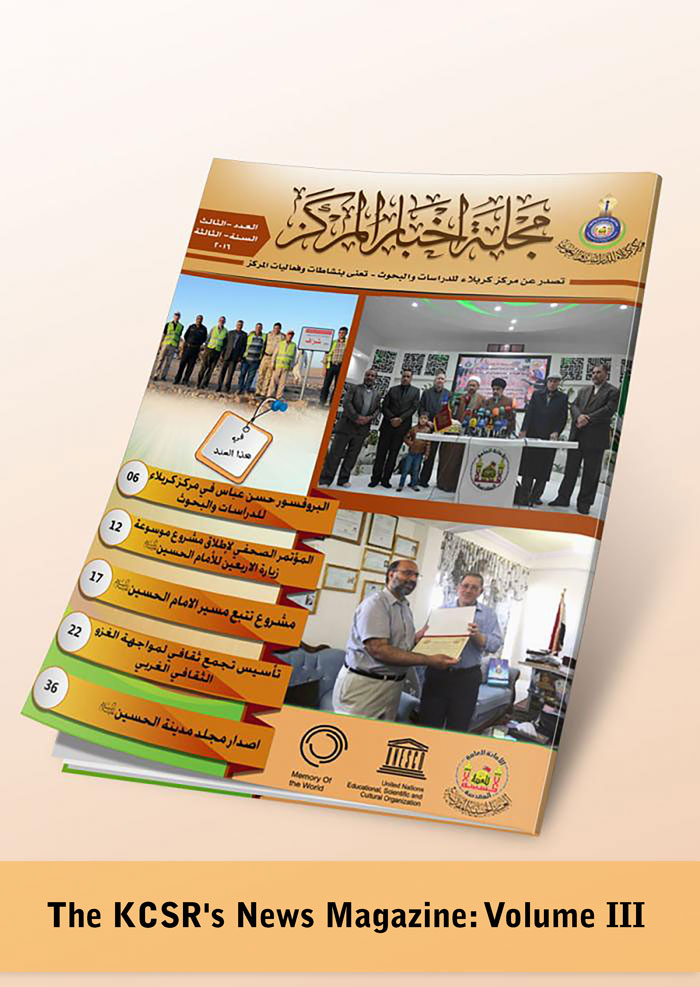 2020-01-25 404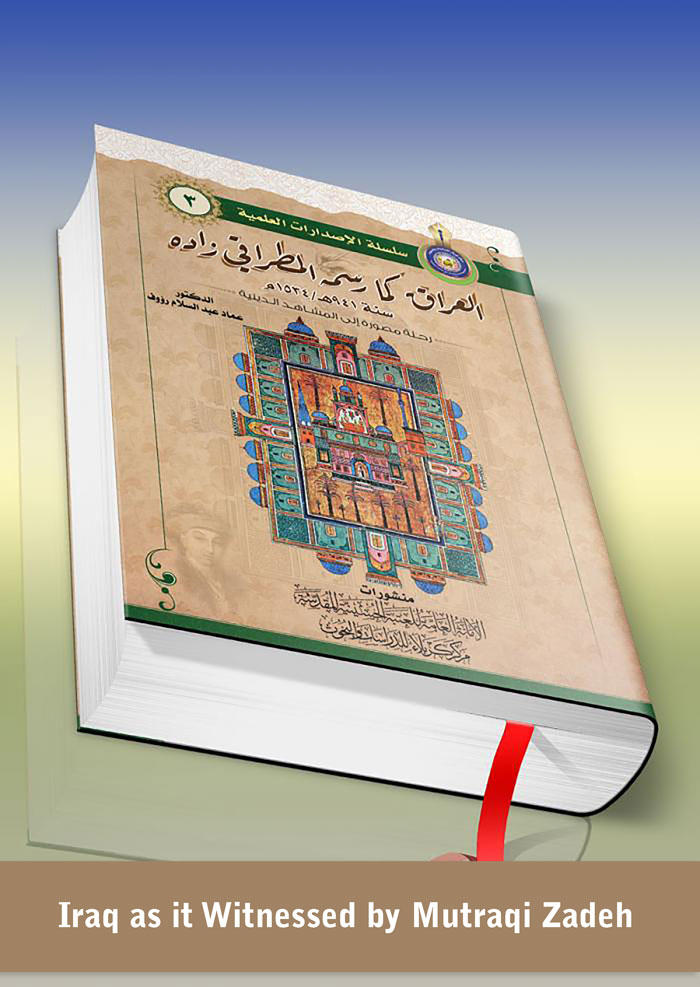 2020-01-25 503