Abi Al-Hab poetry collection
09:27 PM | 2020-07-08 334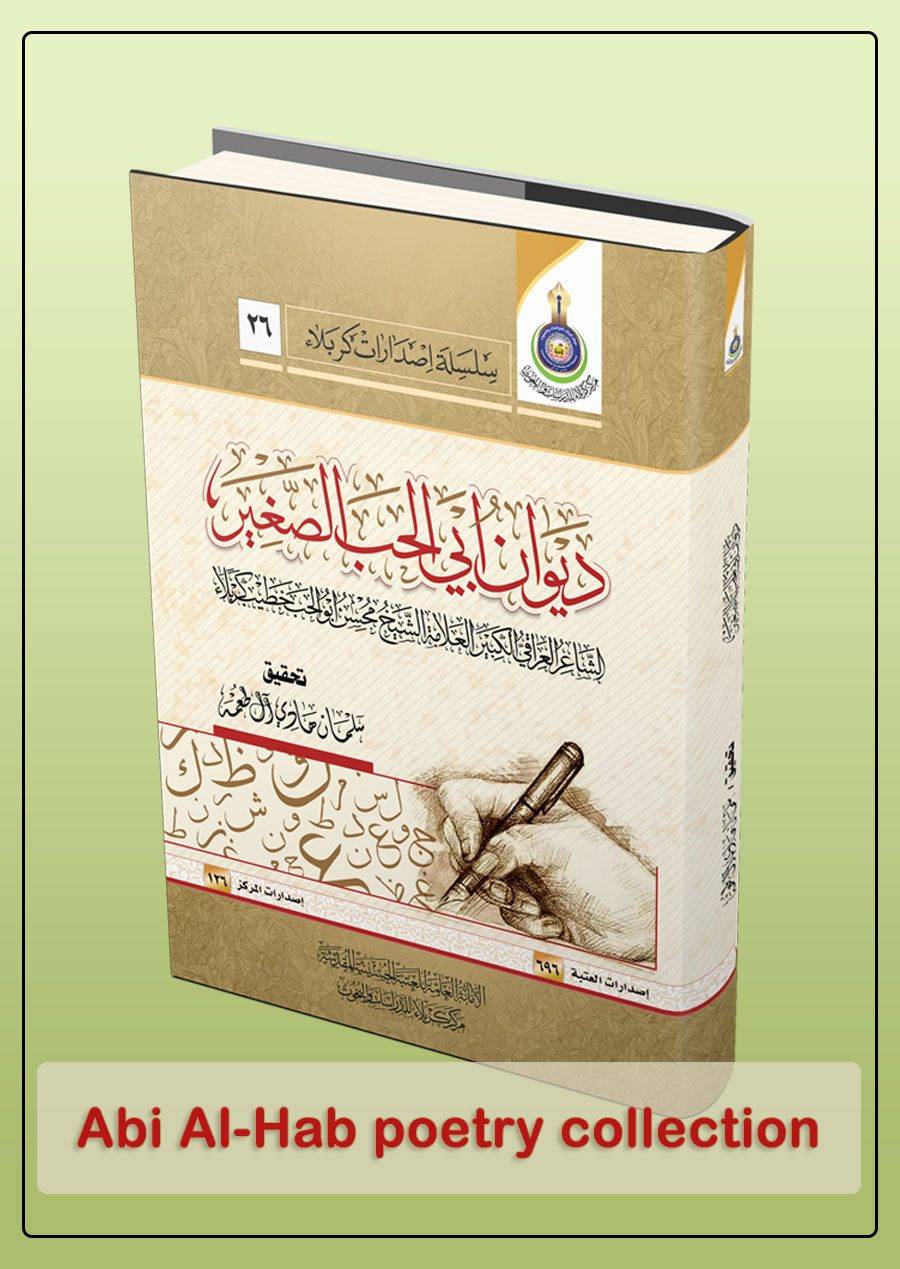 It was published recently by the Karbala Center for Studies and Research at the holy shrine of Imam Hussein, the "Diwan Abi al-Hab al-Saghir" poetry collection written by the great Iraqi poet and scholar Sheikh "Muhsin Abu al-Hab".
The book, which was edited by the prominent Karbali poet and historian "Salman Hadi Toa'ma", included all the poems written by "Abu Al-Hab Al-Saghir" in praise, lamentations, and satires according to the circumstances that surrounded each of them, and the occasions in which they were told, as those poems were arranged and presented alphabetically.
What also came in the 250- pages book, a detailed explanation of what came in it of literary vocabulary, in addition to an adequate translation of the figures mentioned in this Diwan, as a hope of reviving this precious poetic heritage in order to enrich the literary atmosphere in our dear homeland.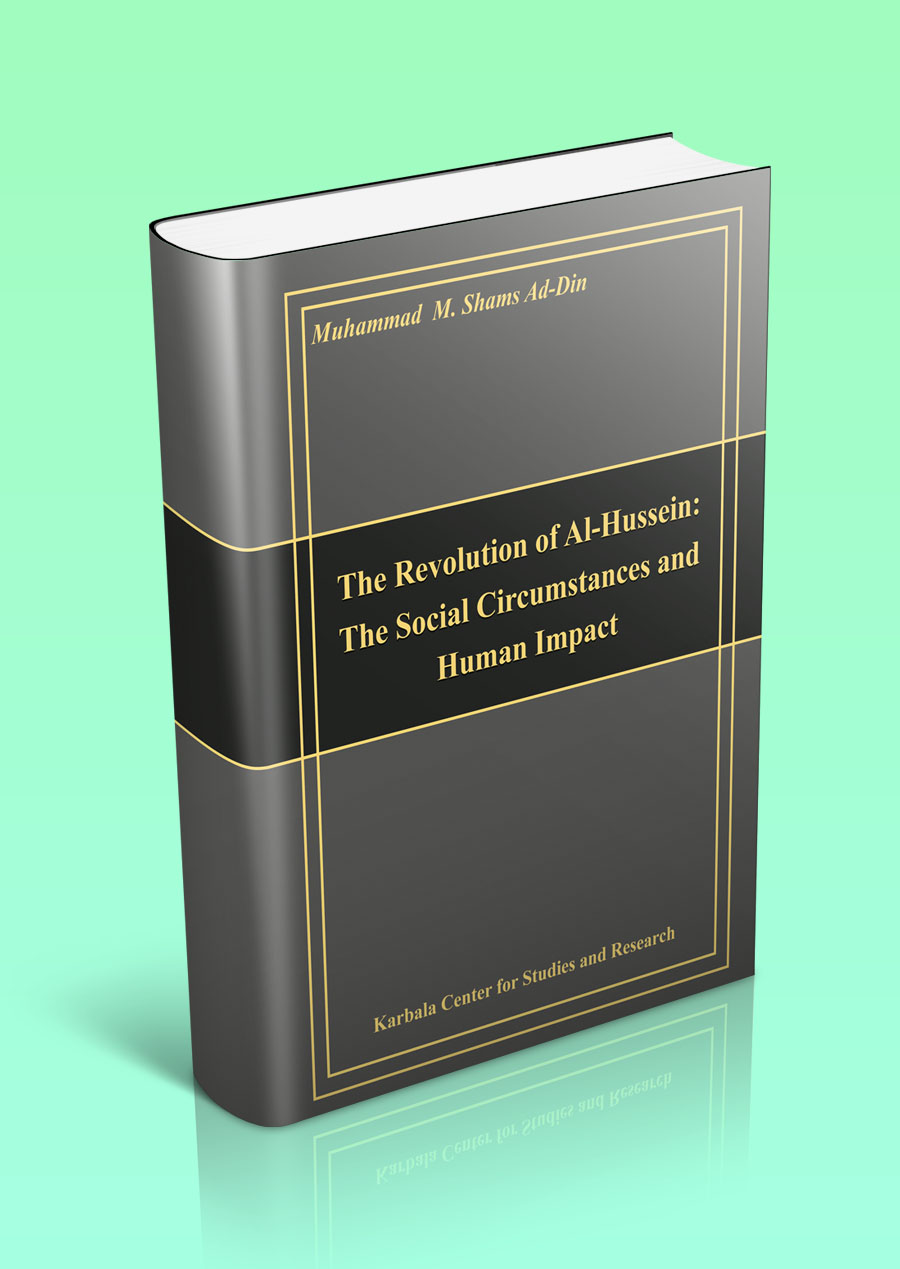 2019-12-11 497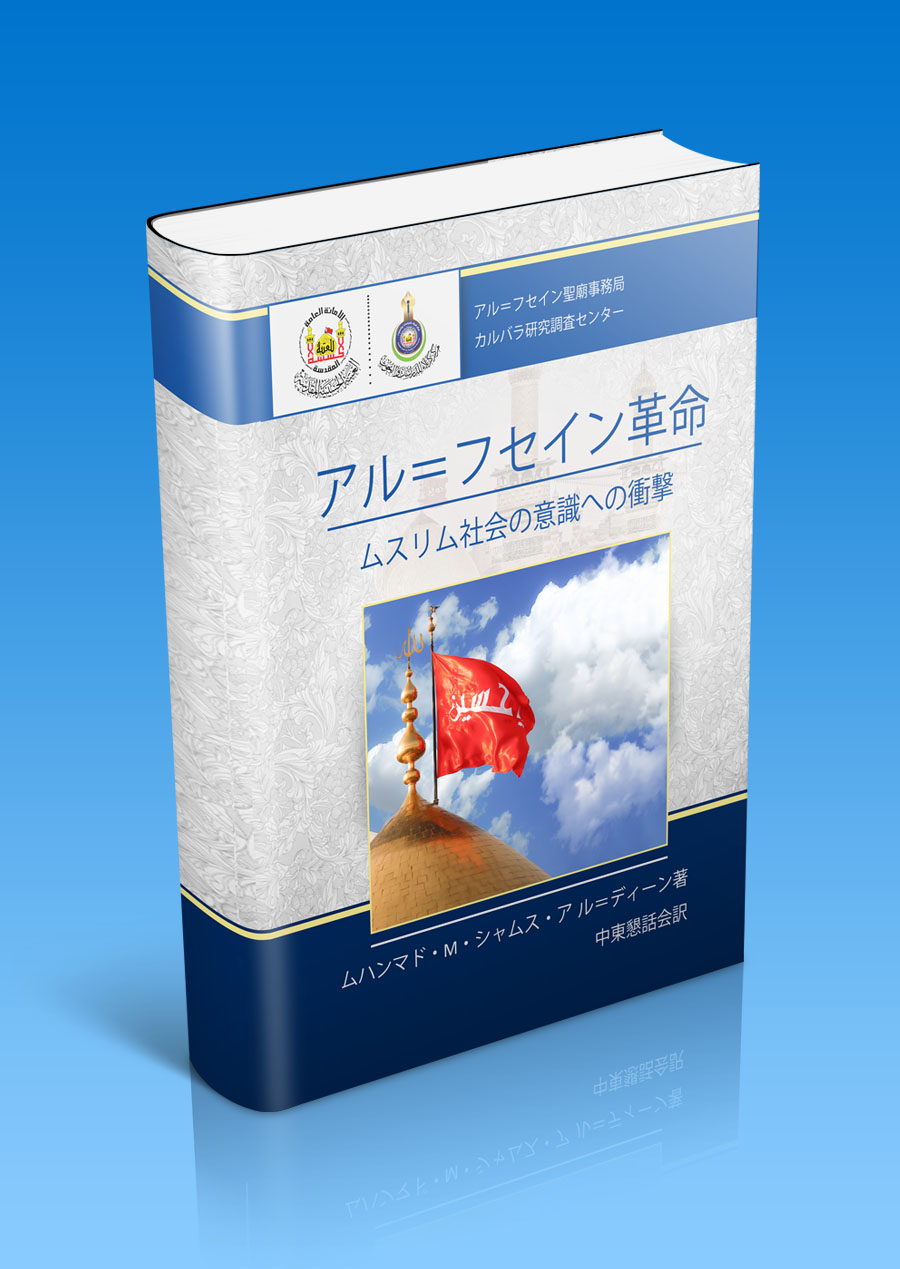 2019-12-11 545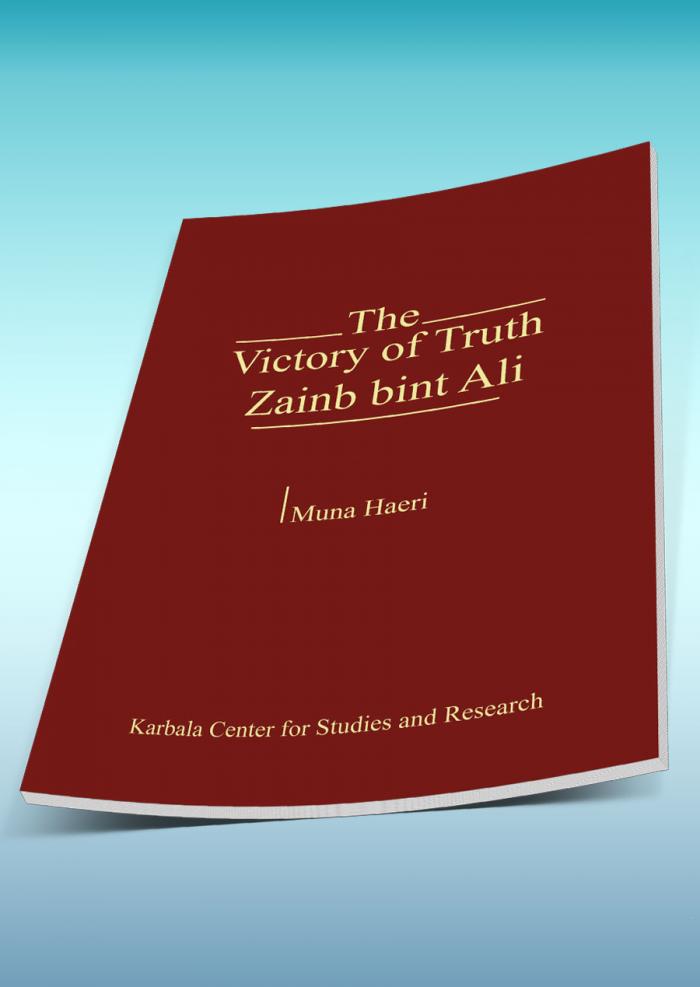 2019-12-11 665