Pictures: The 5th Int'l Conference of Arbaeen Pilgrimage, launched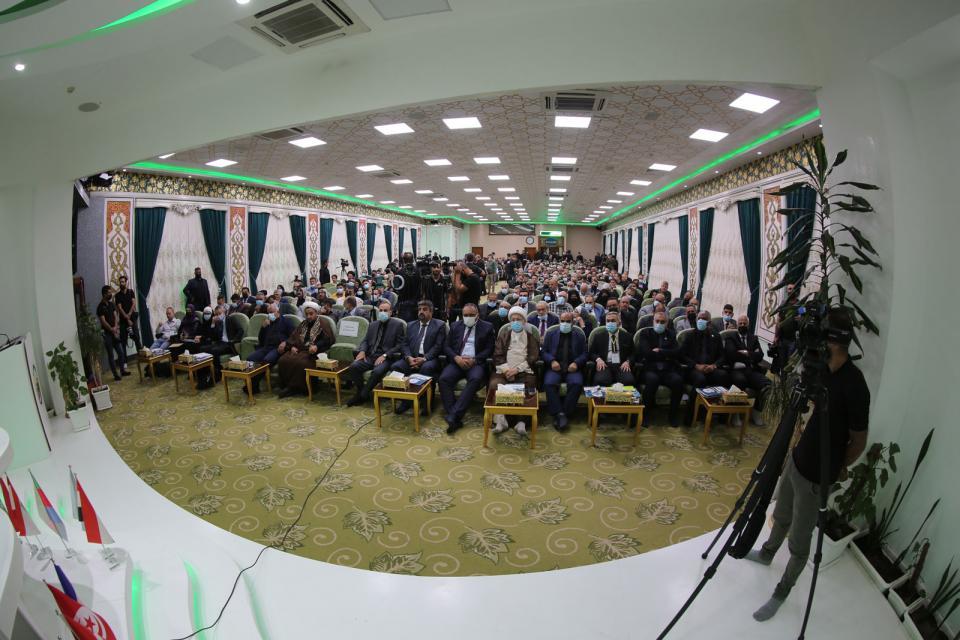 On the 2nd – 3rd of Islamic month of Saffar 1443 AH, September 10-11, 2021 AD, the International Scientific Conference of Arbaeen Pilgrimage in its fifth edition, was launched on "Khatam al-Anbiya" conference hall at the Holy Shrine of Imam Hussein "A. S" with massive participation of delegations from many foreign countries around the world.
The event was held and administrated by the Karbala Center for Studies and Research, as "Abdul-Amir Al-Quraishi," the director of the center, said during conference opening session that "This annual commemoration is a renewal of revenge and sadness over a bloody day witnessed by human history with an effective renaissance against falsehood by a righteous action that revived the nation again after stirring up its feelings and emotions."
"The immortalization of this bloody memory by the nation in its emotional and human dimension and with a systematic and deliberate manner, based on the thought of the Imam that demands reform and change, is undoubtedly a continuation of the righteous action that emerged on Ashura," Al-Quraishi noted.
The conference included a speech by the governor of the holy city of Karbala, "Nussaief aAl-Khattabi" along with the representatives of the countries and insitiutions participated in the event.
A large number of professors, researchers and interested students also have flocked to attend this annual conference, as many academics presented studies, researches, and literary products to the event's organizing committees.
The closing session of fifth International Conference of Arbaeen Pilgrimage, has witnessed a festival to honors the winners of the 1st Literary Competition dedicated to immortalize Arbaeen, the largest human gathering in the world.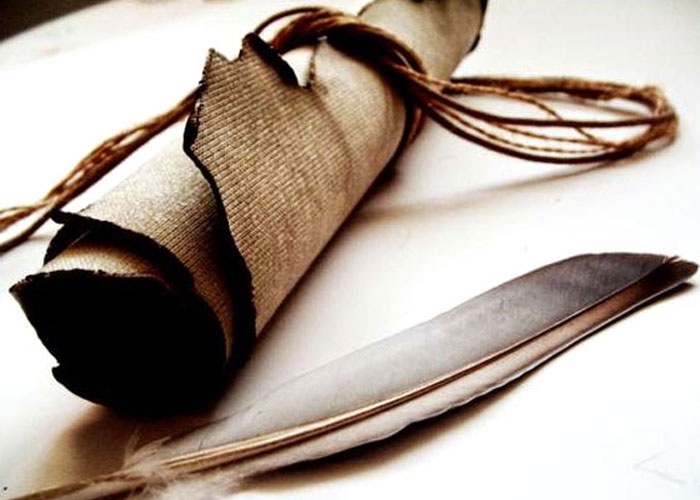 2019-12-26 346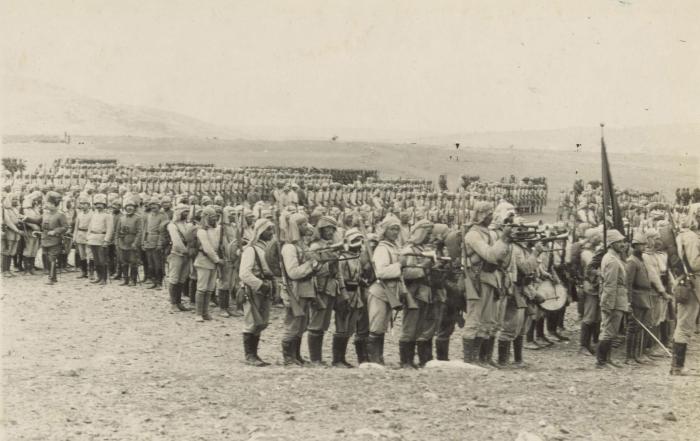 2019-12-29 395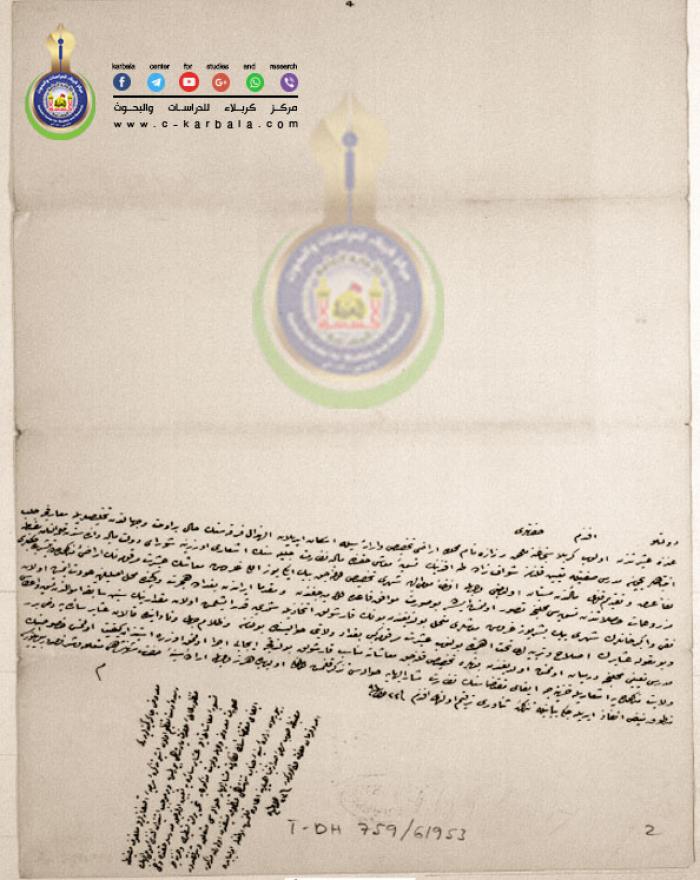 2019-12-29 346