Noted Urdu teacher Prof. Fatima Begum Parveen passes away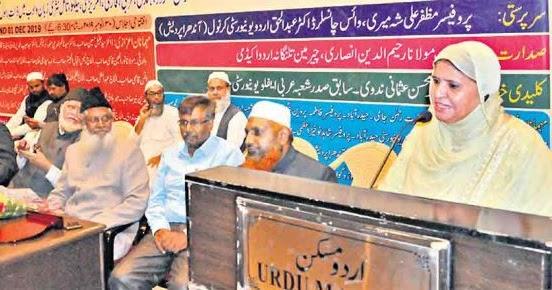 Days before the Teachers' Day, one of the finest Urdu teachers of Telangana, Prof. Fatima Begum Parveen, passed away on Friday, Telanganatoday.com reported.
Prof. Parveen was known for her pedagogical skills and oratory, she died following complications arising out of Covid infection. She was 68 and is survived by two sons and two daughters. Her husband, Majeedullah Siddiqui, predeceased her.
Prof. Parveen, who was conferred the title 'Bulbul-e-Deccan' was popular for her eloquent speeches. Poet, writer, critic and orator par excellence, she was a name to reckon with in the literary circles. No programme of Urdu book release was considered complete without Prof. Parveen holding forth on the new publication. Over the years she emerged as a fine naqqad (critic) and made her mark in this challenging sphere largely dominated by men. At the time of her death she was working on the poetical works of the 7th Nizam, Mir Osman Ali Khan.
The sudden demise of Prof. Parveen cast a shadow in Urdu literary circles and left her colleagues and students saddened. "Her death is an irreparable loss to Urdu literature and the vacuum created by her is hard to fill", remarked Dr. Taqi Abedi, Hyderabad born Canadian physician and well known poet and Urdu scholar. The social media is awash with her legion of fans pouring out their condolences.
Prof. Parveen's seminal works on Ghavasi, the poet laureate of Qutb Shahi kingdom, and Akhtar Ansari, the progressive bard known for his emotional shayeri, are considered a milestone in understanding these great poets. This apart, she also did a detailed evaluation of the poetry of Amir Khusrau, Mirza Ghalib, Meer, Mirza Rafi Sauda, Shaikh Ibrahim Zauk, Deccani Qaseeda and the Marsiyas (elegiac poems) of Mir Anees and Dabeer. For research scholars her assessment of these poets open new vistas of understanding.
Her 23 books include: Akhtar Ansari Ki Shayari Ka Tanqidi Mutaliya (1980), Karbe Karbala (1987), Zaveyae Nigah (2004), Deccani Adab Ka Mutaliya (2005) and Classici Shayeri Ka Mutala (2009). During 2019 she came up with three more books – Ashke Gham (third part), Prof. Moghni Tabassum – Aik Raushan Chiragh Tha Na Raha and Deccani Adab Ek Mutaliya.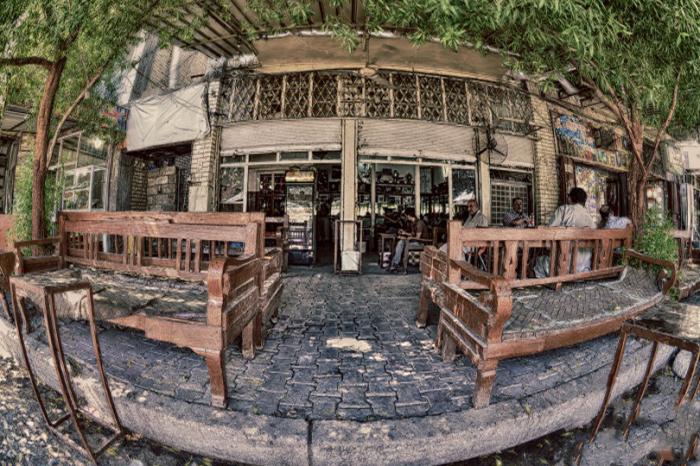 2019-11-24 400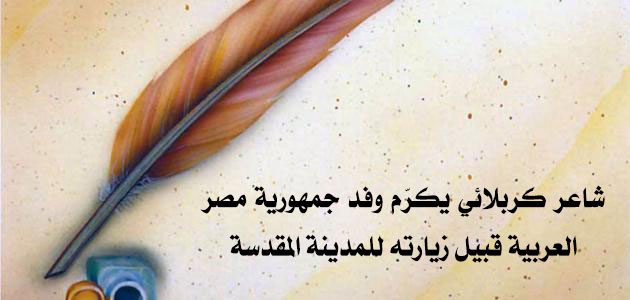 2019-11-24 310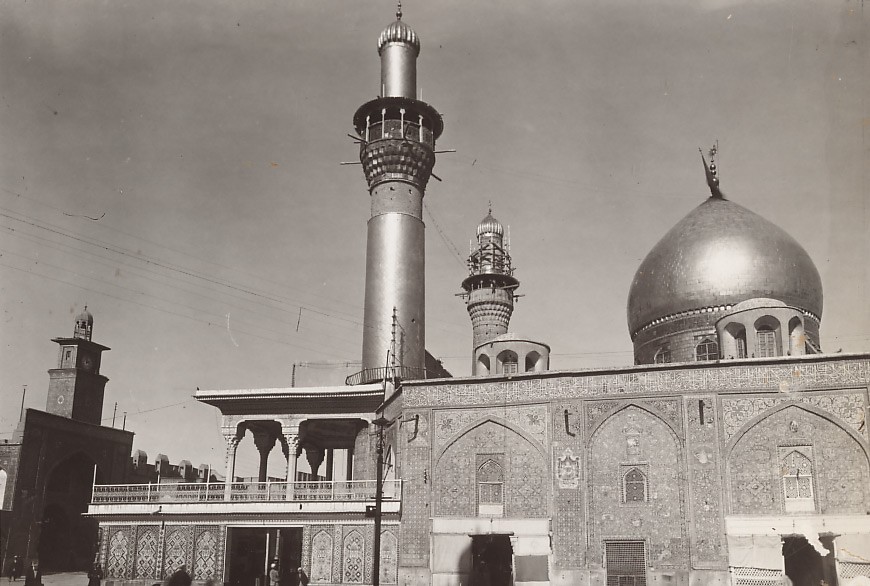 2019-11-24 279