Inauguration of Rasulullah (SAWA) is a Program of Comprehensive Reform -Part V-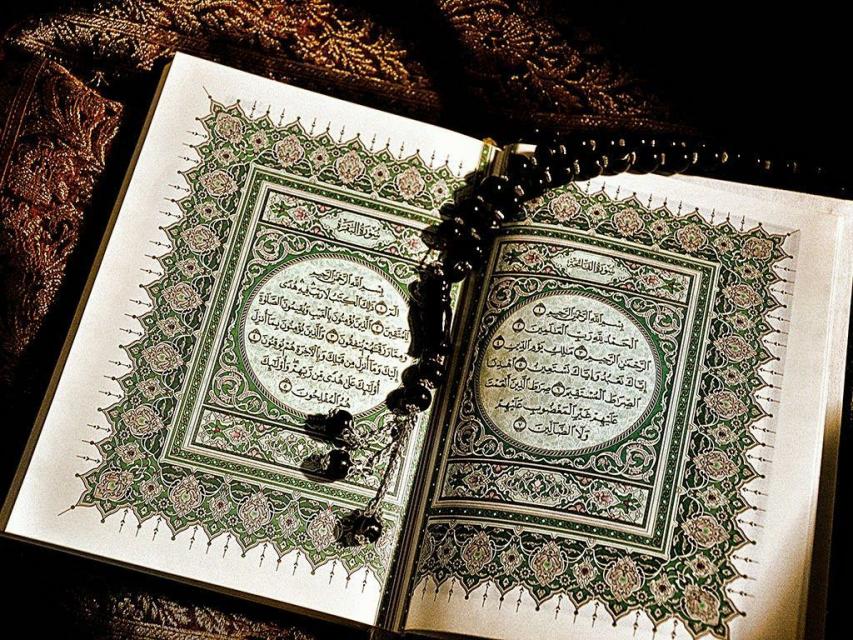 WESTERN APPROACH TO FREEDOM AND ITS PARADOXICAL RESULTS
Another very interesting aspect of the bi'that is that our beloved Prophet Muhammad (SAWA) was not just about giving lectures. Rather, he was positioned as the most practical example for the people to follow. Now, compare this to the West and their track record of racial justice, after only starting to make a noise about this for the past few centuries.
One does not need to go back very far…their type of racial justice has been the major talking point this week with allegations of racism in the royal family, which promotes itself as being morally upright and the custodian of pristine civil values! We see how this racism ruins the lives of even their own members of this privileged royal family!
So then, what about George Floyd being held down on his neck in the streets of USA crying he cannot breathe?! This is the reality of Western human rights and its version of liberation and freedom!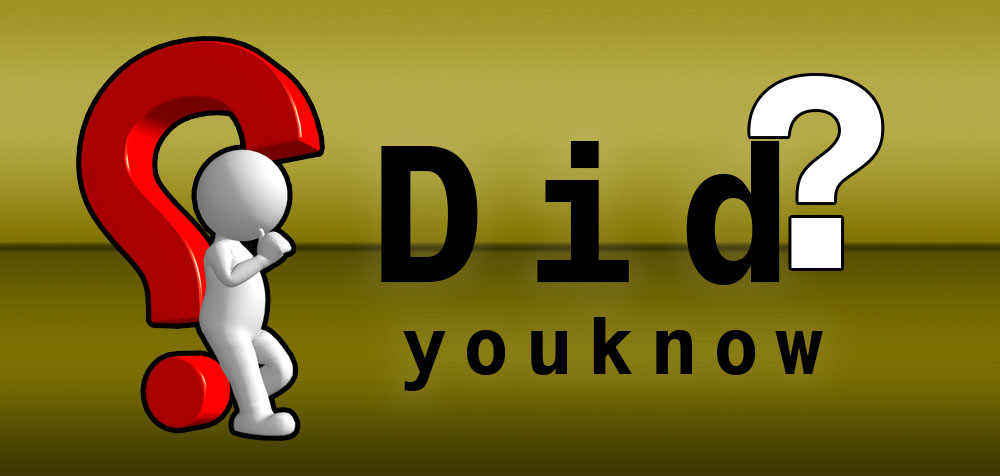 2019-12-01 308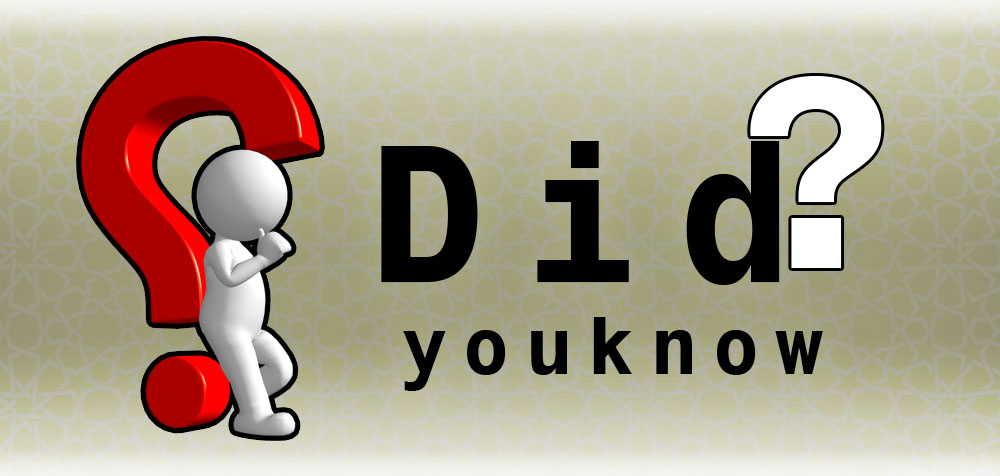 2019-12-01 280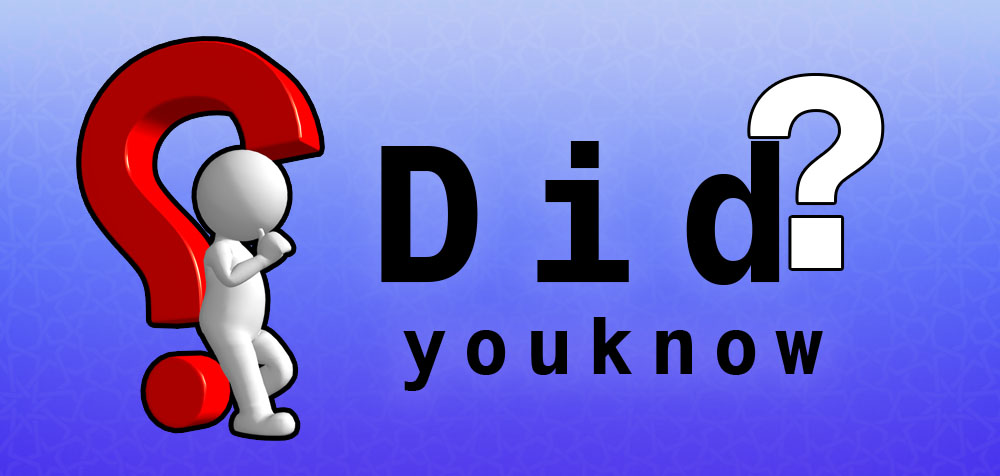 2019-12-01 328