Inauguration of Rasulullah (SAWA) is a Program of Comprehensive Reform -Part IV-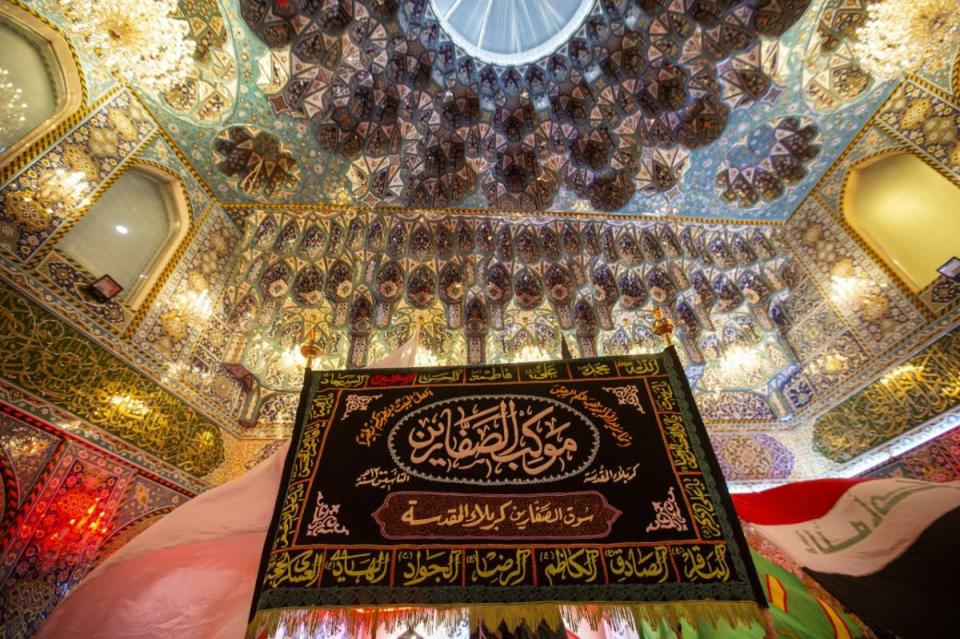 BI'THAT THROUGH THE LENSE OF IMAM ALI (A.S)
One of the beautiful, thought-provoking topics we need to explore is bi'that – inauguration of Prophets (a.s) and Prophet Muhammad (SAWA) in particular, in light of Nahjul Balagha. This is where we will appreciate how Imam Ali (a.s) explains the reason for all the Prophets (a.s), and the purpose of the arrival of our beloved Prophet Muhammad (SAWA) and the introduction of Islam as the best favour of Almighty Allah (SWT) to humanity.
Amir al-Mu'mineen Imam Ali (a.s) uses a very interesting sentence stating that we were made slaves and Rasulullah (SAWA) came to free us from this slavery, taking us back to our pure nature of freedom. So, these values are clearly espoused by Islam and the Holy Quran as the purpose of the bi'that of all divine Prophets (a.s), and the purpose of revolution in society.
Their position is much more genuine that what is propagated in the West, where there has been a great deal of good noise on this subject but never practiced by them! We all know what the West's version of freedom is! We also know what their version of racism means! Compare this to the racial justice promoted in Islam, with the practical examples we have across history.