Imamate in the Quran -Part XII-
07:37 AM | 2021-02-10 176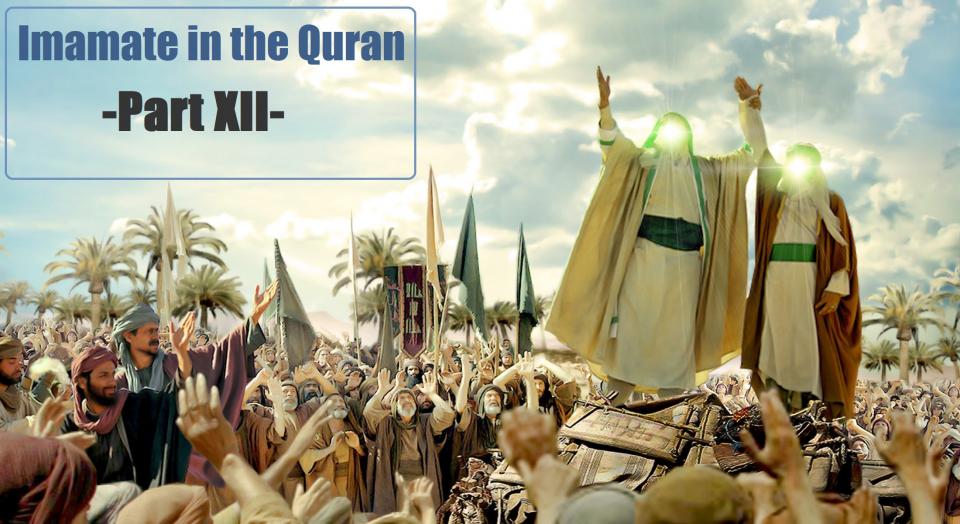 Lecture 19 in the Ramadaan series:
UNPACKING THE MOST INTRIGUING QUESTIONS IN THE QURAN
Wednesday 13 May 2020 (20th Night of Ramadaan 1441)
Ahlul Bait (a.s) Masjid, Ottery, Cape Town
Mowlana Syed Aftab Haider
DIVINE TRADITION OF SELECTION (ISTIFAA)
The broader answer to this question is to understand this divine tradition. Not everything is possible to understand rationally, because our understanding is limited to what our intellectual capacity can receive. This is particularly the case when it comes to selection, or "Istifaa" as referred to in the Holy Quran.
While this "Istifaa" is a detailed discussion on its own, I wish to draw your attention to two important points in this regard. First of all, Almighty Allah (SWT) makes it very clear, that when it comes to certain divine positions, He has retained authority to make the choice. This principle is established in verse 68 of Surah Qasas (chapter 28 of the Holy Quran):
وَرَبُّكَ يَخْلُقُ مَا يَشَاءُ وَيَخْتَارُ ۗ مَا كَانَ لَهُمُ الْخِيَرَةُ ۚ سُبْحَانَ اللَّهِ وَتَعَالَىٰ عَمَّا يُشْرِكُونَ
Thy Lord does create and choose as He pleases: no choice have they (in the matter): Glory to Allah! and far is He above the partners they ascribe (to Him)!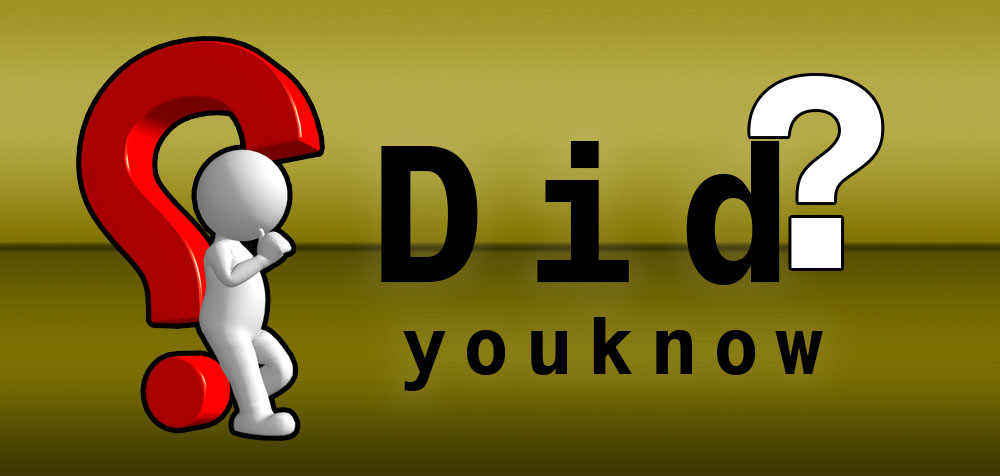 2019-12-01 482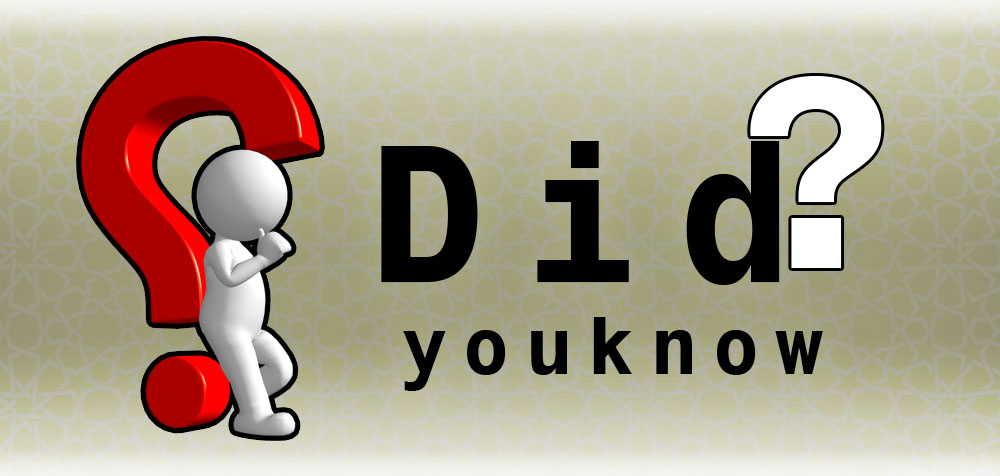 2019-12-01 454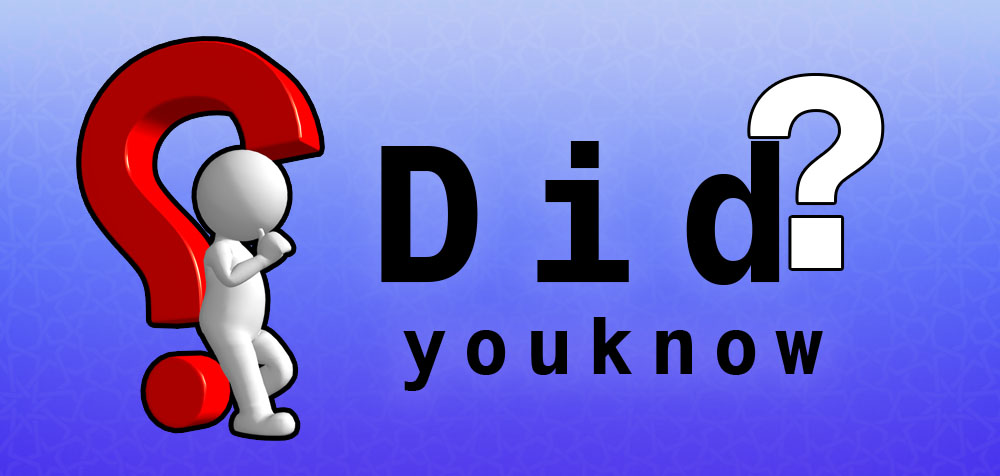 2019-12-01 709