Al-Rushdiya Middle Schools In The District Of Karbala
11:11 AM | 2019-12-26 308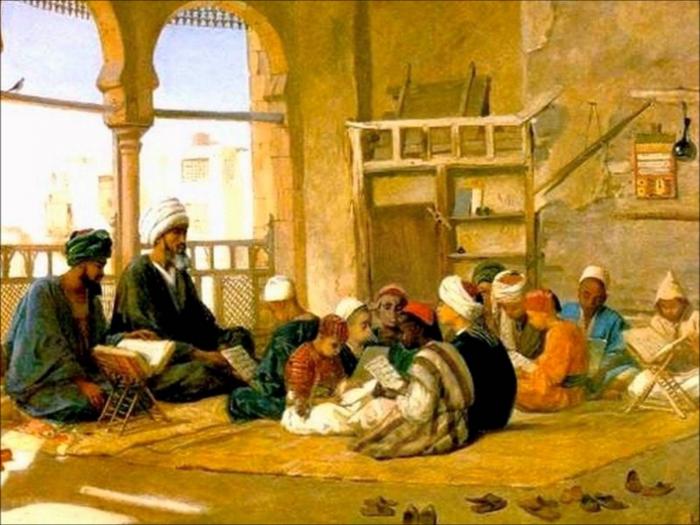 The Ottoman Empire opened in 1847 AD, the Rushdiya schools. The purpose of this move was the urgent need for a separative period between Koranic schools and the official education institutions.
The reason for naming those schools with "Rushdiya" was to indicate the stage of maturity or "Rushd" of their students.
Article 18 of the "Knowledge Law" stated on the opening of Rushdiya schools in each village with more than 500 houses within its limits, so the first Rushdiya school in the Karbala district, was opened on 1891 AD in the district center of "Abbassia", as its educational staff was consisted of first teacher "Nur al-Din Effendi al-Shirwani", second teacher "Aref Effendi", and teacher "Refaat Effendi", as well as "Saleh Effendi", "Mahmoud Effendi", and the school's janitor "Mulla Bilal", while the school students that year was (11) students.
The study subjects back then, were The Principles of Religious Sciences, Holy Quran, Tawheed, Arabic Grammar, Turkish Grammar, French Grammar, and Persian Grammar, as well as Dictation, Creative Writing, Mathematics, Drawing, Principles of Geometry, History, Geography and Useful Information.
Source:
The Karbala's Comprehensive Civilizational Encyclopedia, Modern and Contemporary History, Ottoman Documents: by The Karbala Center for Studies and Research Vol. 7.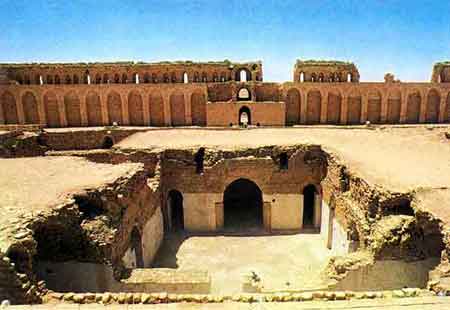 2019-12-29 292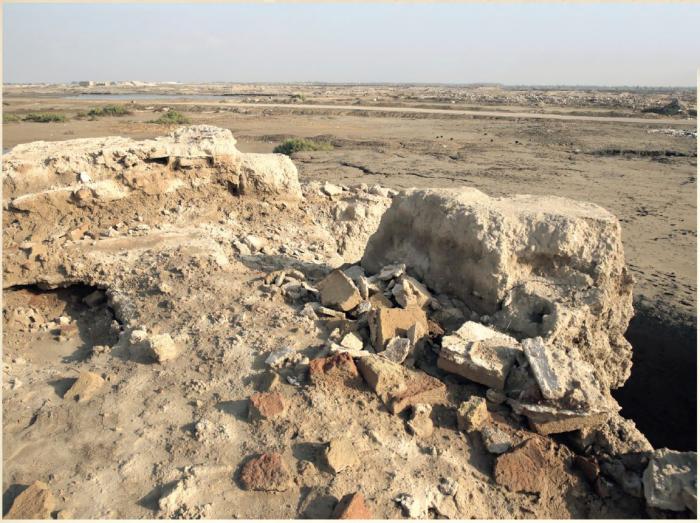 2019-12-29 297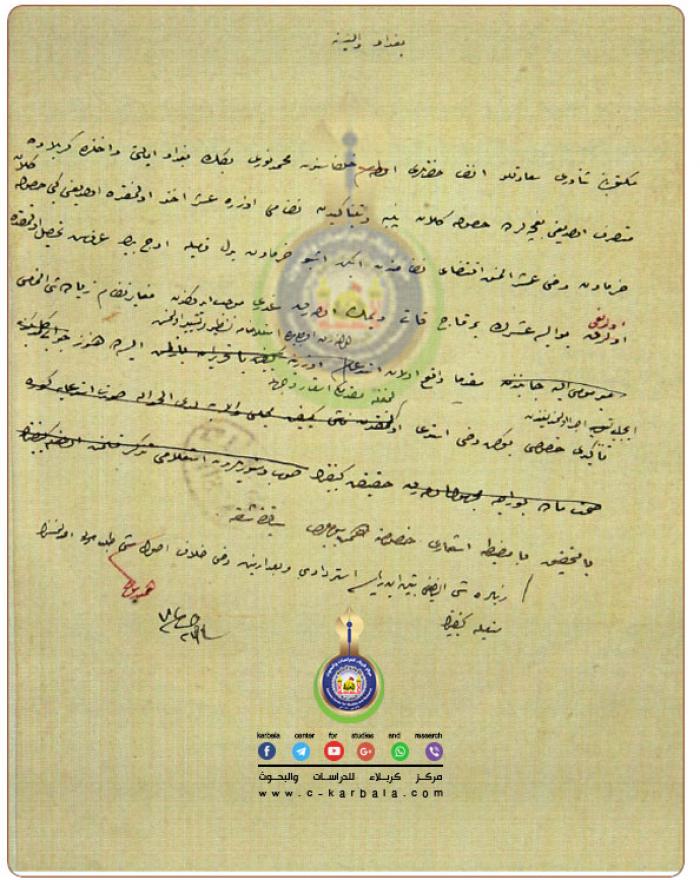 2019-12-29 286