The Newspapers and Magazines Published In Karbala
11:07 AM | 2019-12-26 269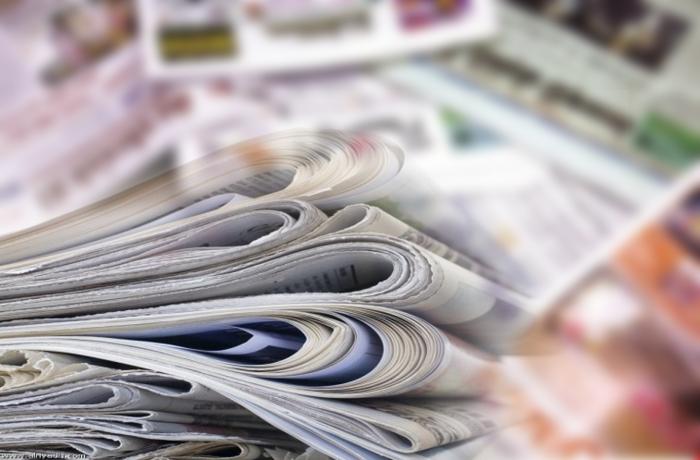 The holy city of Karbala, like other Iraqi cities, contributed to the flourishing of the intellectual, literary and scientific movement in Iraq, especially in the field of publishing of newspapers and magazines, as there was a large group of writers and poets in the city who were writing in many newspapers and magazines. Their prolific literary productions have been instrumental in increasing intellectual and cultural awareness among the components of the Karbala society, which also has encouraged them to move forward with increasing their knowledge.
Among the most prominent newspapers and magazines published in Karbala were as follows:
1. Al-Ittifaq Newspaper: One of the political newspapers issued in Karbala at 1916 AD. It was owned by Hajj Ali al-Haeri.
2. Al-Ghoroub Newspaper: A political newspaper who owned by Professor Abbas Alwan Al-Saleh ,ait was issued in Karbala at 1935 AD.
3. Al-Nadwa Newspaper: It was a literary and political newspaper headed by Sayyid Mohamed Mahdi Al-Wahab, it was issued at 1941 AD.
4. Al-Kidwa Newspaper: A weekly-published newspaper owned by Sayyid Rahim Khudair, it was founded at 1951 AD.
5. Resalat al-Sharq: A religious literary magazine owned by Sayyid Sadr al-Din al-Shahristani, it was published for the first time at 1954 AD.
6. Shu'lat Al-Ahali: A weekly political newspaper owned by the lawyer Abdul-Saheb al-Ushayqir, it was issued in Karbala at 1961 AD.
7. Al-Mujtama'a Newspaper: A social political newspaper owned by Professor. Jassim Al-Kawani, it was issued in Karbala at 1963 AD.
There are also many other magazines and newspapers that have had a prominent role in social, religious and scientific awareness, such as Al-Eqtisadiya magazine, Al-Raed, and Sawt al-Islam, as well as Al-Diwan, Al-Akhlaq Wal-Adab, Sawt al-Mubaligheen, Thikrayat Al-Ma'asomin, Sawt Shabab al-Tahid, Sada al-Rawdhatain, Al-Ahrar, Karabala Al-Yawm, and Al-Rawdha al-Husseinia and many other publications that have illuminated the paths of knowledge and thought in the city of the master of martyrs "peace be upon him".
Source:
Karbala- History and Heritage: by Saeed Rashid Zmaizim, the series of publications of the Karbala Center for Studies and Research.