Did You Know?
11:06 AM | 2019-12-01 516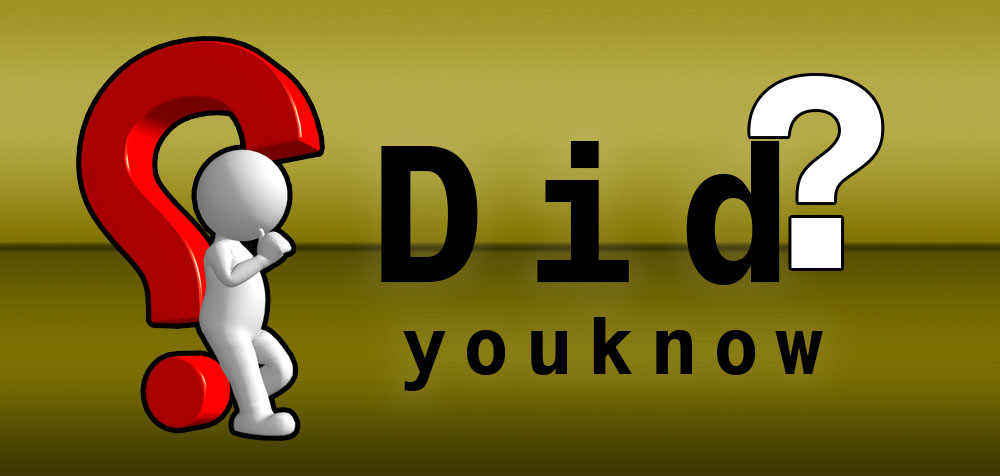 The Iraqi Interior Minister Sayyid "Taleb Pasha al-Naqib", has visited the holy city of Karbala and donated a large amount of money to rent a house near the holy shrine of Imam Hussein "pbuh" to turn it into new school that was named "Al-Ahmadiyah".
This was the first elementary school to be opened in Karbala through mere Iraqi efforts in 1339 Hijri, 1920 AD.
Source:
The Karbala's Comprehensive Civilization Encyclopedia, by The Karbala Center for Studies and Research.