India's Hooghly Imambara is an icon of religious unity
02:08 PM | 2023-01-23 138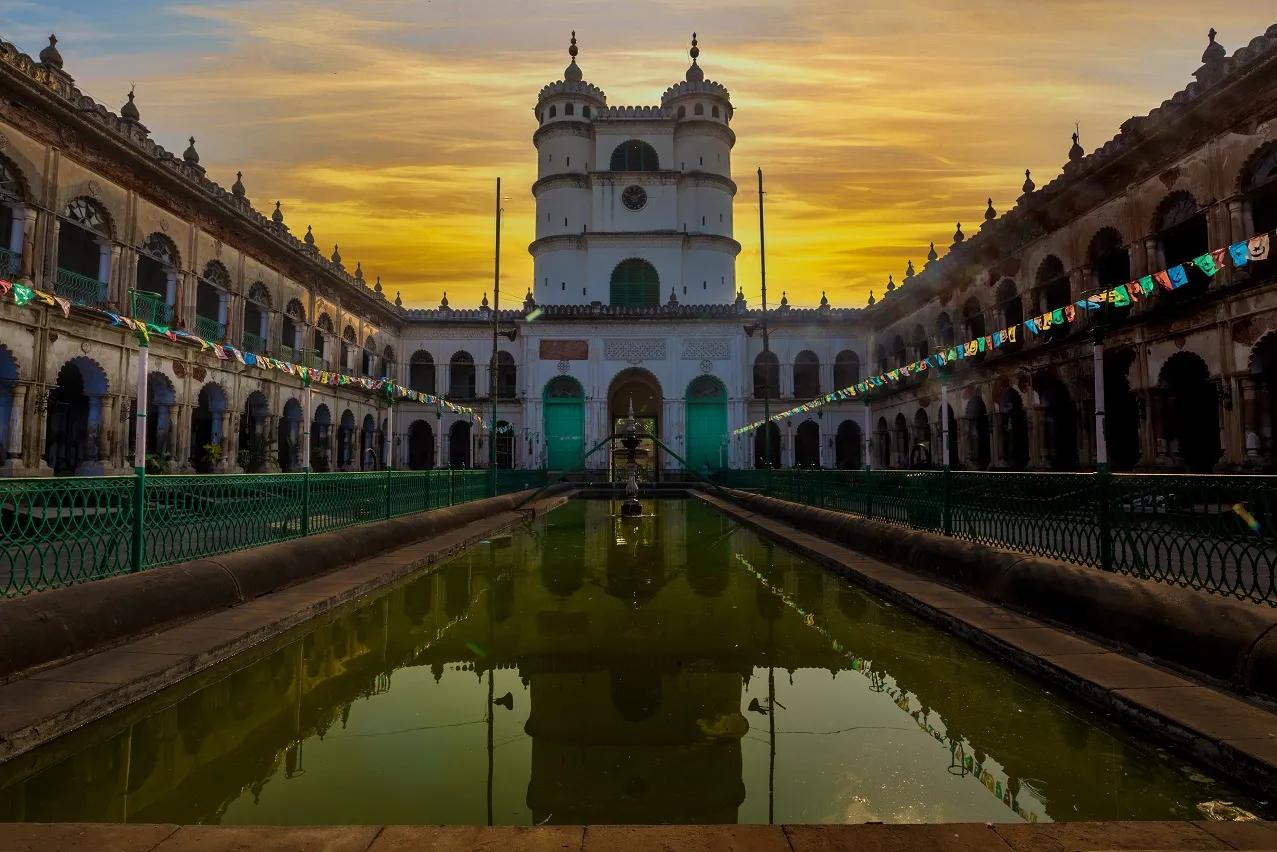 The 200-year-old Hooghly Imam Bara is one of the historical and largest Imambaras of India. According to awazthevoice.in, the monument is located on the banks of the river Hooghly in Murshidabad, just 40 km from Kolkata; it is also the largest Imambada of West Bengal.
In the days of Muharram, this Imambara presents a picture of religious tolerance. Thousands of people of different religions come here on the seventh day of Muharram. The mourning of Muharram in Hooghly Imambara is very different. Apart from Shias and Sunnis, a large number of people of other religions also participate in it.
The Hooghly Imambara was built by Haji Muhammad Mohsin, a liberal businessman from Bengal. His ancestors who were traders had migrated had from Murshidabad to Hooghly. Locals liked him for his generosity. During the famine in Bengal, he helped the hungry and needy in a big way. The buildings and institutions he constructed include Hooghly Madrasa, Hooghly Mohsin College and Imam Badabara Sadar Hospital.
The Hooghly Imambara is very popular due to its architecture. This is the reason why tourists come here throughout the year. Its architecture reminds us of Mughal architecture. Its construction took 20 years (1841-1861).
Muhammad Rizwan, the caretaker of Barhgali Imambara said that the condolence meeting on the occasion of Muharram at Hooghly Imambara is different from other places. Here the mourning procession is like that in Karbala, Iraq. The hours of mourning also match those of Karbala.
On the seventh day of Muharram, about 50,000 devotees come here from far and wide. In other words, Muharram here is also different because people of different religions come here on the seventh day of Muharram and pray in their respective ways.
Apart from this, a large number of tourists visit here during December and January. There is a very big clock in the Imambara building. This clock is from the Black & Moro Company and was installed in 1852.
Apart from this, there are chandeliers made of Belgium glass. It also houses many rare books on hadith.