That's how Ramadan celebrations commenced in Iraq's Karbala, TV report
10:15 AM | 2022-04-07 529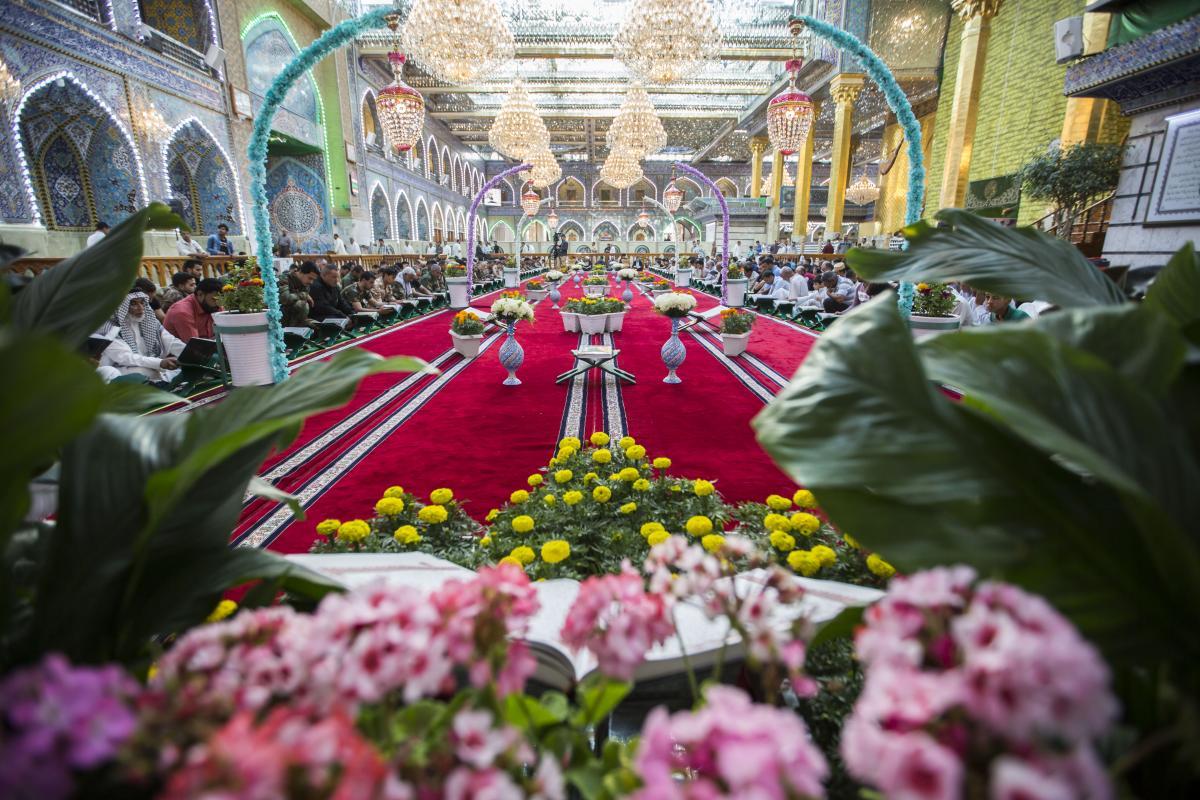 Earlier this week, marked the start of Ramadan, a month of dawn-to-dusk fasting, prayer, and religious devotion for hundreds of millions of Muslims around the world.
Iraqi Shiites in Karbala started their first day of Ramadan on Sunday by visiting and praying in the holy shrines of the city, Yournewsnet.com reported.
Shiites represent over 10% of the world's 1.8 billion Muslims.
Karbala is the holiest city for Shiite Muslims as it contains the shrines of Hassan and Hussein, grandsons of the prophet Mohammed.
Ramadan is the holiest month of the Islamic year when Muslims are expected to fast from dawn to dusk in an effort to renew their focus on spiritual, rather than material, matters.
But in Iraq, the start of Ramadan highlighted widespread frustration over a meteoric rise in food prices, exacerbated in the past month by the war in Ukraine.