Pictures: Lady Fatima martyrdom anniversary held at Sweden's Karbala Center
12:38 PM | 2021-12-20 255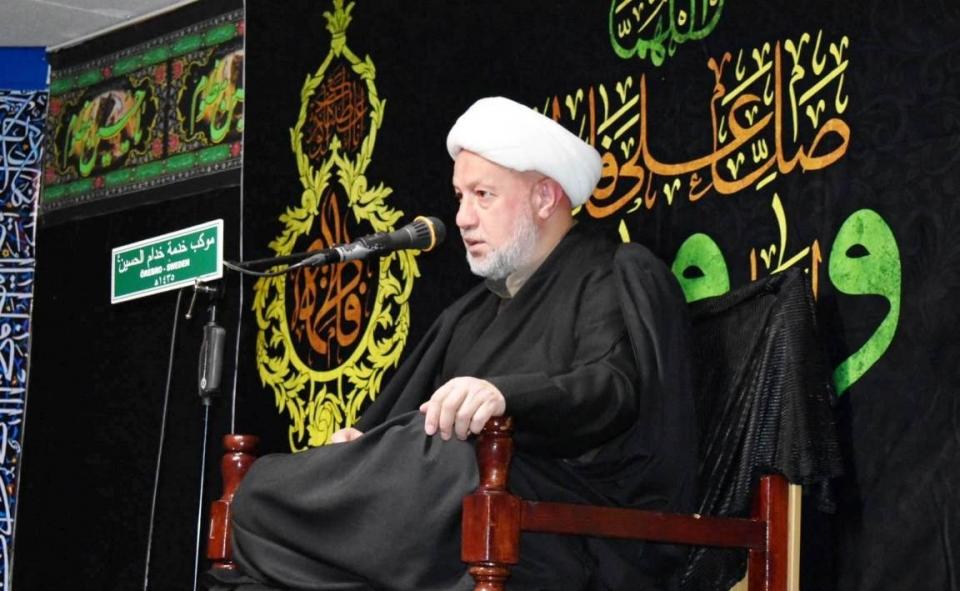 Lady Fatima's martyrdom anniversary was held at the Karbala Center of Orebro, Sweden 1443 AH, 2021 AD, En.abna24.com reported.
The event took part on December 19, 2021, Jumada I 14, 1443 and was attended by black-clad mourners.
Al-Fatimiyya (Arabic: الفاطمیة) are days in which Muslims of the world (especially Shia Muslims) mourn owing to the martyrdom of Fatimah al-Zahra, the daughter of Prophet Muhammad (PBUT).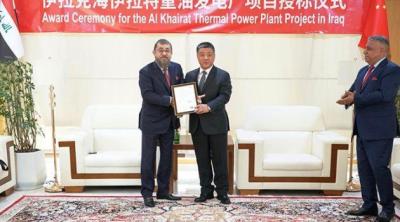 2021-11-01 379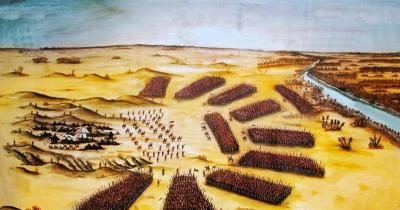 2021-11-02 292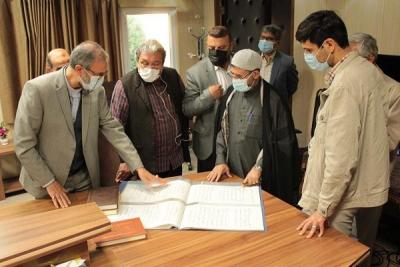 2021-11-02 121