The issuance of 2440 international vaccination cards for those wishing to travel: Karbala Health Dept.
08:43 AM | 2021-10-25 761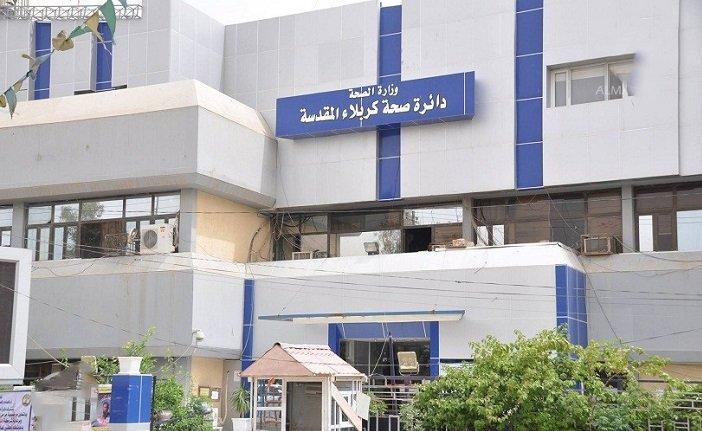 Tuesday, October 19, 2021: The Holy Karbala Health Department confirmed the issuance of (2440) anti Covid-19 international vaccination cards for those who plan to travel outside Iraq.
According to "Muayyad Al-Haffar," the director of the Immunodeficiency Examination Center, "The direct issuance of the international vaccination card in Karbala governorate has begun since last September and the work is still ongoing, as (2440) vaccination cards were issued to citizens who received two doses of anti-Covid 19 vaccines."
"Al-Haffar" added, "A special mechanism was announced for obtaining the vaccination card, either through the official website, after entering all the required data and paying the fees electronically, or by taking the identification documents and passport to the Center."
Earlier, the Iraqi Ministry of Health has announced that the vaccination card or the "PCR" test must be presented before entering governmental and non-governmental departments, including universities and institutes, for students and teaching and educational bodies throughout Iraq.