"We need to follow the path of Imam Hussain," said Pak Former Interior Minister
10:14 AM | 2021-09-04 189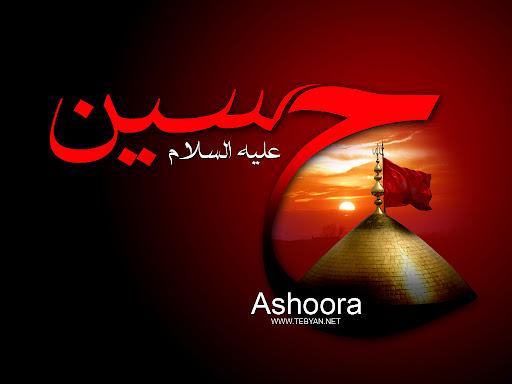 Former Interior Minister Rehman Malik's new book 'Top 100 Investigations' was launched yesterday at a ceremony here, Nation.com.pk reported.
Amir Jamaat-e-Islami Pakistan Sirajul Haq unveiled the book. Due to the situation because of Coronavirus when social distancing and isolation are being observed to control the deadly pandemic, the book was launched in a restricted gathering. The ceremony was also attended by renowned journalists.
Senator A Rehman Malik in his opening remarks welcomed the distinguished guests and briefed the audiences about the book. Malik said that his journey as a civil servant, investigator, and then politician remained full of experiences. He said during his experience he found that it was a hard fact that knowledge is a power that leads to success. "I have always considered myself a student of history and struggled for social justice" he added.
He said that many questions about our past are well addressed and answered in the book. He said that one should learn from Hazrat Imam Hussain who sacrificed his life with all his companions and family but didn't accept Yazid and his falsehood. He said, "In reality, the murder of Hussain is the death of Yazid, Islam is resurrected after every Karbala". He said that we need to stand by rights and follow the path of Hazrat Imam Hussain (as).
The ceremony was also addressed by renowned author Professor Dr. Ayub Sabir and said that he is inspired by Senator Rehman Malik work of writing book. He said that Rehman Malik has touched very important issues in his book.
He said that he wrote a book in twenty years on Allama Iqbal defending his ideology and rebutting criticism against his personality. He said that Senator Rehman Malik is a self-made person and an ideal for the youth.
He said that "we have to fight against status quo in our politics and the people from all classes should be given equal opportunities to participate."
Renowned journalists Tahir Khali, and Shafqat Ali also addressed the ceremony and appreciated the author for the book and said that it will benefit the students of history, politics and international affairs.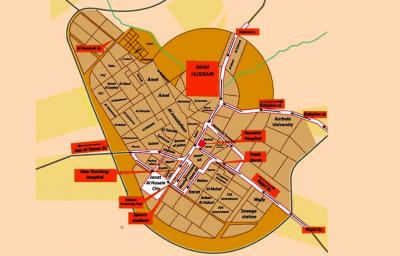 2021-11-17 325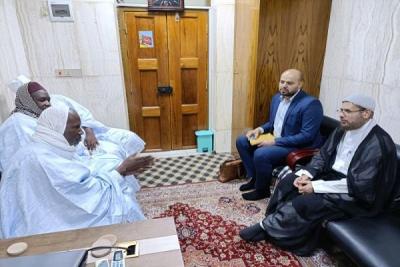 2021-11-18 542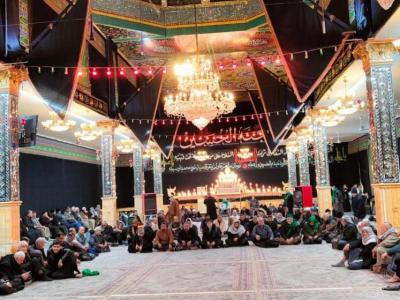 2021-11-20 238