A Phenomenological Study of Arbaeen Foot Pilgrimage in Iraq
12:13 PM | 2021-02-03 300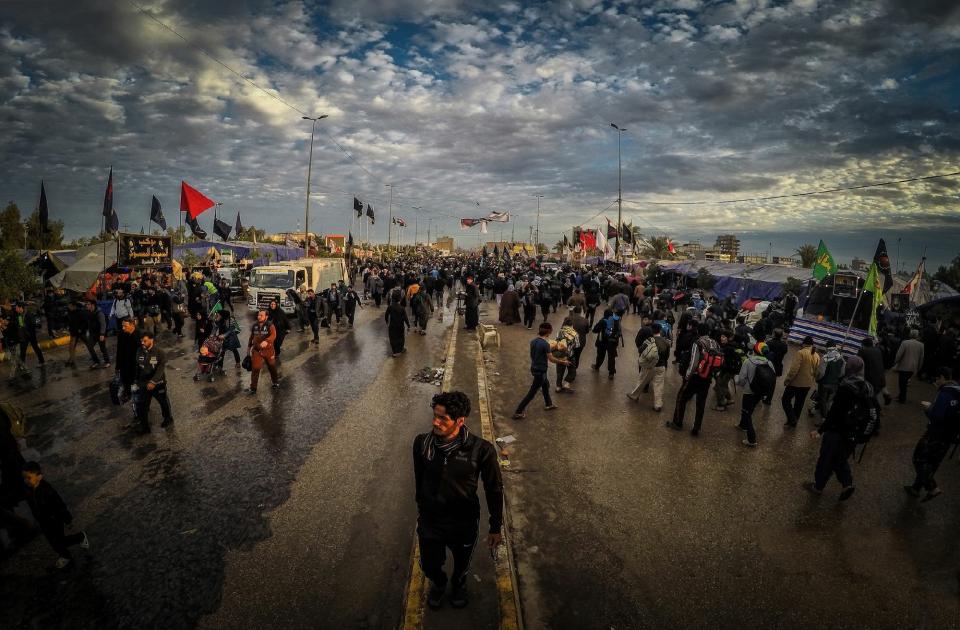 Highlights
A study of the Islamic foot-pilgrimage offers an addition to the existing route-based pilgrimages.
The Arbaeen pilgrimage is the largest annual pilgrimage and is discussed with reference to the foot-pilgrimage concepts.
The impact of rituals is a vast area of research، awaiting further exploration.
The role of society is a useful concept in relation to Islamic foot-pilgrimage.
A deliberation of the Karbala-Najaf trail expands the available literature on foot-pilgrimage routes.
Abstract
This paper analyzes motivations and experiences of foot-pilgrims in their journey to Karbala (Iraq) during the1Arbaeen pilgrimage. The study deploys an interpretivist paradigm consisting of a phenomenological approach and incorporates the Shia Islamic worldview to synthesize the findings. Findings reveal that Arbaeen foot-pilgrim's motives are driven by perpetual rituals practiced by the Shia community, and concern for society (umma). The 'umma' element recurred as a key motive for those who repeated the Arbaeen foot-pilgrimage. The experiential component emerging of the results indicate: religious; bodily; and hospitality/humanitarian aspects to be the significant elements of experiences. Managerial implications including future planning and policy are deliberated.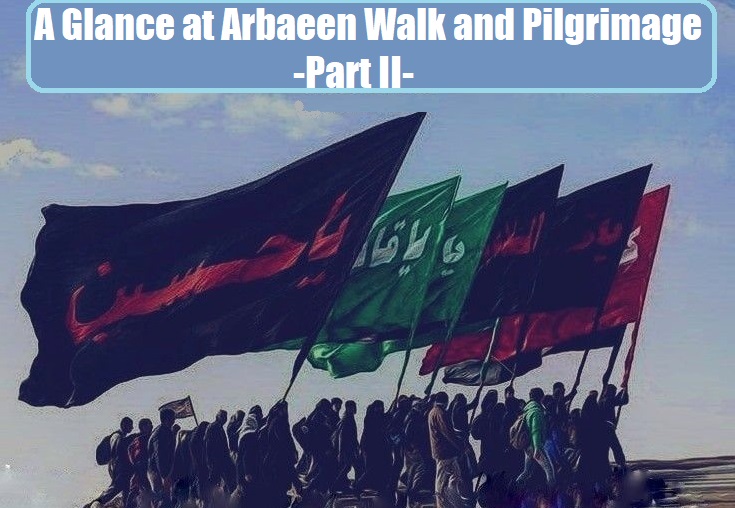 2020-12-10 262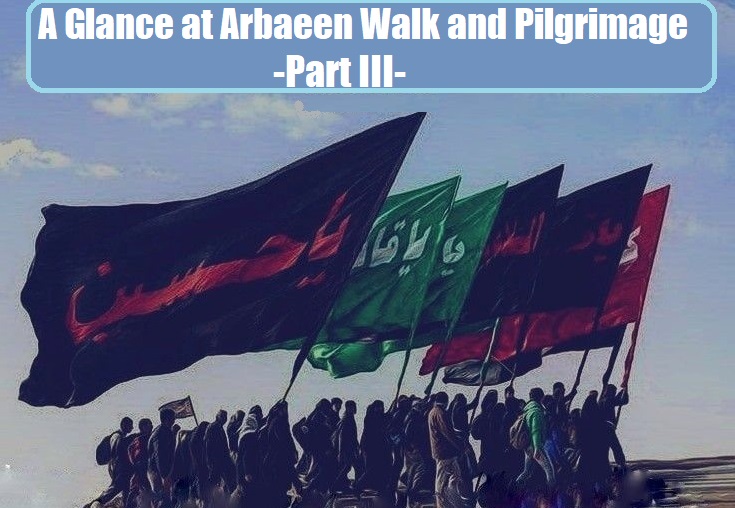 2020-12-12 303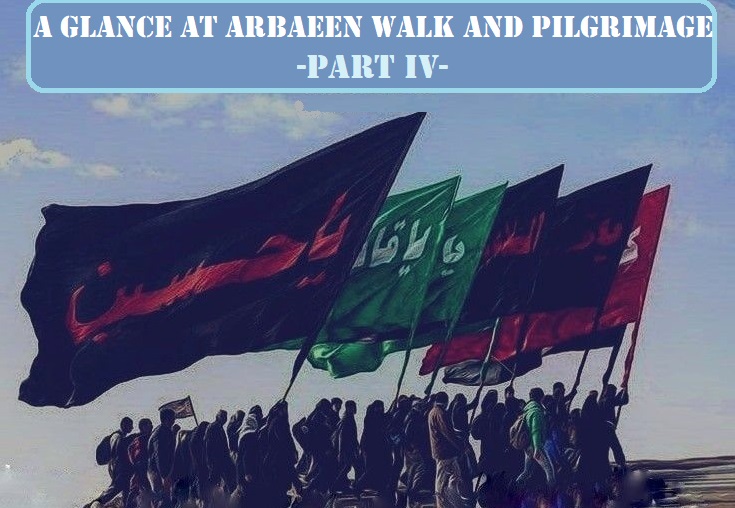 2020-12-14 284