A Glance at Arbaeen Walk and Pilgrimage -Part XII-
02:24 PM | 2021-01-06 133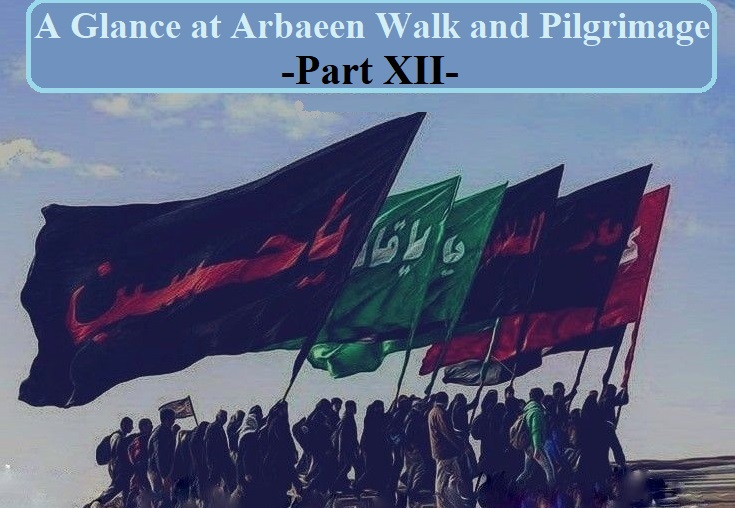 Remembering the Living Imam (PBUH)
The most important reason which leads pilgrims all through the year to visit the graves of the Infallible Imams (PBUT) is to honor the Imams and to present their beliefs to them (PBUT). We believe that those killed in the cause of God are alive and receive sustenance in the Presence of God.
In the midst of these beliefs, believing in the concept of Divine Leadership and the Imam of Time – the twelfth Imam (PBUH)- are the greatest and the most fundamental key words.
Therefore, giving heed and remembering Imam Mahdi (PBUH) all through the journey is a necessary matter. On the other hand, it must be known that the Infallible Imam of each era is kind, compassionate and merciful to the Shi'ah and those who love him, and indeed this is even more for those who have taken steps to exalt the names of the AhlulBayt (PBUT).
Can it be possible that a person- in the way of loving Imam Hussain and ultimately winning the Pleasedness of Allah SWT and honoring the Sha'aa'er (Sacraments) of Allah- does something hard and goes through a difficult course, is then not included in the graciousness of the living Infallible and Allah-Appointed Imam of his time?! Now that this is so, nothing is then better for the pilgrim than seeing himself, more than ever, in the center of attention of the Infallible Imam of his time. It would be wonderful if our intentions become Imam-oriented. Let us go on pilgrimage on Imam Mahdi (PBUH)'s behalf. Let us dedicate the rewards of all our good deeds in this journey- our self-sacrifice, unanimity of hearts, etc. – to the Imam of our time (May Allah hasten his emergence).
Let us bring this writing to an end with a recommendation from Imam Sadiq (PBUH):
"When the hardships of Bani-Israel became too long, for forty consecutive mornings, they cried and implored Allah.
Allah then Revealed to the Prophet Moses and his successor Aaron (PBUT) to free the Bani-Israel from Pharaoh. Thus, Allah reduced one hundred and seventy years (from the previously ordained four hundred years of torment). Then Imam Sadiq (PBUH) continued: If you (the Shi'ah) do the same, Allah shall draw near our (AhlulBayt's) Faraj (Relief, Appearance of Imam Mahdi (PBUH)). But if you do not do so, the Amr (of Appearance) will be delayed to its very end." (Biḥār al-anwār, Vol. 52, p. 132)
And Arba'een is one of the best opportunities for imploring Allah together to hasten the Appearance of Imam Mahdi, the God's remainder (PBUH).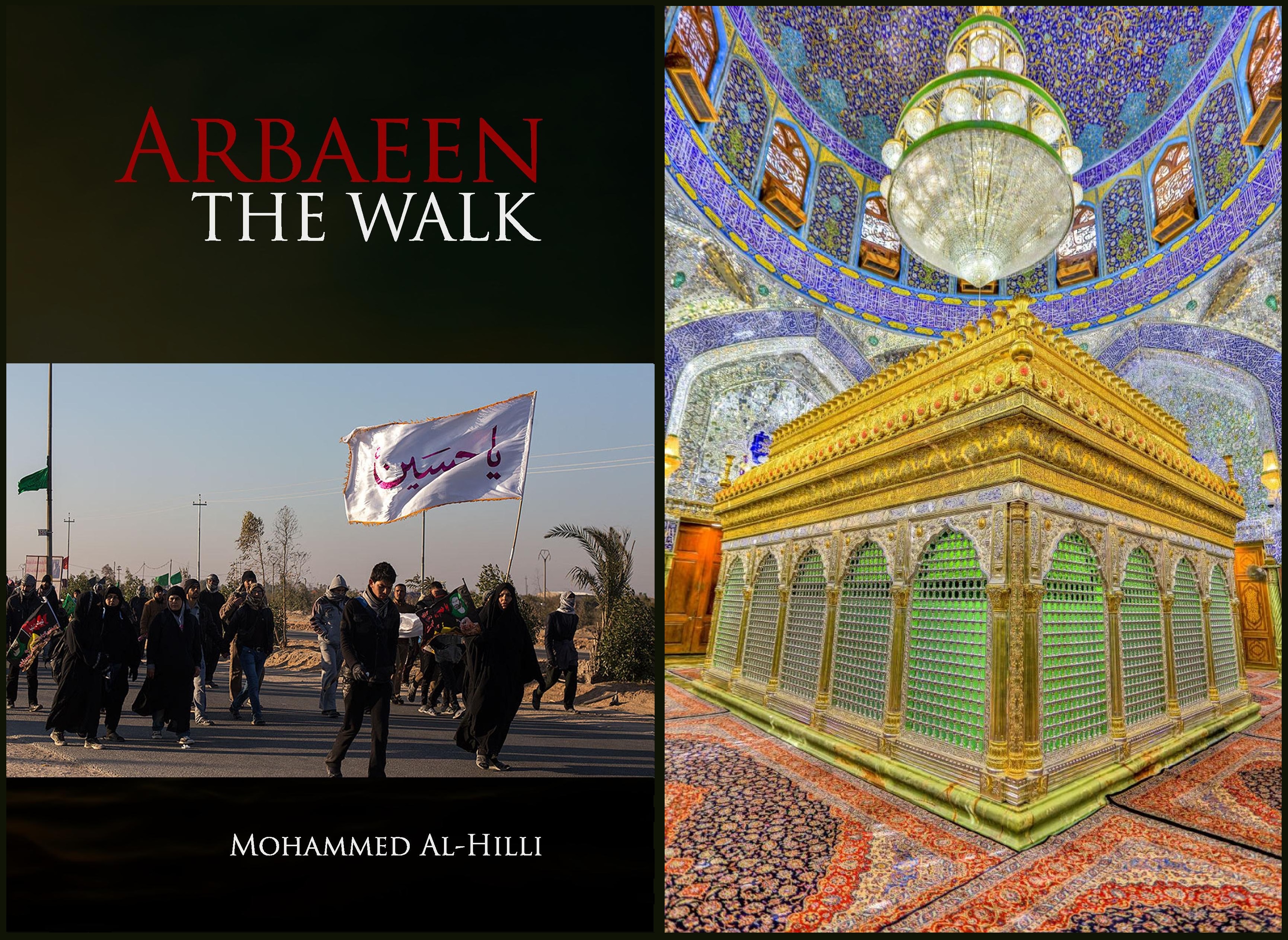 2021-01-07 130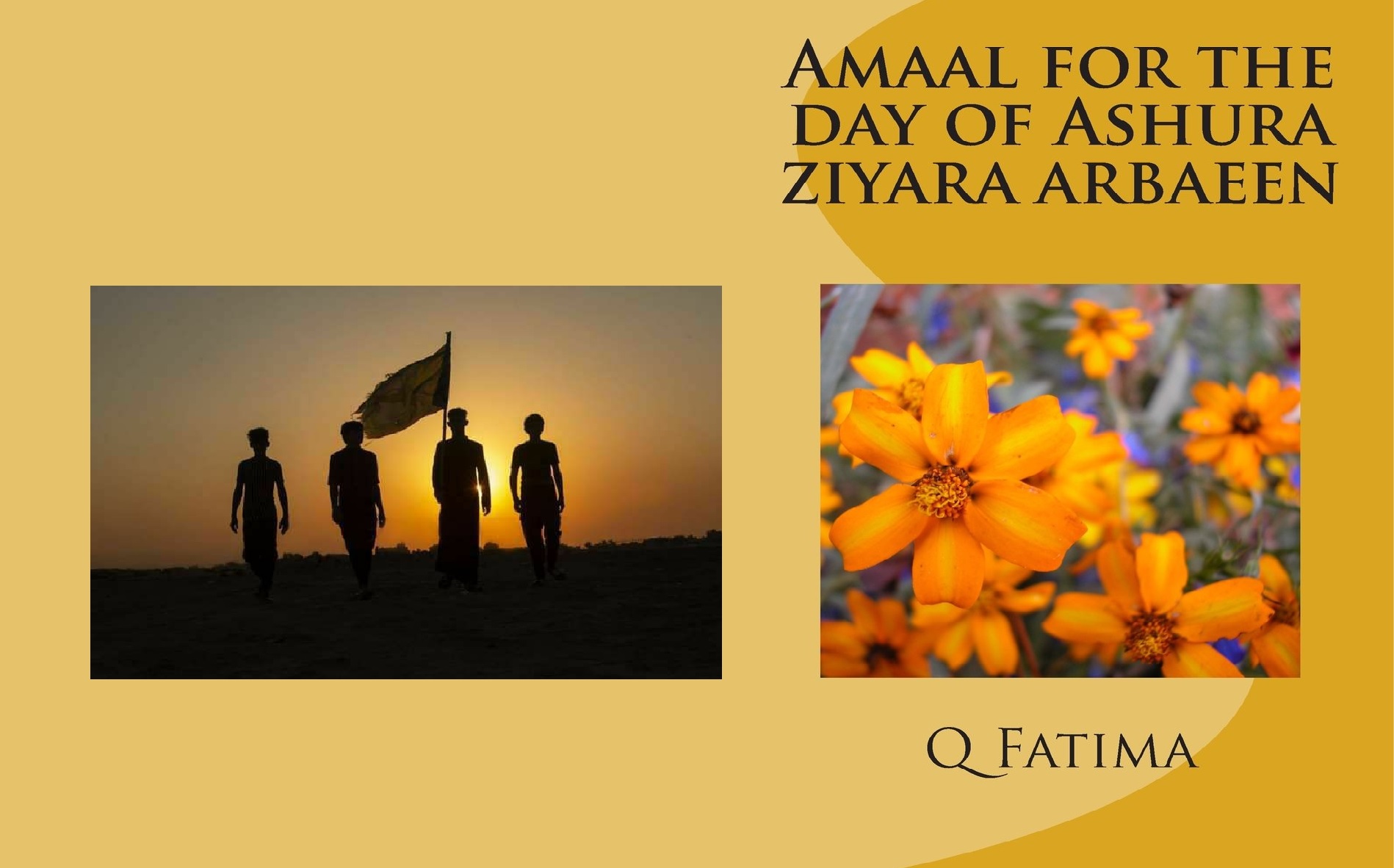 2021-01-11 124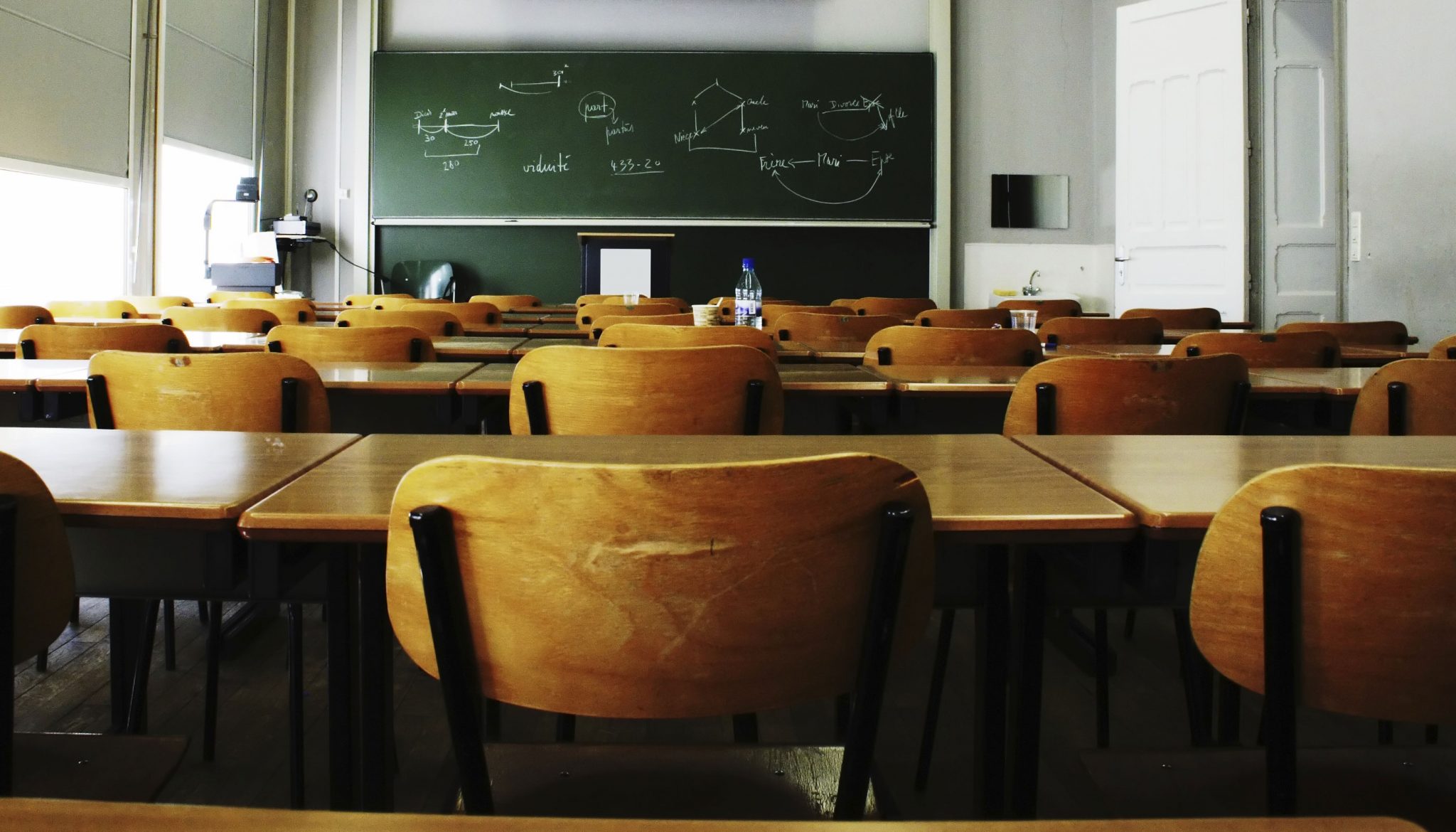 2021-01-12 126