A Glance at Arbaeen Walk and Pilgrimage -Part X-
12:40 PM | 2020-12-28 414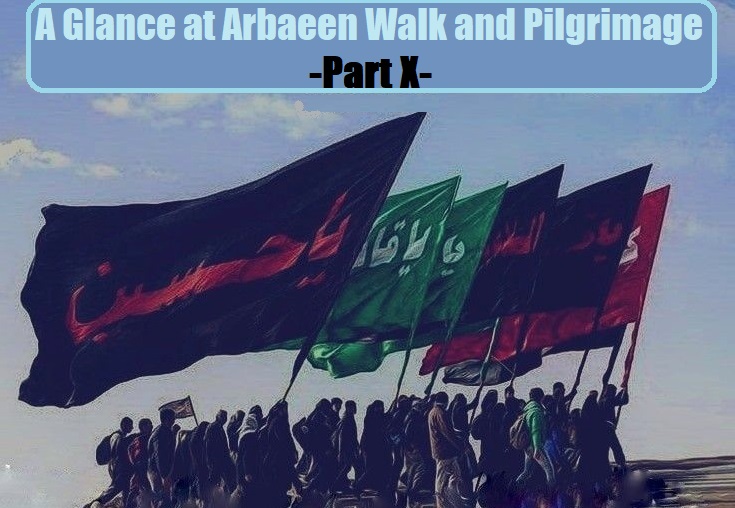 Arbaeen and Globalization
Globalization is an issue that has been of interest to thinkers and scholars for years, especially western theorists. Everyone knows that globalization is a multi-dimensional goal.
While many consider it related to the subject of economy and access to all markets, but this issue is above just economy, and it holds special positions in cultural, social and political areas.
Of the important particularities of globalization, which can be considered as the pillars of this theory, are: Production and expansion of social networks, development of social relations, strengthening and acceleration of social communications, and knowledgeable progress of such process for all walks of life and not just certain groups of people.
These characteristics can be expressed in an integrative statement as: Expansion of humanrelations in an increasing and knowledgeable manner, free from traditional and geographical borders and in a global level, trans-local and transnational. This expansion will exist in all areas such as cultural, social and political; and obstacles and difficult phenomena, which usually cause delay and difficulty in cooperations, shall be removed.
Penetrability of territories and borders, when it comes to acceptance of cultural views and ways of thinking, is of special characteristics of globalization. Therefore, absolute rulership over one territory based on one geographical way of thinking shall slowly but surely diminish, and the phenomenon of transferring and integrating of thoughts and cultures shall define a new form of sovereignty.
Intensity of cultural based globalization is right now showing itself in social networks; it has been able to somewhat present a manifestation of a confused globalization in the relationship between nations. Yet, this fact has caused the importance of globalization based on culture to take the place of economy-based globalization.
The spirit of globalization rests upon peace and observation of human rights, without any conflict, for, if the boundary of humanity is breached and his rights and peace violated, the very phenomenon of globalization and the desire to attain it, even with economical goals, will not be achieved. Thus, that which is necessary as a preliminary for globalization is peace and tranquility, which will expand in the future too.
In spite all this, globalization is still considered as an aspiration, and in the real world, beyond the boundaries of the online world, it has not found its place. For now, globalization is resting in social networks, and a real sample, which can be introduced as a characteristic or criterion, or miniature role model cannot be found.
In the middle of all this, the Arba'een Walk has been able to present a manifestation of globalization- of course with its own personal definitions- and with minor similarities to the aspired model anticipated by humankind. Knowledgeable and expandable social relations between humans, free from limitations of borders, tastes and nationalities- yet with a common goal of loving and obeying God and His beloved past and oppressively martyred Hujjats and the Anticipation of the lonely living twelfth Imam- is quite evident in the Arba'een Walk.
Arba'een Walk has been able to displayfor the world, a globalization role model in a rough course. Iraq is an impoverished, war-torn country, lacking facilities and necessary infrastructures. Inadequacy of facilities in Iraq makes life difficult in this country let alone one of its cities, at one limited time, hosting over twenty million people who are not supposed to pay anything for room and food, rather the Iraqis are going to host their guests in the route leading to Karbala and in the city of Karbala, and going to pay the enormous expenses willingly based on kindness and eagerness, without demanding or expecting anything in return.
The great Arba'een Walk has appeared beyond defined globalization models. Arba'een Walk has surpassed all borders of globalization prior to its birth, or in the heart of globalization, it has defined another globalization and substituted its criteria.
In the so called modern globalization model no one is to receive free services rather he can only enter into other borders; in the globalization model all are not to love each other and take care of one another rather as long as one does not breach others' tranquility, it is sufficient; in the globalization model economic expansion is a main pillar, and business and profit are great motives for seeking globalization.
But in the Arba'een model humans associate with humans based on love, kindness, mercy, compassion and mutual caring, and their relationship is beyond merely respecting each other's rights. In Arba'een Walk there is no desire to trade and profit, on the contrary, great expenses are paid by the hosts of this Walk.
Still sadly, a few- out of ignorance and not based on knowledge- manifest biased and unkind behavior … but in the Arba'een event the humble Iraqis host and treat Arabs and non-Arabs alike, with those very same aforementioned particularities.
In the Arba'een Walk attachments to border, geography, culture, color, etc. seems less obvious; as soon as people step in this Walk they are treated by others, especially by Iraqis, with kindness and hospitality, and this spirit exists among pilgrims toward each other.
In Iraq, food security is a big challenge casting its shadow upon bases of life and staying alive. But in this Event the first thing which becomes the base of mutual social relations is establishment of food security, and this is from the people who themselves are exposed to this threat and challenge all through the year.
Food is only a preliminary for a mutual human relationship based on kindness, and it is not a goal or motive for the relationship, rather in this event mutual relations among groups of people are to happen around the axis of the name of Imam Hussain (PBUH). Just like a family gathering to strengthen family ties in which food is not the goal but it is a basis for having the gathering.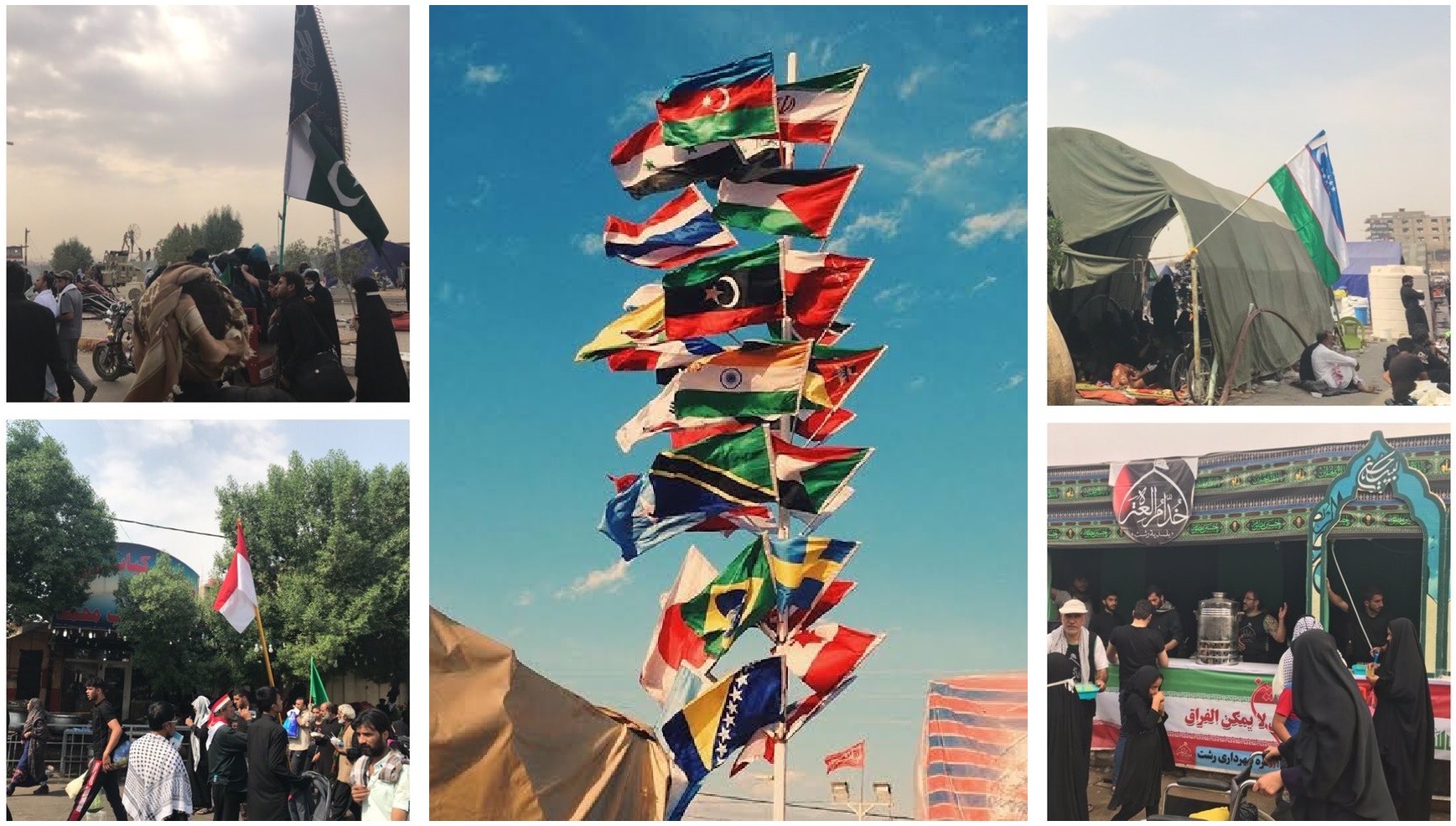 2020-10-25 673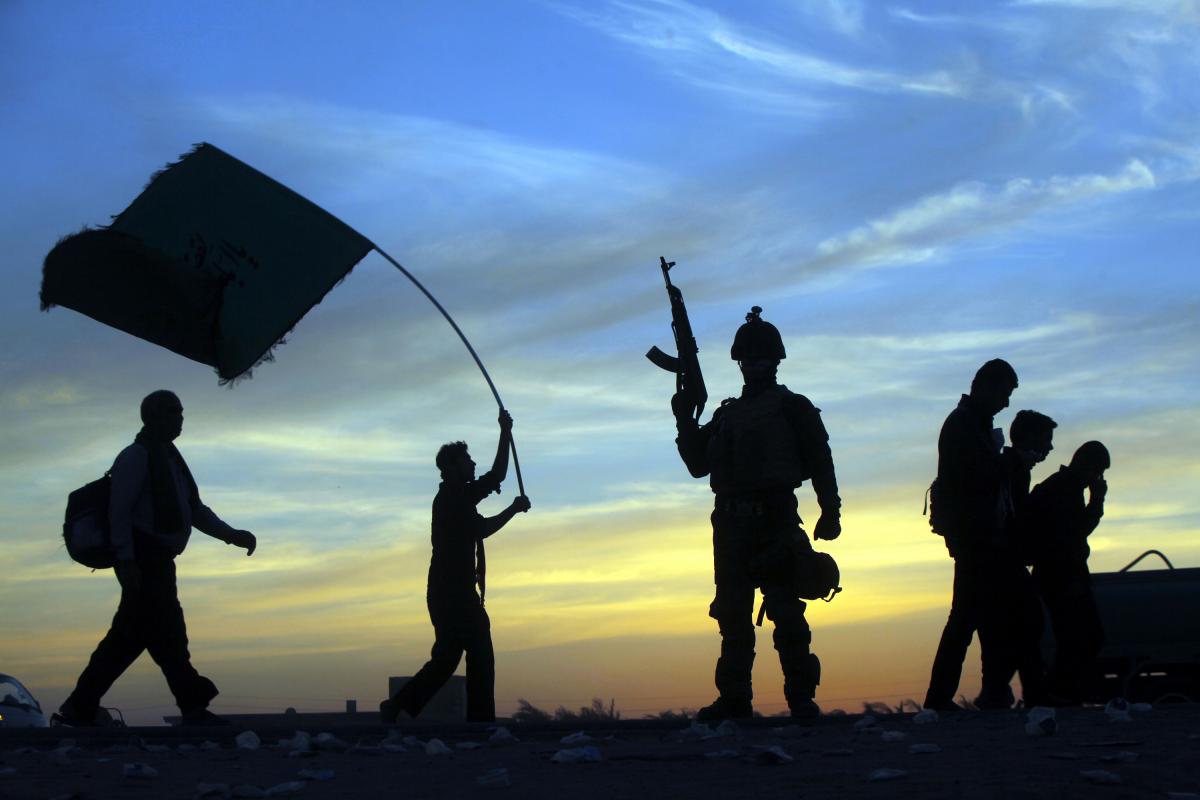 2020-10-26 366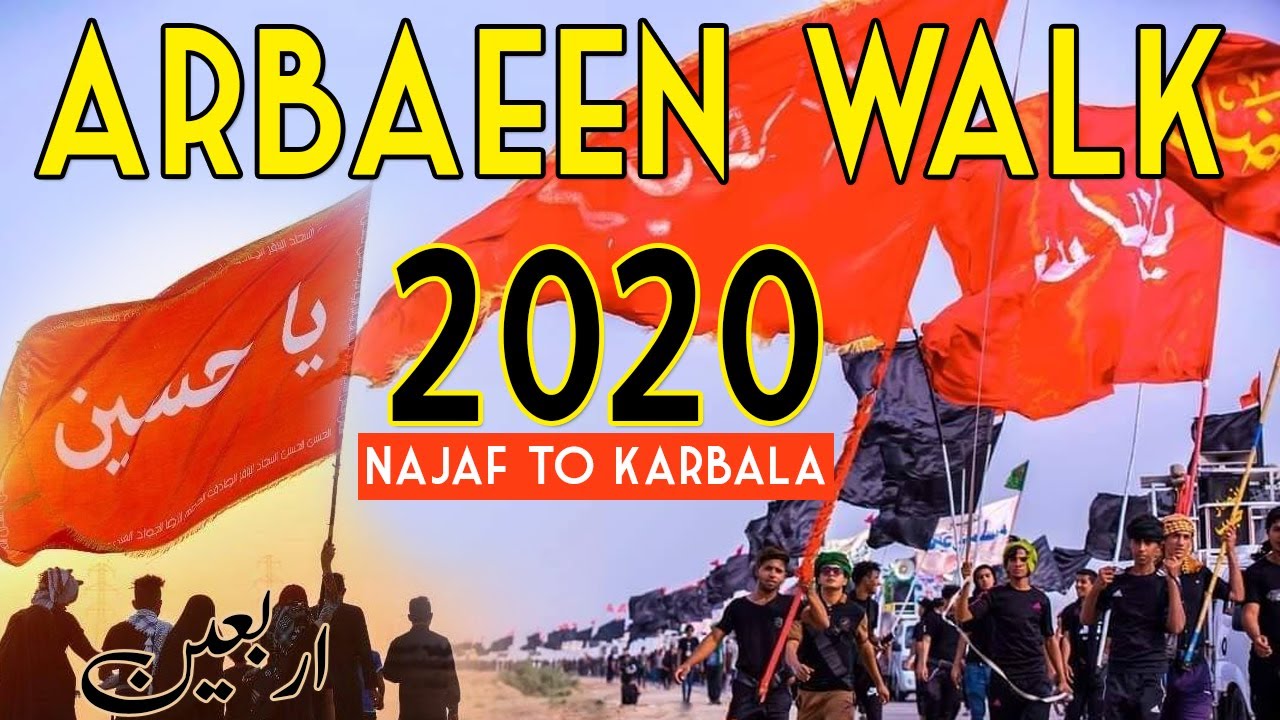 2020-10-27 471