A Glance at Arbaeen Walk and Pilgrimage -Part V-
11:35 AM | 2020-12-19 166
• Generosity
Giving to others from one's wealth, food or anything that can solve their problems is a common matter, but when in an event Generosity becomes a particularity of that event and is repeated endlessly and is expanded, then it becomes a matter beyond common giving. Giving can be caused by different motives.
Some give for God's sake and His obedience, others do it for spirituality and attaining good feelings, and some do it to gain a benefit, or for fame, or even affectation. That's right! Whatever the motive, giving has decreased.
Arba'een is the arena for manifestation of universal giving. There may be no place else in the world where you can find different individuals from all walks of life, from various financial and social levels, who give from their wealth in this manner. From a businessman who gives many meals every day, to a little girl who gives you a napkin and a bowl of water.
• Enfaaq (spending in Allah's way)
The concept of Enfaaq is somewhat more than just financial giving. I.e. contrary to financial giving which is about giving wealth, providing sustenance is not only about wealth and is not just limited to wealthy people. As the Majestic Qur'an states, those who do Enfaaq from what God has given them. Thus, this giving can be not only from financial assets rather it can be from human's spiritual capitals such as time, knowledge, reputation, specialty and much more.
But the higher level of Enfaaq is giving from that which you love. As the Holy Qur'an states, one does not reach goodness unless he does Enfaaq from that which he loves. With regard to this Verse Enfaaq is much loftier than regular giving.
Truly if this concept was to spread all over the world today among all ways of thinking, societies would have been much better places.
If there was Enfaaq there would be no poverty. If there was Enfaaq no war fire would be kindled. If there was Enfaaq no one would have died from famine in one geographical region.
And if Enfaaq was to spread enmities would have diminished. For, most people do not like poverty, war and wickedness.
The Arba'een Walk has been able to reveal this concept for its participants. These people during the Walk do not reserve many rights for themselves and waive their privileges for the sake of others; they freely give their money, time, energy, etc.
It is only just to say that the Iraqi hosts are the front-runners in this manifestation of the concept of Enfaaq too. They dedicate their time, money and even their homes to the pilgrims.
They devote their slightest amenities with their greatest abilities to the pilgrims.
• Self-sacrifice
It is noteworthy to mention that in today's world much work has been done for the concept of giving, and we see many people with the help of different private organizations who are trying to encourage people to give and even Enfaaq and to help others. But the giving and Enfaaq of Arba'een does not stop here, another concept takes its place which has a more sublime value.
A concept which changes the standards for giving and Enfaaq, and annihilates all that within itself, and that is self-sacrifice.
Self-sacrifice means giving something to others which is not in excess over one's need rather the thing is dear to the giving person and he even needs it, and in spite of this he gives it to others. The Iraqi Shi'ah, even though in need and deprived, save their limited income through the year, and while they need that savings for their minimum welfare, they spend it for Arba'een pilgrims. They give what they need for their lives, not the excess.
Self-sacrifice is in contrast with today's human standards, from Humanism to Liberalism, etc.
Thus, one of the issues that makes Arba'een incomprehensible and indefinable for today's human is this very issue of self-sacrifice. Today's human- who with his livelihood-earning intellect is constantly worried for his and his family's future and to him concepts such as savings and insurance are of the smartest things to have- cannot comprehend how can a person for self-sacrifice make his and his family's life hard, a hardship which may cast its shadow on their life throughout the year. Is it rational to spend the whole year's savings for Arba'een?!
This is not understandable for today's humancentered attitudes.
Therefore, Arba'een is the arena for manifestation of self-sacrifice which is of the most important concepts in Islamic teachings.
A concept, which Muslims have forgotten, and indeed Imam Hussain (PBUH) was the clearest and most sublime example of self-sacrifice who sacrificed himself, his belongings and his family in the cause of God. And the hope of his pilgrims- while realizing that Imam Hussain (PBUH)'s sacrifice is incomparable to any other sacrifice- is to try to learn from this sublime quality on Arba'een.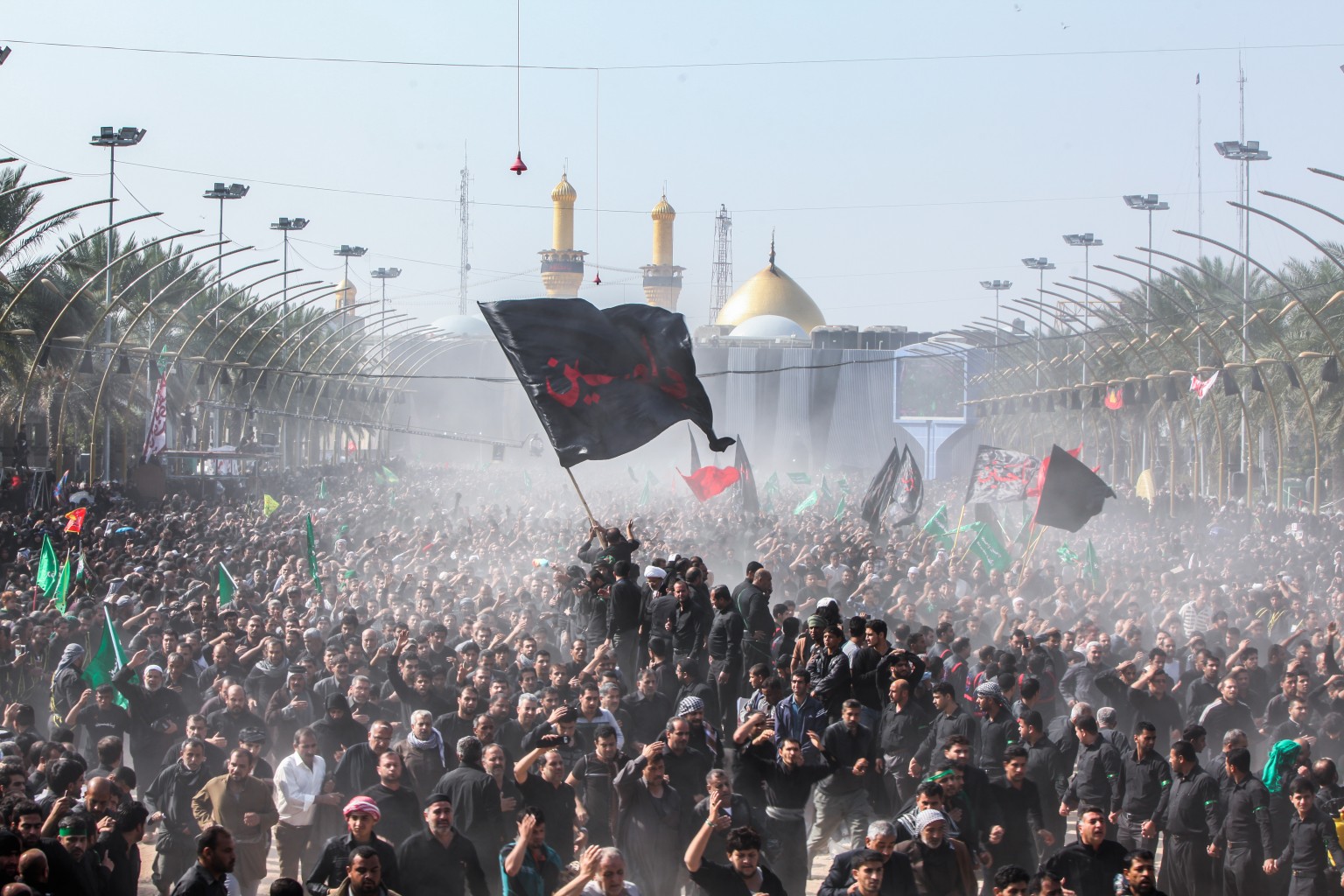 2020-11-23 148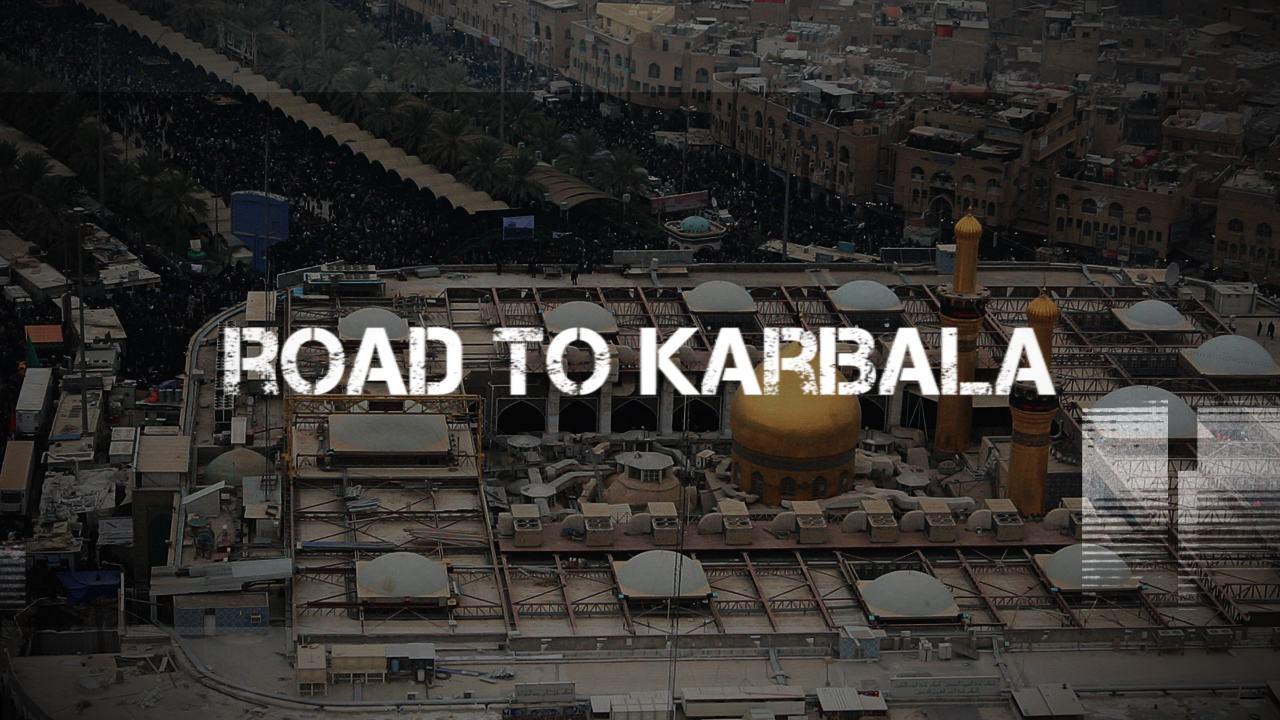 2020-11-25 133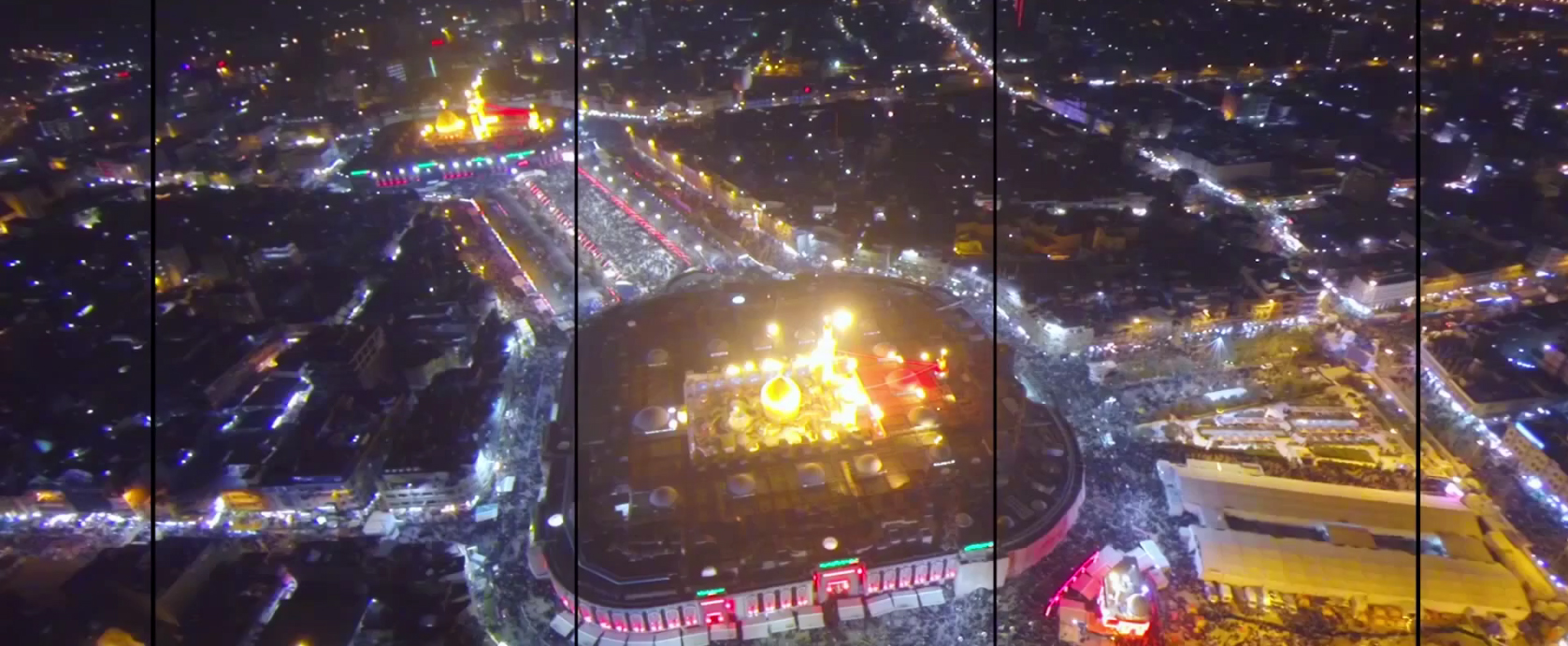 2020-11-28 258