Supreme Religious Authority addresses teachers, universities, and school administrations and identifies three key points
01:55 PM | 2019-09-29 690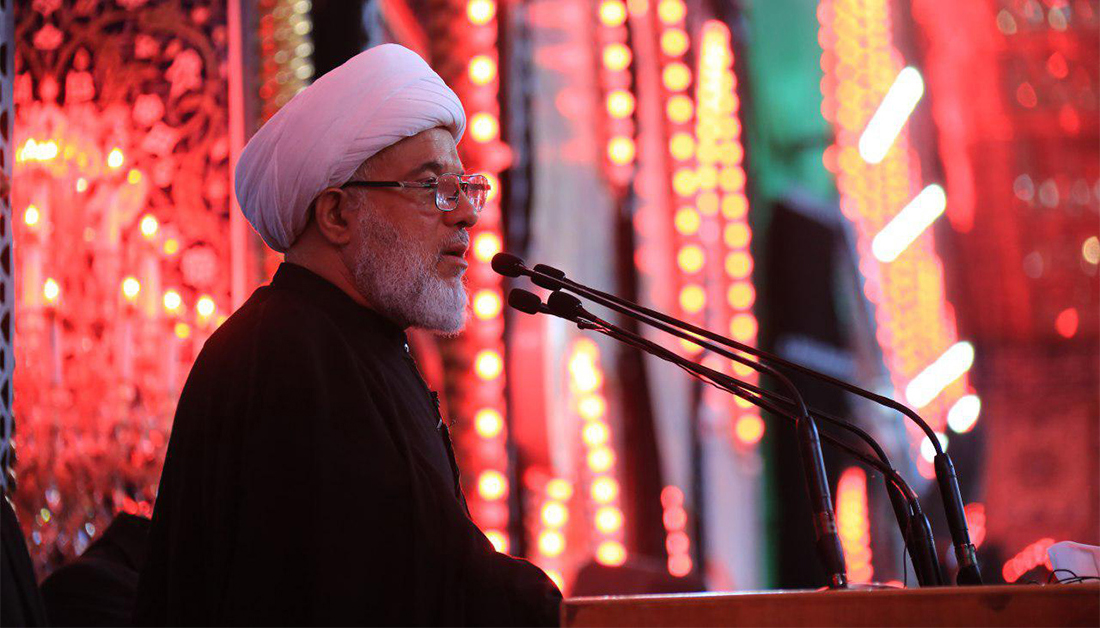 The representative of the supreme religious authority, Sheikh Abdul-Mahdi al-Karbalai, delivered a speech dedicated to school teachers, universities, and school administrations.
Al-Karbalai said in the Friday's sermon held at the holy shrine of Imam Hussein "pbuh" on September 27, 2019, that "We live in these days, the anniversary of the martyrdom of Imam Al-Sajjad (peace be upon him), and therefore, I would like to address some of the treasures inherited from the Imam as a divine knowledge represented by (The letter of rights)."
"One of the rights affirmed by Imam Al-Sajjad is the right of knowledge holder," he said, pointing out that "It is necessary to pay attention to this right, especially as these days are witnessing the beginning of the new study year in schools and universities."
He added that "Imam Al-Sajjad (peace be upon him) indicates that it is a grace of God Almighty to make the teacher a holder and a keeper of knowledge," indicating "It is not true for anyone to imagine that their intelligence, savvy or effort, are the means led to their current position, but it is God who gave the individual their brilliance, and provided them with the appropriate atmosphere so they became a holder of knowledge, not to mention that this knowledge is a trustee held by the teacher and must be delivered to others, just like he or she had received this knowledge from their teachers before."
His eminence Sheikh Abdul-Mahdi emphasized that "The student is a trustee given to the teacher by their family, community, and homeland, and the teacher is obligated to preserve this trustee," noting that "Imam Sajjad has affirmed on the necessity that the teacher must pledge on delivering the curriculum to the student."
"There are three main points in this direction, he added, "The first one is to deliver the knowledge in full, correctly and clearly by the teacher as stated in the curriculum without any lack or ambiguity, in addition to taking good care that the students have fully understood their assignments."
He noted that the second point is "To be gentle, careful and patient in the process, as the journey of knowledge is a rough one, and the teacher must teach their classes with kindness, careful, and patience toward the students," calling for the need to abandon other negative methods as they cannot lead to the desired goal."
"The third point is very important and must be taken care of by everyone in schools, universities, and families," he asserted, noting that "Knowledge and specialized sciences without discipline, moral education, and ethics are useless, but it could turn into evil and a tool of harm against the individual and society."
The representative of the supreme religious authority also called on "Giving enough attention to educating students about good morals," pointing out that neglecting this side will lead to the fall of many students into the pitfalls of drugs, immorality, and deviation from the righteous path.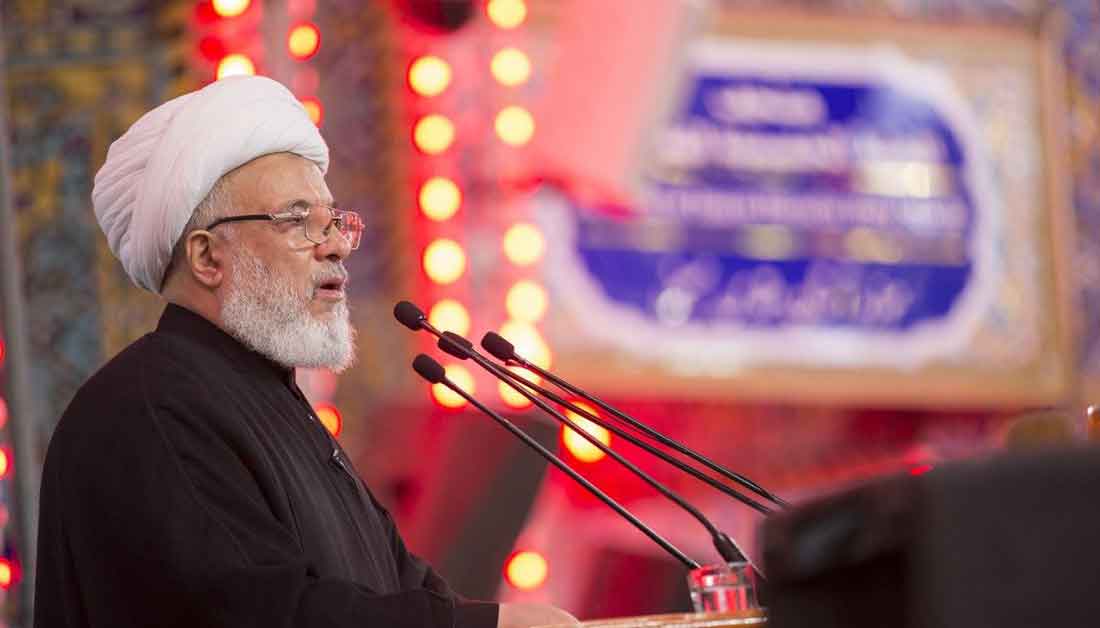 2020-02-29 670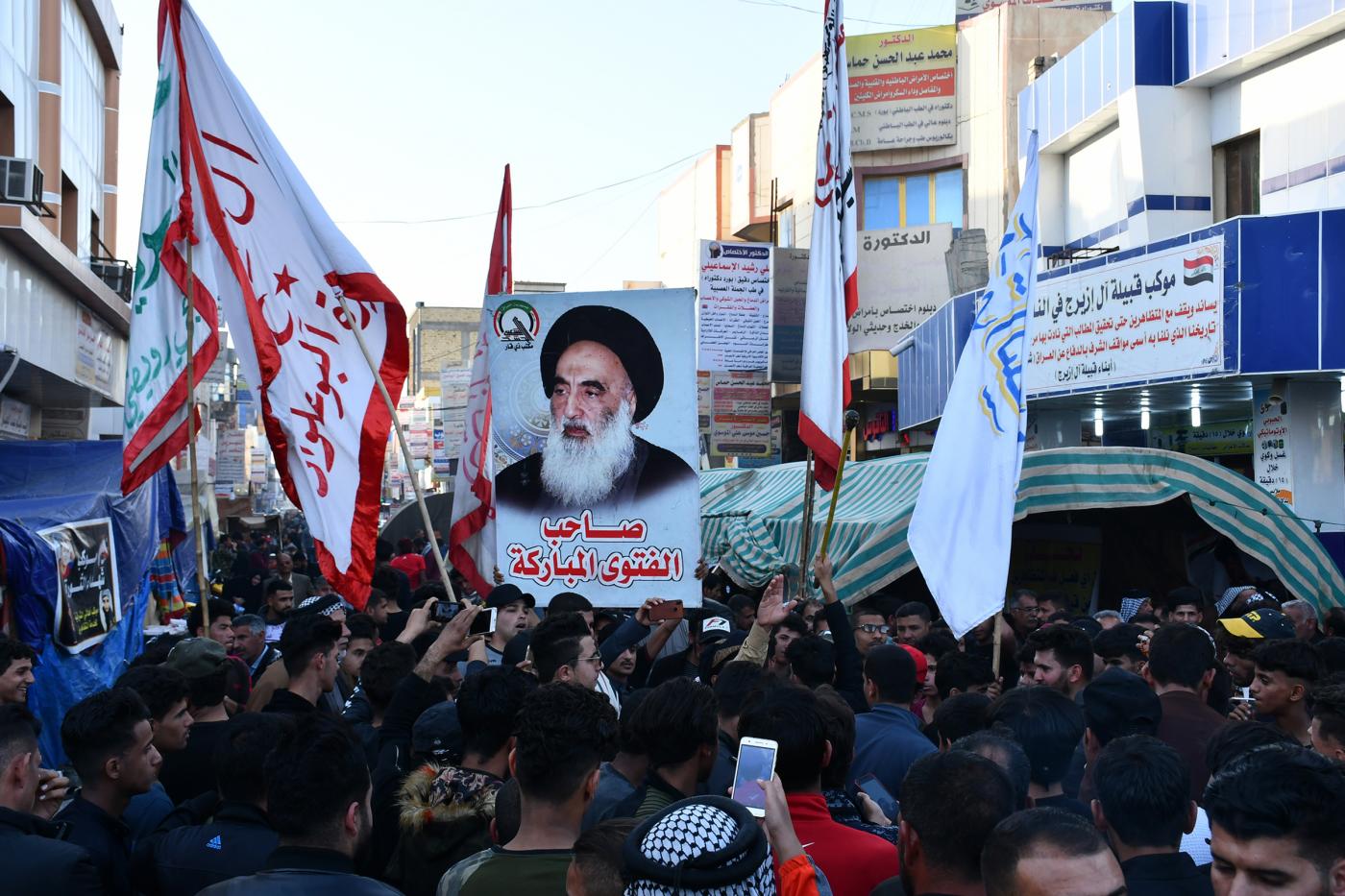 2020-08-16 437