KCSR holds a webinar to commemorate birth anniversary of Imam Ali "A.
01:27 PM | 2022-02-15 340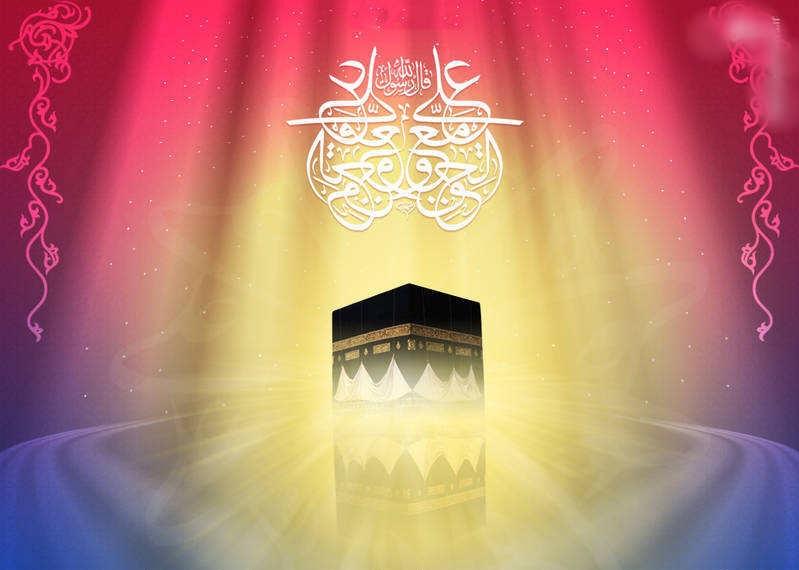 On the occasion of the blessed anniversary of the birth of the prince of believers, Imam Ali Bin Abi Talib (peace be upon him,) the Karbala Center for Studies and Research at the Holy Shrine of Imam Hussien (peace be upon him) organized on Monday, February 14, 2022, a webinar titled "Imam Ali bin Abi Talib and his humanitarian discourse".
Lectures about the anniversary were delivered by Dr. Yousef Al-Hadhiri from Yemen, the Omani poet Aqil Al-Lawati, and Assistant Professor, Dr. Hussien Al-Mujab from Iraq, while the session was moderated by Dr. Amal Muhammad Al-Asadi, the academic in Baghdad University.
The webinar began with a recitation of a number of poetic verses praising Imam Ali bin Abi Talib (peace be upon him), which was delivered to the audience by the poet Aqil Al Lawati. The webinar included two main axes on the human discourse of Imam Ali bin Abi Talib "peace be upon him," as they were titled "Love in Imam Ali's discourse and its practical approach," which was discussed by Yousef Al-Hadhiri, while the second axis was dealing with the (Image of Imam Ali in the Holy Qur'an), in which it was discussed by Prof. Dr. Hussein Al-Mujab.
The event, which was held via the "Free Conference Call" software, was attended by (301) participants, including professors, academics, researchers in various disciplines, and students of religious sciences from various Arab and Islamic countries such as (Iraq, Oman, Yemen, Bahrain, the United Kingdom, the Islamic Republic of Iran, and others.. )
The KCSR's Public Relations and Media Division invited all participants who registered in the attendance form, to log in to the KCSR's "Telegram" channel to receive their certificate of attendance.