KCSR announces the release of the 5th issue of its news magazine
12:39 PM | 2022-03-22 185
On Thursday, March 17, 2022, the Karbala Center for Studies and Research at the Holy Shrine of Imam Hussain "AS" has announced the release of the fifth issue of 2018 AD of the center's News magazine.
The KCSR director, Mr. Abdul-Amir Al-Quraishi, said in a statement, "has Karbala represented a major turning point in the Islamic history and conscience, because of the virtues and heroism it contained, that enriched the whole of humanity with various values ​​and supreme principles in which all Muslims celebrated by them to this day. That's why the Holy Shrine of Imam Hussain represented by Karbala Center for Studies and Research, has put so much effort to documenting the events related to this holy city."
"In order to preserve and maintain these activities at their various levels, the center's management decided to issue the fifth issue of "Akhbal a-arkaz" concerning the center's news, to be a witness about the great efforts made by the center to serve scientific research and cultural activity in our beloved Iraq, and to be a reference for the researchers in regard of following up on the publications issued by the center," he added.
The KCSR director indicated that "We ask Allah Almighty that this publication enjoys the approval and consent of the readers and followers, and that this magazine to be an incubator for all the center's scientific and intellectual activities in service of the rich history of this holy city."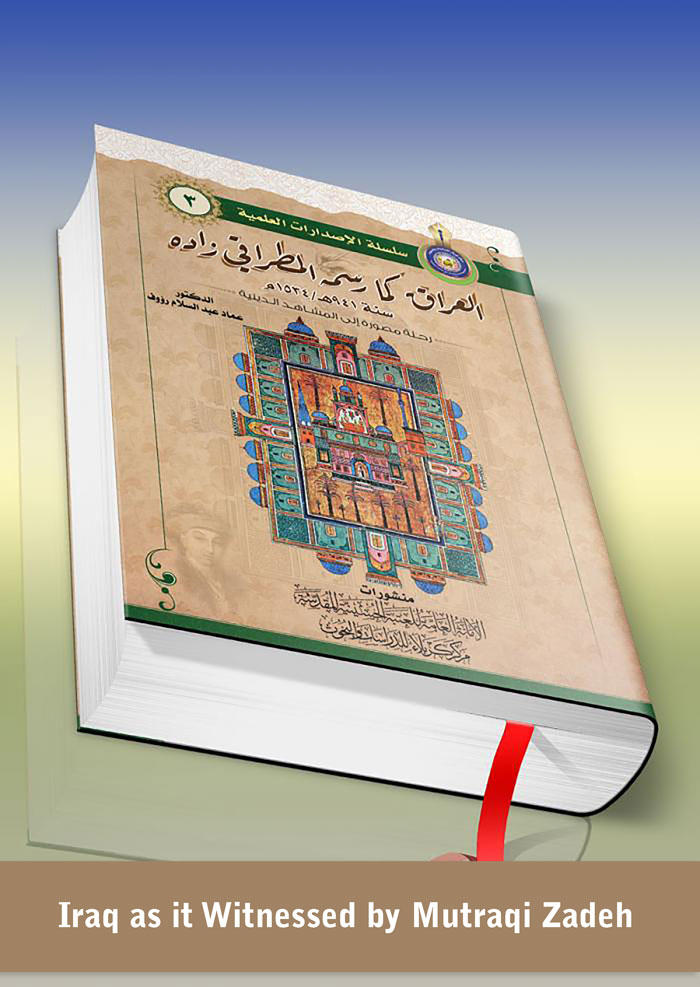 2020-01-25 455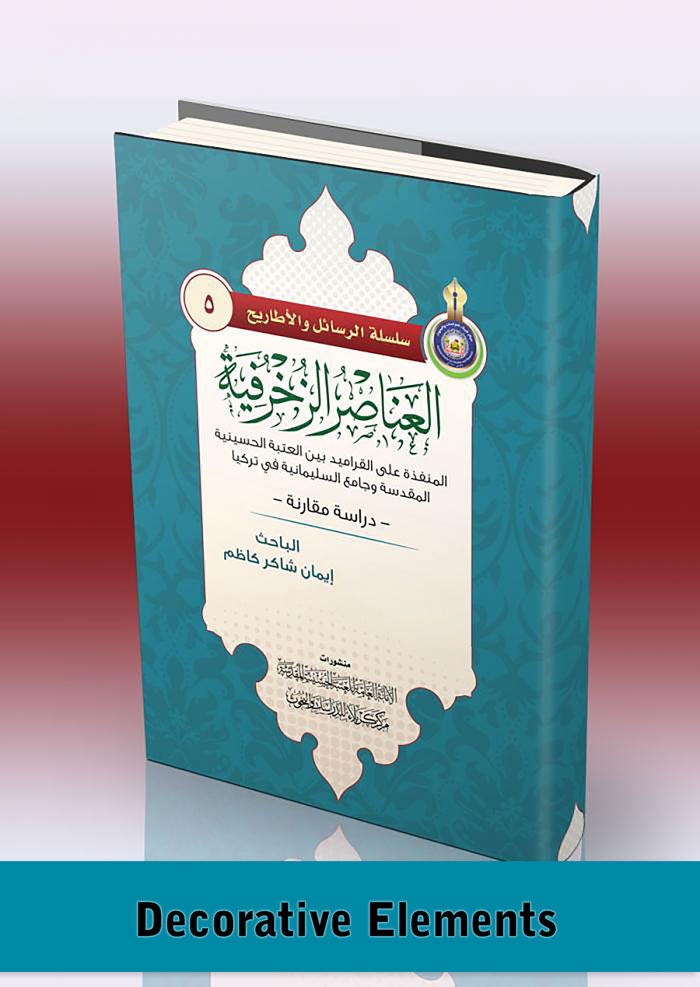 2020-01-25 395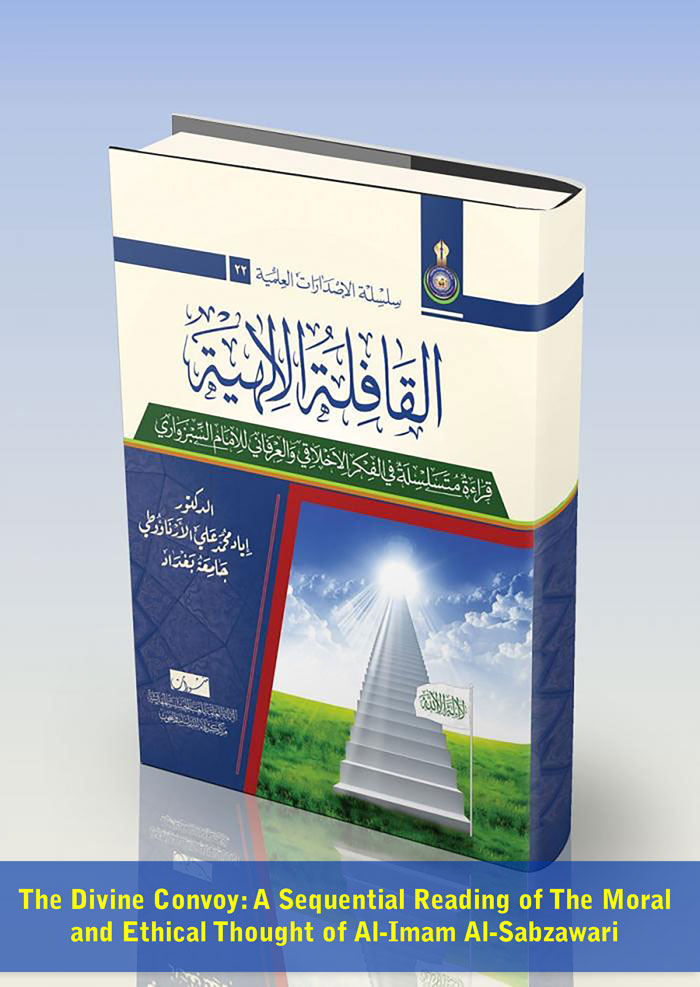 2020-01-25 373