The Third Election in Karbala Brigade during 1914
11:41 AM | 2020-12-20 324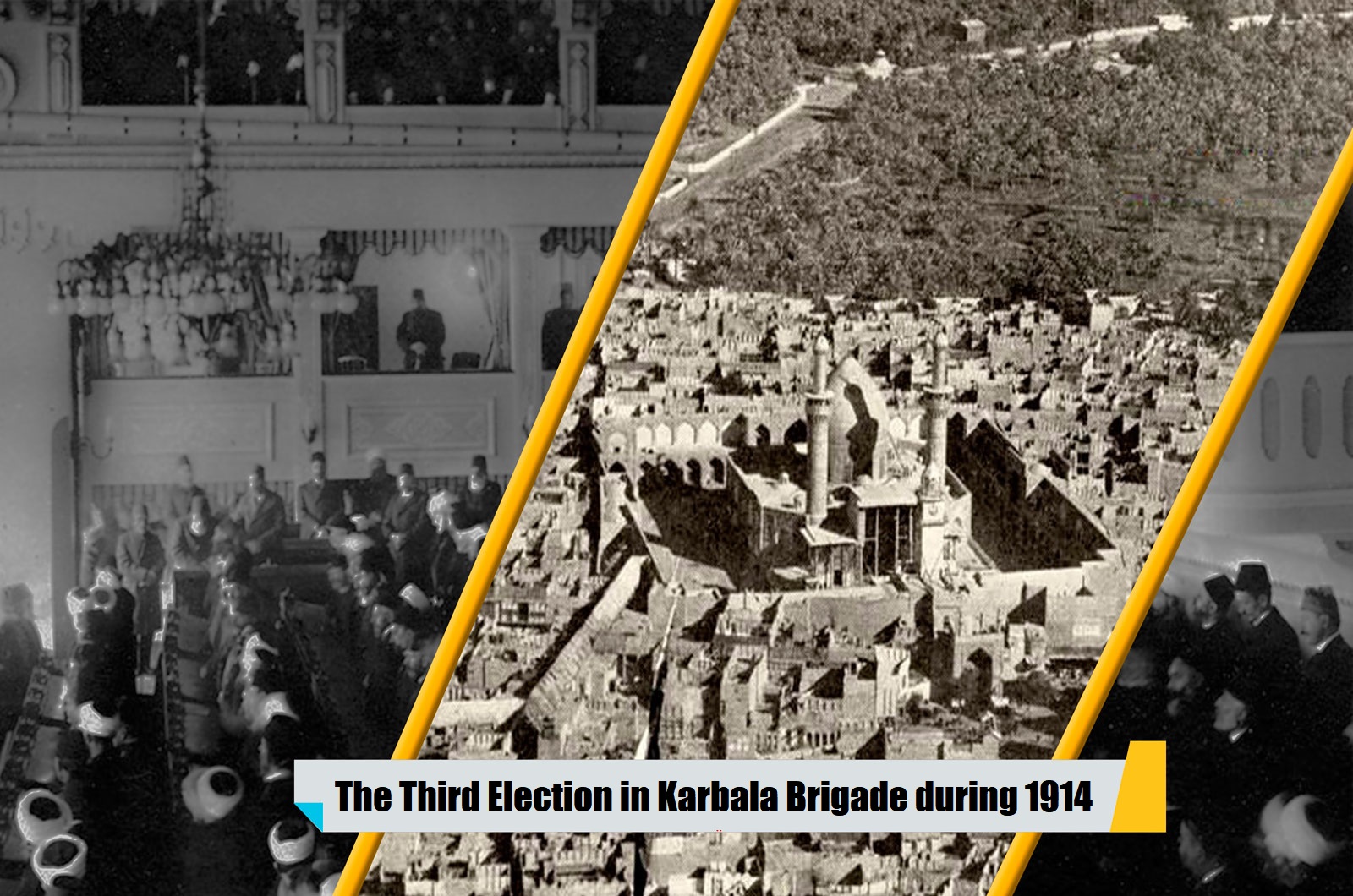 The Karbala's third electoral session has taken place in April 1914 at the uptown of Karbala Brigade. Three candidates competed in this election, Hajj "Abdul-Mahdi Al-Hafidh", "Nuri Bey," and "Fuad Al-Daftari". These three were originally the representatives of the Karbala Brigade in the Council of the Envoys in its first and second terms.
After the elections were held, the results were as follows:
Abdul-Mahdi Al-Hafiz and Nuri Effendi won the Karbala Brigade's seat in the Ottoman Envoy Council for its third session. The council was inaugurated in its third election session on Thursday May 14, 1914 AD.
It is noteworthy that after the departure of MP "Abd al-Mahdi al-Hafidh," Sami Bey took his seat on January 8, 1916 AD. This MP also did not continue his work in the Ottoman Envoy Council until the end of the electoral session, as he submitted a request for exemption on March 8, 1917.
Source:
Mawsueat Karbala Al-Hadharia "Karbala Civilizational Encyclopedia".
A publication of Karbala Center for Studies and Research
The Historical Ax, Department of Modern and Contemporary History, Ottoman Documents.
[Vol. 7, Pg. 390-391].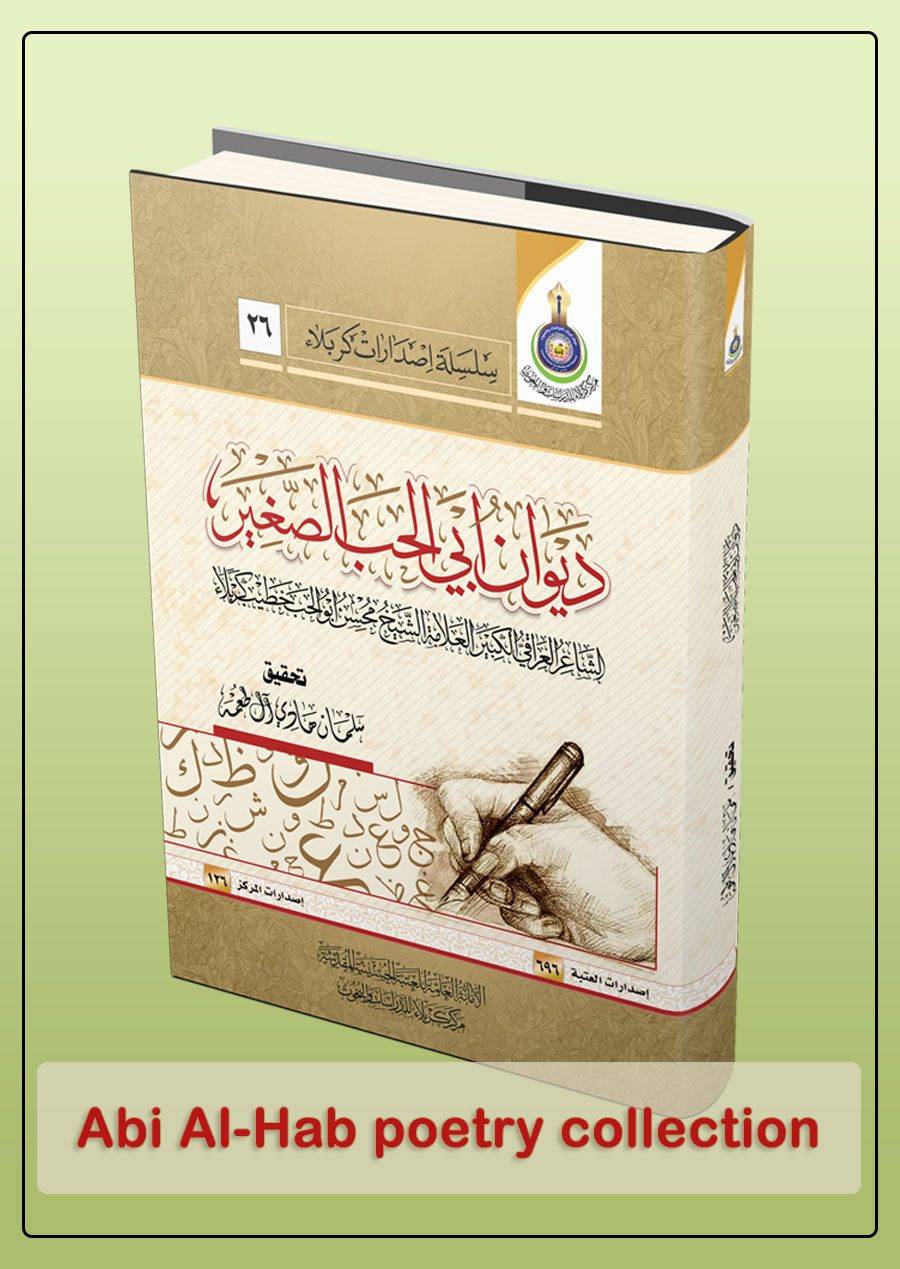 2020-07-08 310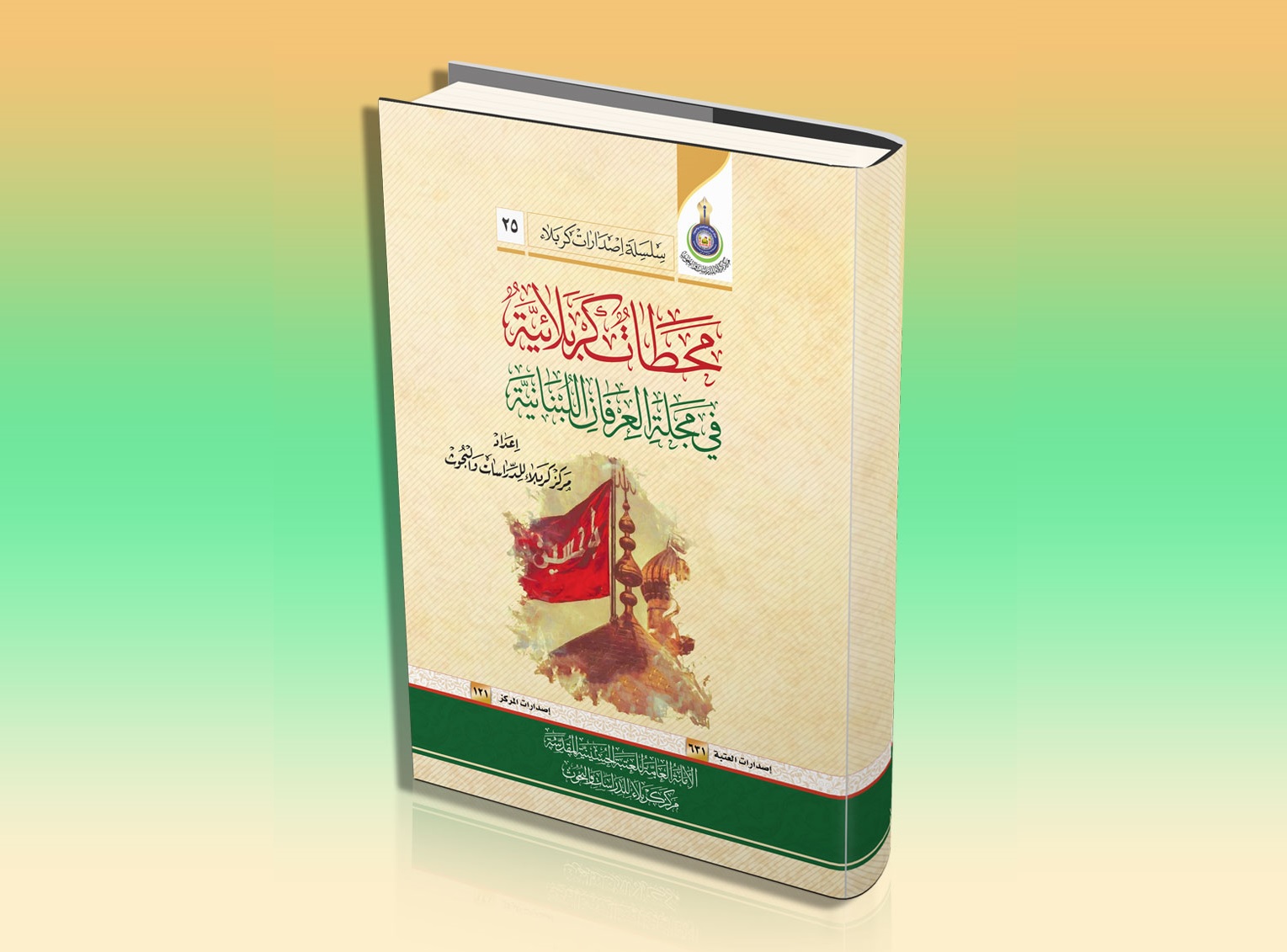 2020-07-19 335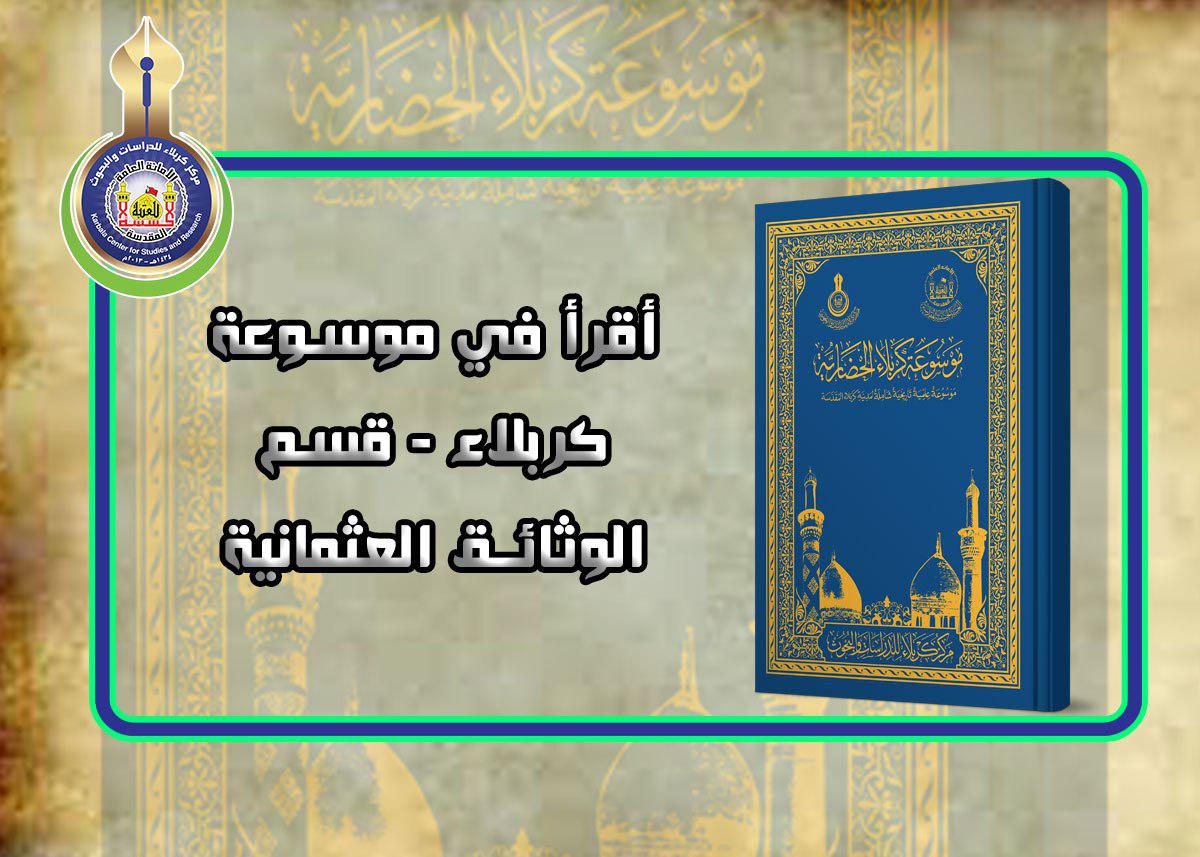 2020-07-26 343