The Beginnings the Police Stations in the Karbala District during the Ottoman Rule
01:51 PM | 2020-12-12 834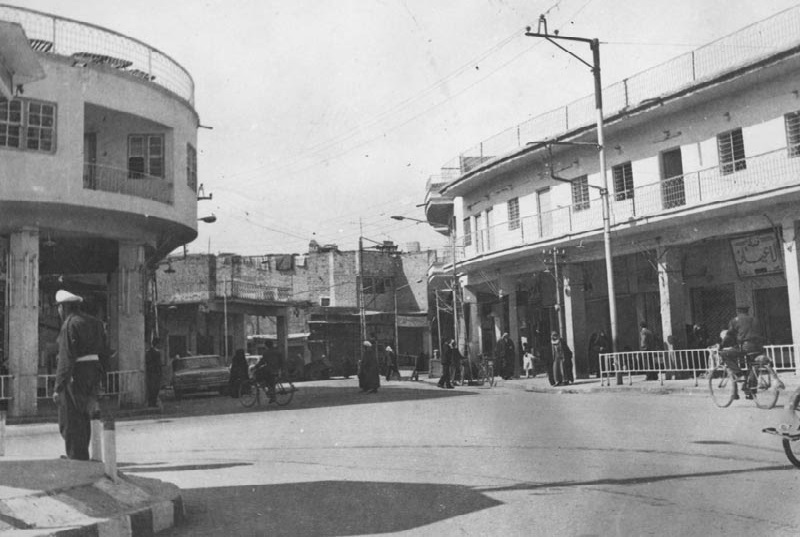 The main reason behind the Ottoman Empire's decision to start a police force was the need to form a new security apparatus that would be free of corruption and bribery and more effective than the former "Dhabtiyah" force, where corruption has infested so much among its members that the state was unable to reform it.
At the beginning of its establishment, the authority of the police did not reach remote areas in villages and countryside.
The Ottoman authorities have set several conditions for the person who wants to join the police forces, such as chivalry, obedience, integrity, and to have an Ottoman subordination, a fully diseases-free body, and have not been sentenced to imprisonment for more than three months. The term of service in the police force was two full years, and the officer is entitled to remain in service after the end of the two-year period.
As for the tasks entrusted to the police back then, they were maintaining the security and order of the city, monitoring the acts that violate public morals, participating in firefighting, and conducting investigations into crimes as well as preventing the erasure of advertisements made by the Ottoman government, and enforcing no-guns policy in different regions of the state, except for people with license to carry them.
The Karbala Police Department was subject to the supervision of the governor who had the authority to appoint and remove its director and other members and transferring them to the cities. However, this authority was appointed to the Ottoman Ministry of the Interior after the promulgation of the state's law of 1913.
The Karbala District Police Department in 1907 included a commissar (Commissioner), who was then "Salih Shawqi Effendi," and three police officers, "Suleiman Effendi," "Sadiq Effendi," and "Hussain Effendi." In 1911 AD, this department was run by a third degree commissioner and four police officers, "Rashid Effendi", "Saeed Effendi", "Hussain Reda Effendi" and "Hussain Fawzi".
As for the Karbala Police Department building, it was repaired from time to time, as in the month of April 1916 AD, a sum of 890 piasters was allocated for the purposes of repairing and mulching the floor of that department.
Source:
Mawsueat Karbala Al-Hadharia "Karbala Civilizational Encyclopedia".
A publication of Karbala Center for Studies and Research
Department of Modern and Contemporary History, Ottoman Documents.
[Vol. 7, Pg. 155-157].