The Management of Tobacco in the Karbala District during the Ottoman Rule
01:42 PM | 2020-12-05 300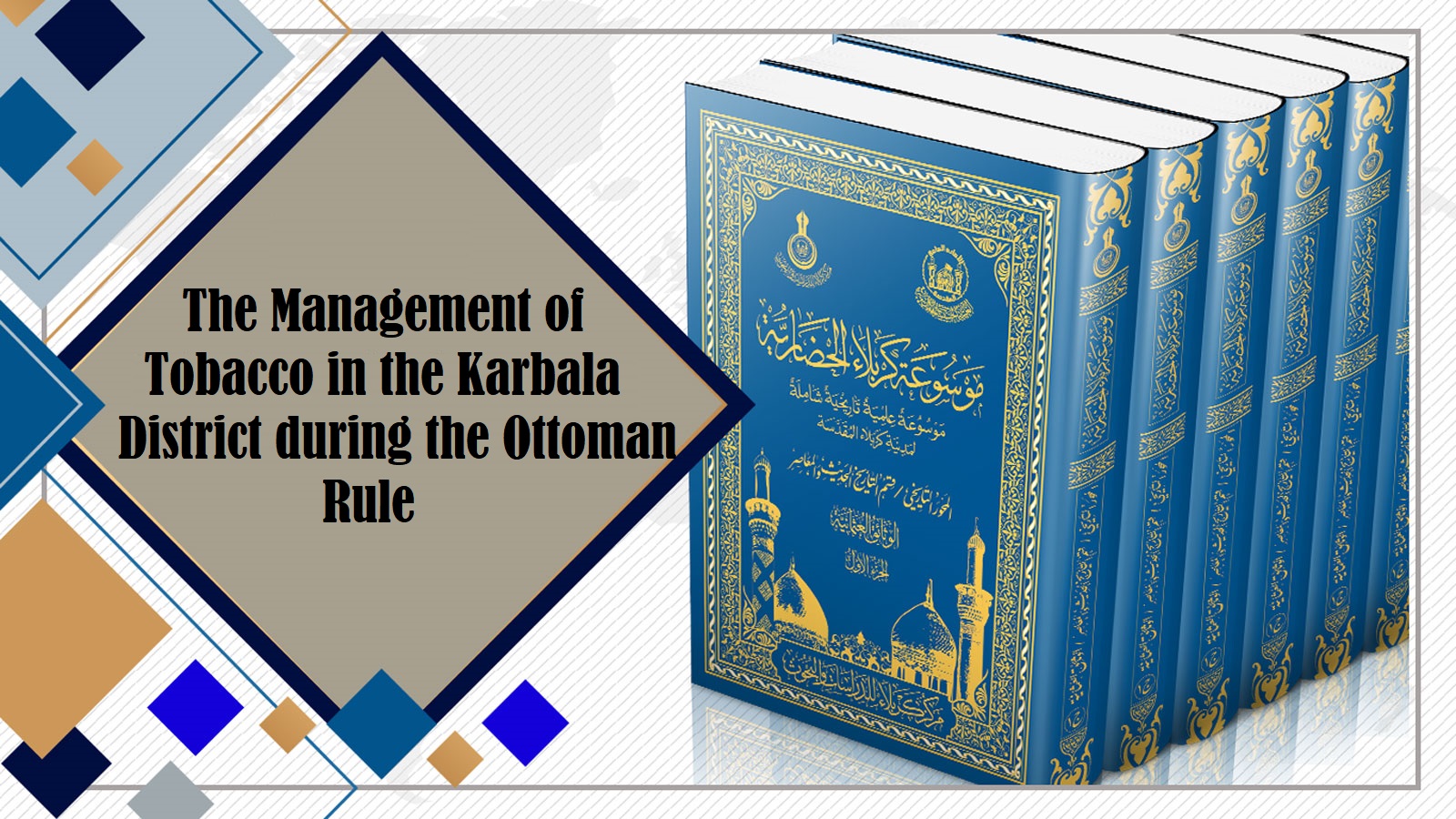 A French-Austrian joint-stock company the has obtained the rights for monopolizing, purchase, processing, and the sale of tobacco produced on its territory as well as the collection of taxes for its production and trade in it from the Ottoman Empire in 1884 AD.
The Ottoman Empire imposed a condition on this company, which is that the company should allocate a certain amount of its net profit to the Ottoman Treasury, as the company started its work in 1884 AD.
The company was known then as "Regie", as it required tobacco sellers or users to obtain a ticket from it in exchange for letting them trade with such substances for a certain fee, not to mention that every person who quits selling tobacco, had to inform the company's management fifteen days before their decision, and the company also has imposed extra expenses on imported tobacco, as part of these expenses was sent to the state, and the other part for the company.
As for the three states of Iraq, Baghdad, Basra, and Mosul, the nature of the work of the Regie company was limited to collect taxes that were previously sent to the government treasury, including the "Traffic" tax with an amount of (5) piasters, the "Import" tax that was differentiate according to the type of tobacco, and the "Dealing" tax which was 30% of the annual rent value of the store in which that trade takes place.
In 1886 AD, the Regie company opened branches in both the states of Baghdad, Mosul, and Basra, while the company had already a branch in the Karbala district called the "Regie Department", whose administrative structure included a director and a clerk as demonstrated in (Fig. 1) below:
Source:
Mawsueat Karbala Al-Hadharia "Karbala Civilizational Encyclopedia".
A publication of Karbala Center for Studies and Research
Department of Modern and Contemporary History, Ottoman Documents.
[Vol. 7, Pg. 201-212].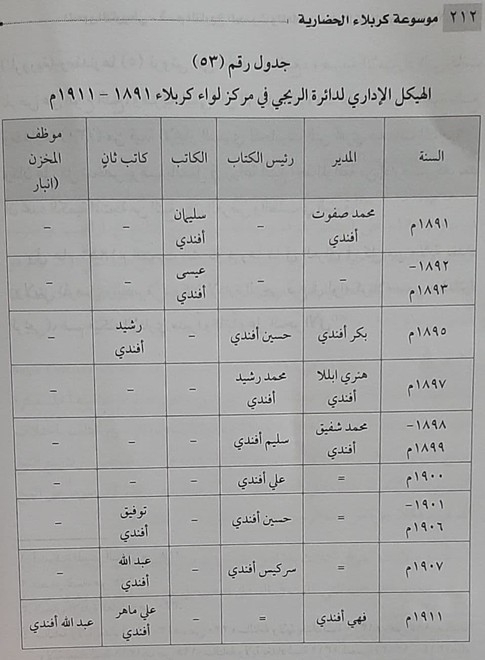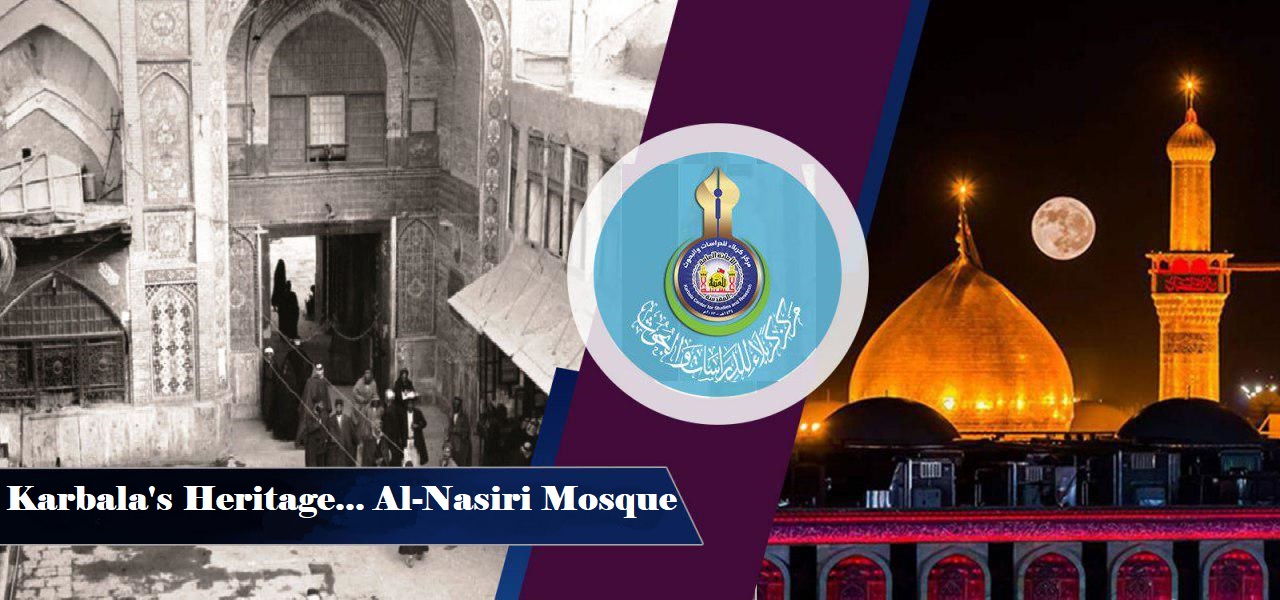 2020-09-08 397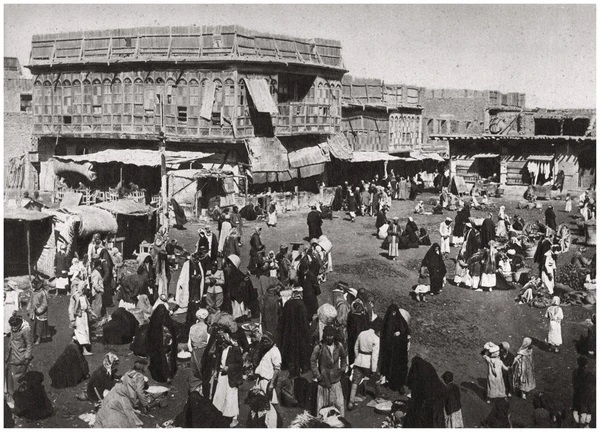 2020-09-21 280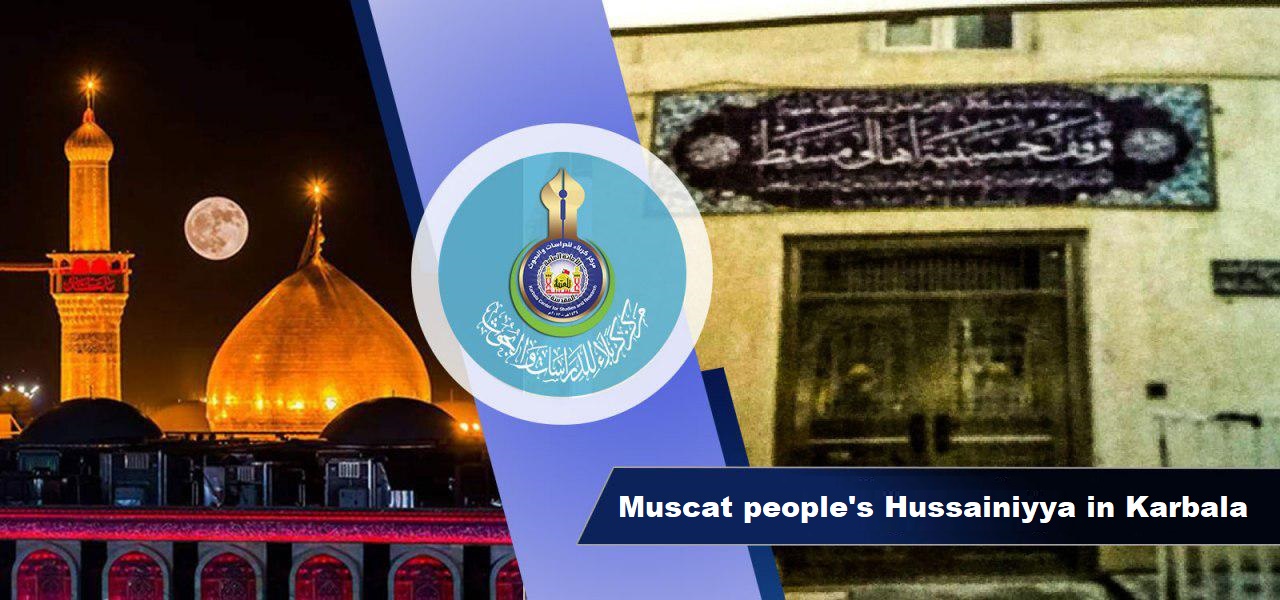 2020-09-26 257