Description of the Present Al-Rawdha Al-Hussainiya -Part I-
10:21 AM | 2020-11-24 324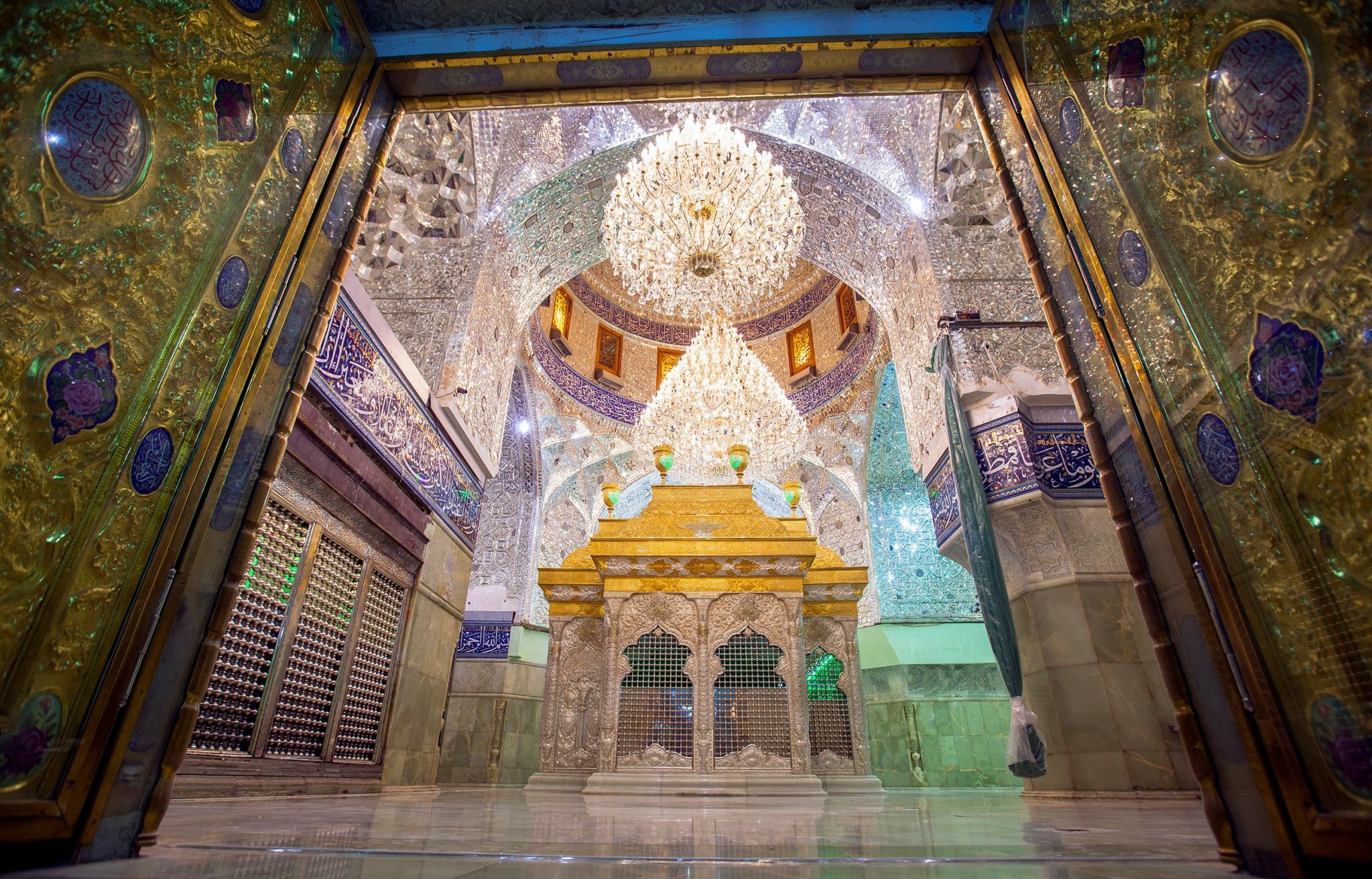 The Imam Hussain holy shrine building (al-rawdha al-Hussainiya) represents the central point of the city centre of Karbala. An almost circular road surrounds the shrine building and this in turn is connected to both old and new streets, the most important of which is the pedestrian street linking the two shrines (now converted to a huge open area following the government attack on the city in 1991), Bab al-Qibla, Bab al-Sid-a and Bab al-Sultania streets.
The shrine building is mostly distinguished for its huge area, great buildings and the Islamic style in architecture.
The rawdha is built on a rectangular area, 125 metres long by 95 metres wide. It consists of a single building (known as alýhqdhra) divided into various parts with the holy tomb (al-dharihh) in its centre, and a vast open courtyard (sqýhan) around this building. There are also gates and rooms on all sides overlooking the sahan.
The rawdha is a solid construction, built of local clay brick (a'jur) and gypsum and inlaid with the most formations of decorating materials such as gold and silver coating, crystal, pieces of small bright mirror and enamel tiles.
The central part of the shrine (al-hadhra) is rectangular in shape which is 55 metres long by 45 metres wide and its exterior wall is 12 metres high. The grave of Imam Hussain (A. S.) Is inside al-dharih- which is enclosed in a raised chest 5 metres long by 4 metres wide, while its height is 3.5 metres with latticed windows made of silver on all four sides and a golden roof.
This dharih is located in the middle of a large room (al-dhar& room) which is 4 metres long by 9 metres wide and is regarded as the heart of al-rawdha building. Above this room is an elevated dome supported by four huge rectangular columns each vvith a sectional dimension of 3.5 metres by 2.5 metres while the top of the dome is about 27 metres above the floor level of al hadhra.
The bottom part of the dome itself is tall and cylindrical in shape. This part is designed with 12 windows all-round the dome which are 1.5 5 metres apart and each decorated with a pointed arched end.
Source:
- Holy Shrines of Karbala: By Raouf Mohamed Ali Al-Ansari
[Pg. 127-130].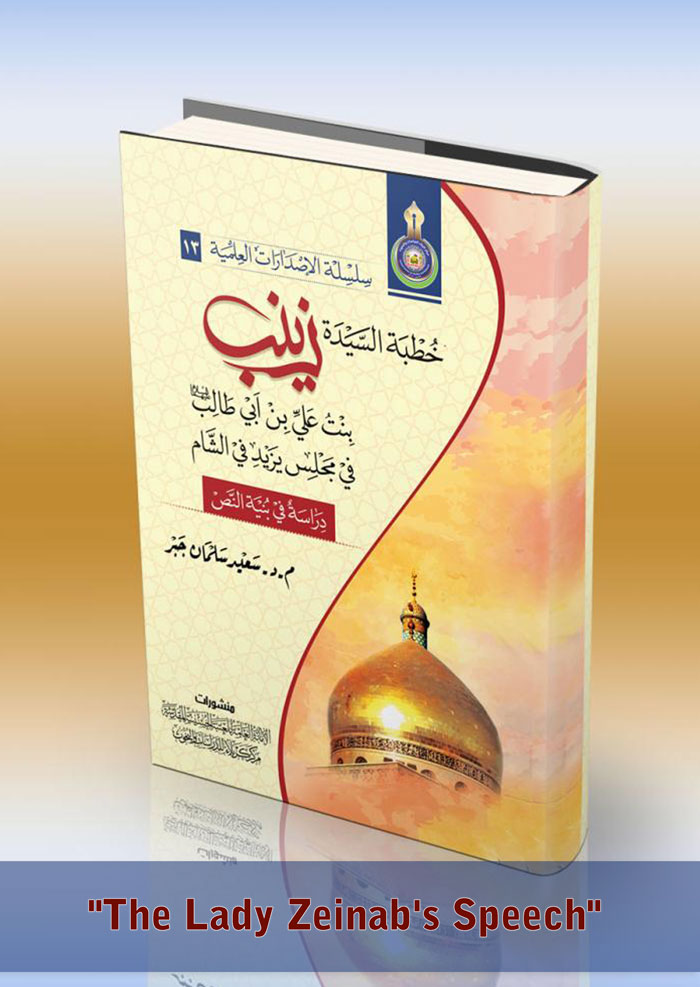 2020-02-08 399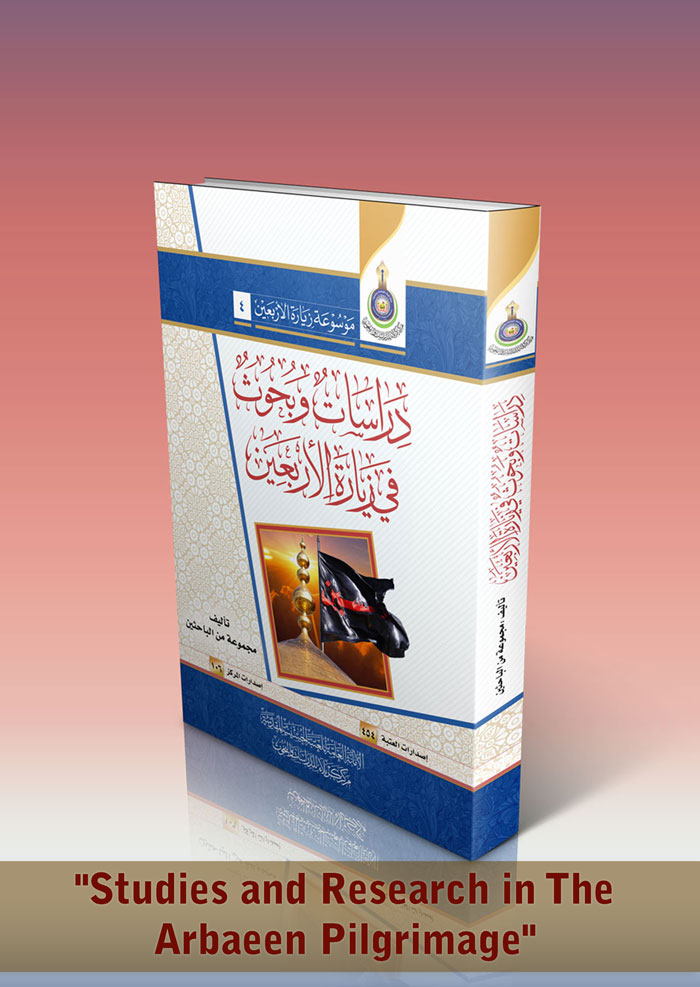 2020-02-08 398