Qaysariyyas and Khans in the Holy City of Karbala
10:57 AM | 2020-11-23 337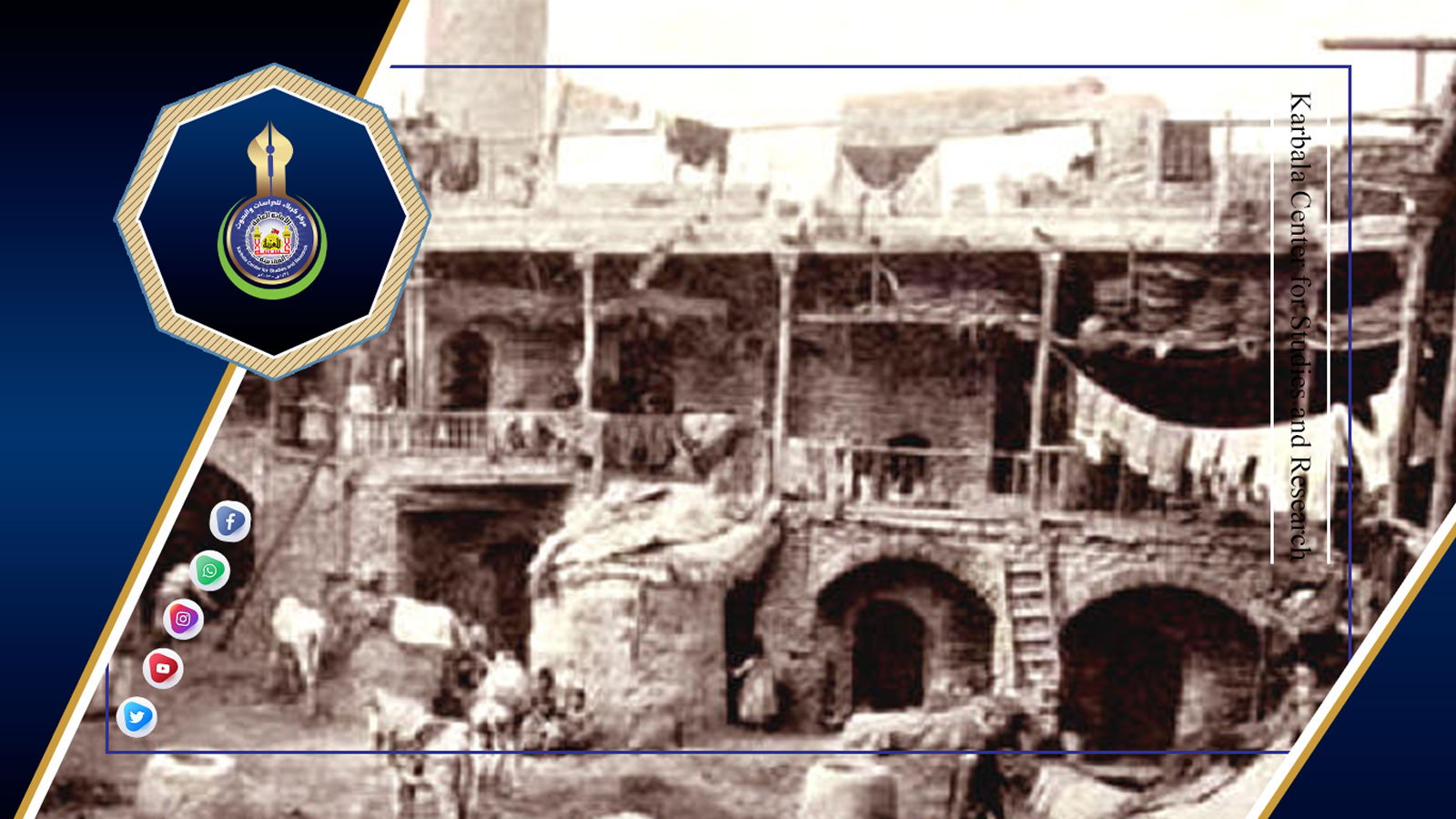 The word "Qaysariyya" is from a Roman origin after the Roman king "Julius Caesar". It refers to the city market, which is a building with shops located in the center of cities, and used by the Romans to sell the goods they acquired from merchants as taxes.
Russian kings and emperors built commercial places in the form of complexes in their countries and countries beyond the great river, some of which were known as "Qaysariyyas", and because of the strength of trade links and commodity exchange between Iraq and those countries, such Qaysariyyas were established, which are now considered as commercial complexes.
Those complexes were spreaded in many cities of Iraq, especially the holy city of Karbala. They appear as traditional commercial buildings similar to the khans in terms of architectural planning, but differ from them functionally, as they are generally rectangular or square-shaped buildings, and they usually occupy places behind the commercial shops in Karbala's ancient folkloric markets.
They usually consists of two floors, where the ground floor contains a large inner yard topped with a roof and surrounded by shops of different trades and goods, they are open from the inner yard's side. Sometimes, the shops were topped by pointed or circular arches built of bricks "Aajir" and plaster, which is the method used in the construction of buildings.
As for the first floor, it contains rooms used as commercial offices, warehouses or workshops. Among the famous Qaysariyyas in Karbala, are Abu Maash, Ridha Al-Sahhaf, Hajj Ali Al-Wakeel, Haji Mahdi Al-Attar, Sheikh Al-Sharia, and many others.
Source:
Mawsueat Karbala Al-Hadharia "Karbala Civilizational Encyclopedia".
A publication of Karbala Center for Studies and Research
Social Axis, [Vol. 1, Pg. 68-69].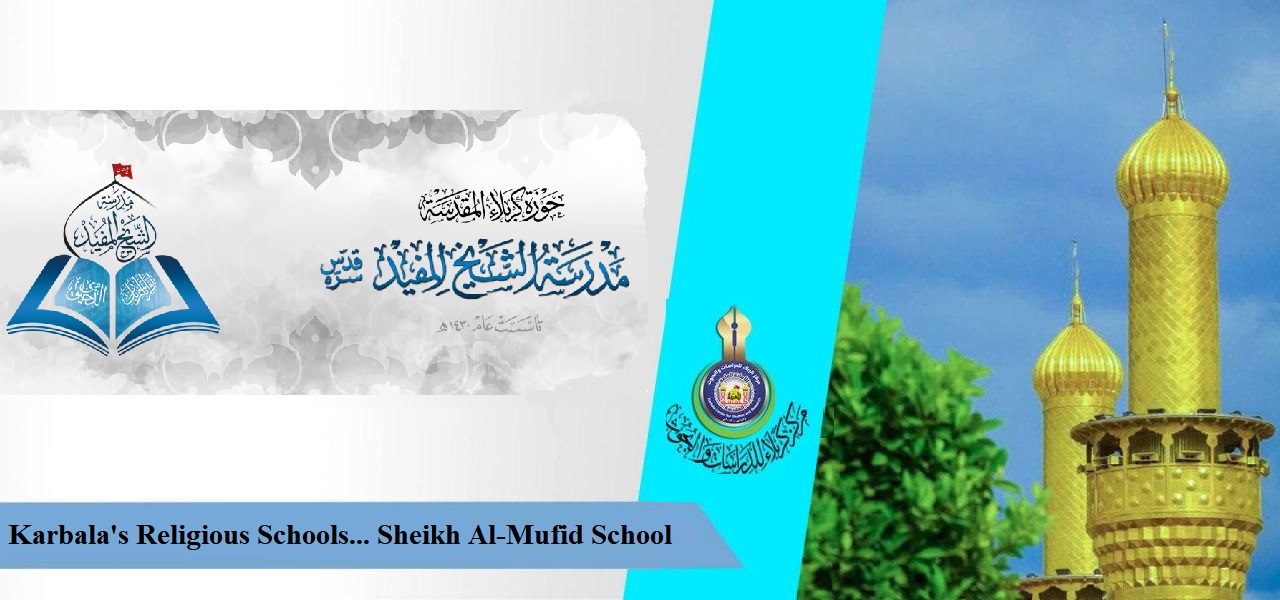 2020-10-22 294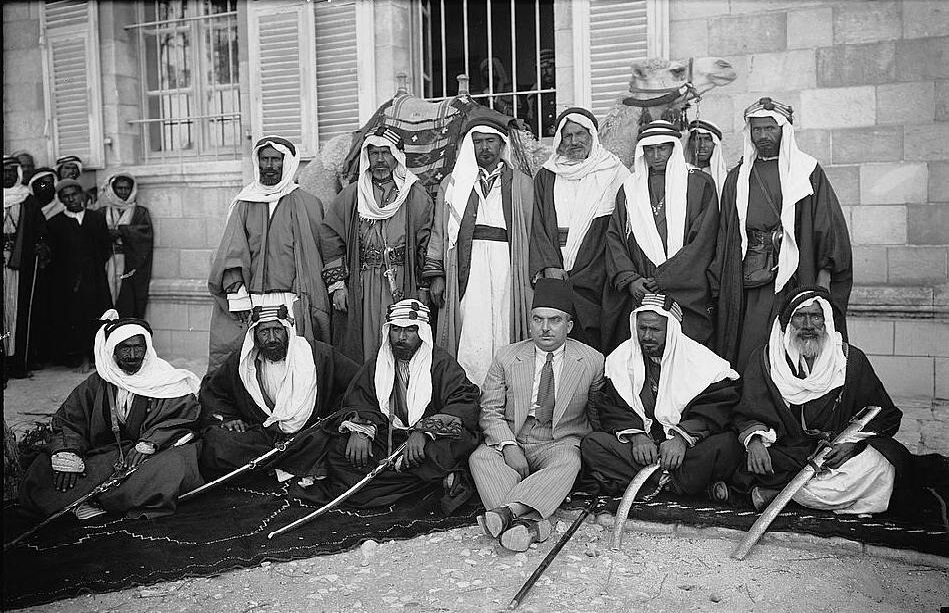 2020-10-27 437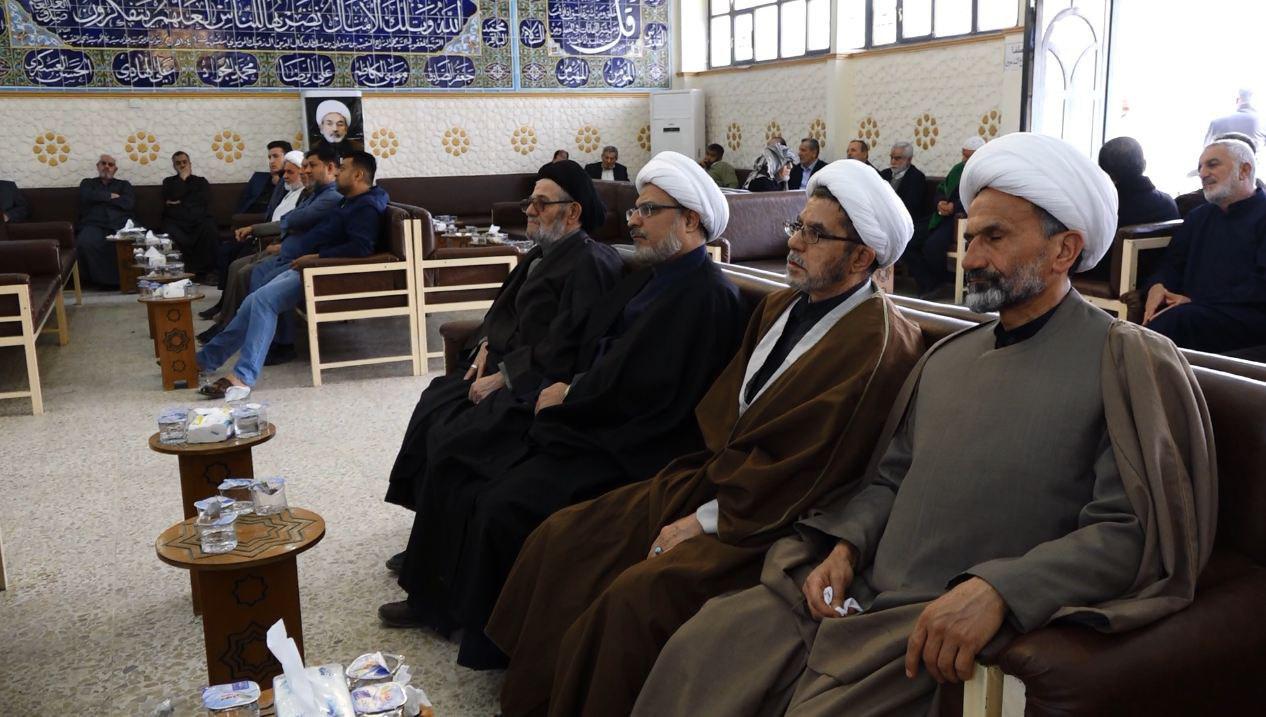 2020-11-01 277