Karbala's Preachers… Sheikh Abdul Amir al-Nasrawi
09:47 AM | 2020-11-01 309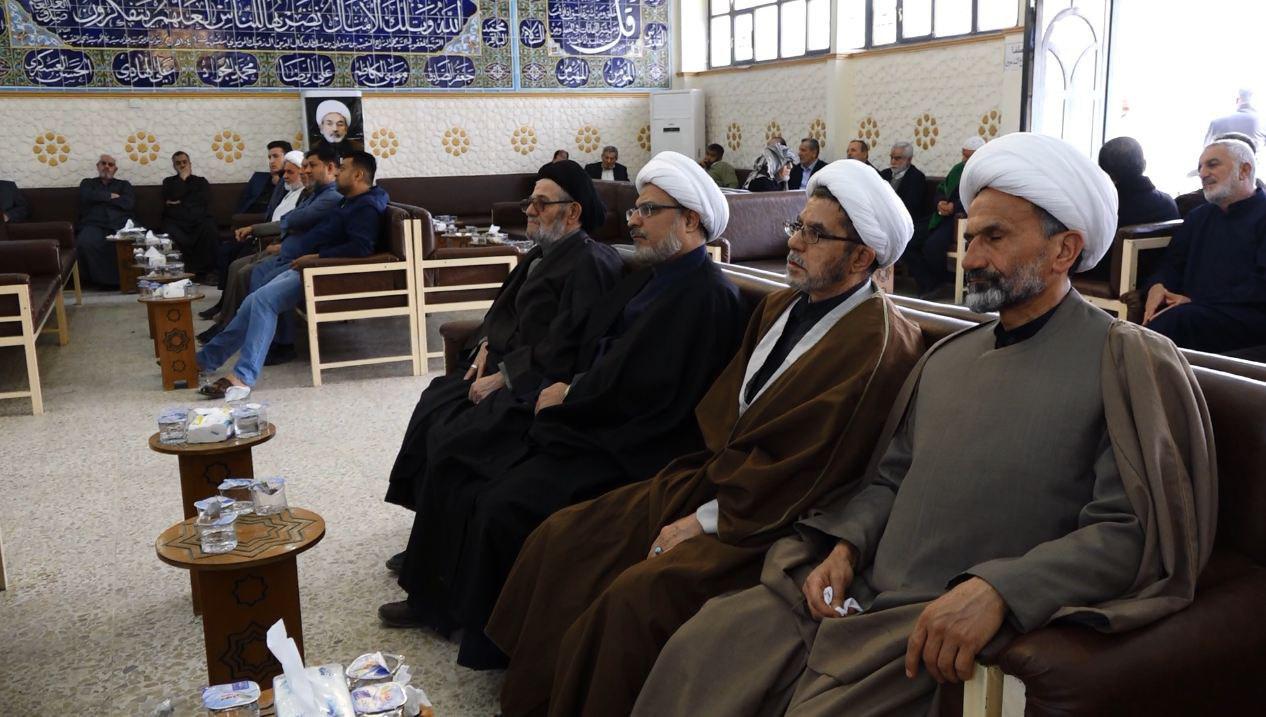 Sheikh Abdul Amir bin Najm bin Obaid al-Nasrawi, a writer, a poet, and a virtuous orator.
He was born in the holy city of Karbala in 1373 Hijri, 1953 AD and grew up there. He first studied in academic schools, then joined the scientific seminary "Al-Hawza" and studied the primary majors "Muqaddimat" of jurisprudence, grammar, and logic.
He then completed the advanced sciences "Al-Sotouh" under the senior professors of Karbala such as Sayyid Mortada Al-Qazwini, Sayyid Muhammad Taqi Al-Mudarrisi, and Sayyid Hadi Al-Madrasi, Sayyid Kazem Al-Qazwini, Sheikh Jaafar Al-Afjawi, and Sheikh Abdul-Redha Al-Safi.
Al-Nasrawi devoted himself to rhetoric and studied it at the hands of the famous preacher Sheikh Hadi al-Khafaji, and Sheikh Abdul Zahra al-Kaabi, so he started his path as a preacher, reciter, and communicator of the rulings of religion in Karbala, then Al-Kadhimiya, Al-Suwaira, Basra, and other cities of Iraq.
He was hired as a teacher at the "Holy Quran Memorizers School" in Karbala, he then taught in the Zainabiyya Hawza, and he continued with his majlis and sermons even though the authority at that time was harrasing religious and seminary activities. Thus, Sheikh Abdul Amir was arrested in 1393 Hijri, 1973 AD with a number of his colleagues scholars, preachers and intellectuals. He was released in 1395 Hijri, 1975 AD and joined the compulsory military service until his discharge in 1397 Hijri, 1977 AD.
Under the pressure exerted by the ruling authorities at that time on all religious figures, the sheikh was forced to migrate to Syria in 1400 Hijri, 1979 AD, and settled in Damascus for a period, then went to Iran and spent months there among several cities, then returned to Syria and worked there as a teacher in the Zainabiyya Scholarly Hawza at the holy shrine of Sayyida Zainab "peace be upon her."
He finally returned to his hometown after the fall of the former regime in 2003 and continued his activity.
Among his publications, Abeer Al-Abrar, Nafhat Al-Wala, Hussaini articles and poems.
Source:
Mawsueat Karbala Al-Hadharia "Karbala Civilizational Encyclopedia".
A publication of Karbala Center for Studies and Research
Historical Axis, Department of Islamic History,
[Vol. 10, Pg. 206-208].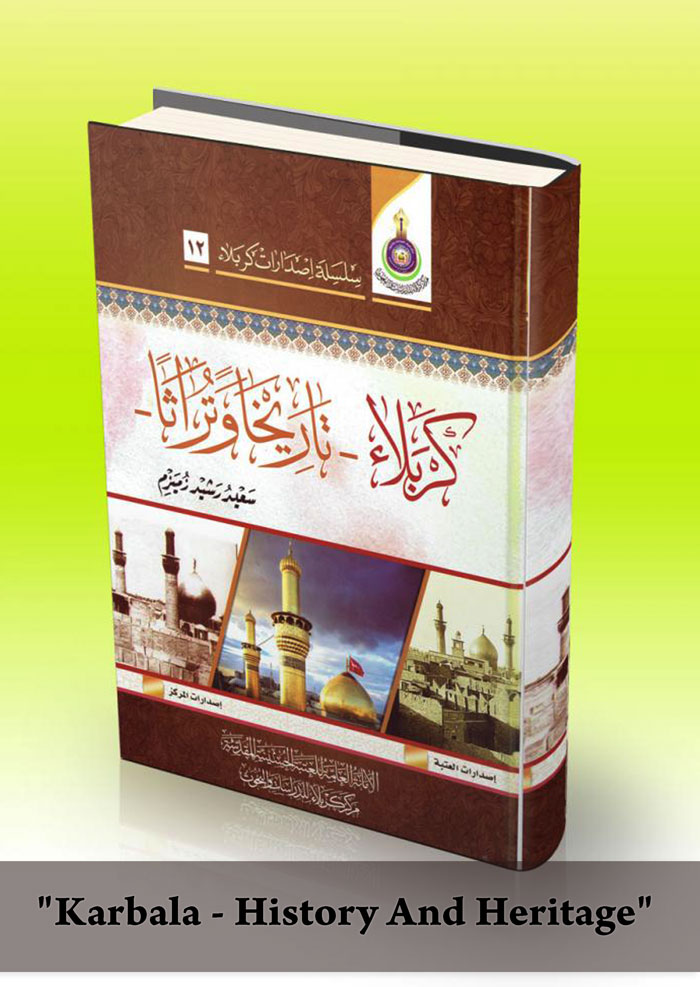 2020-02-08 421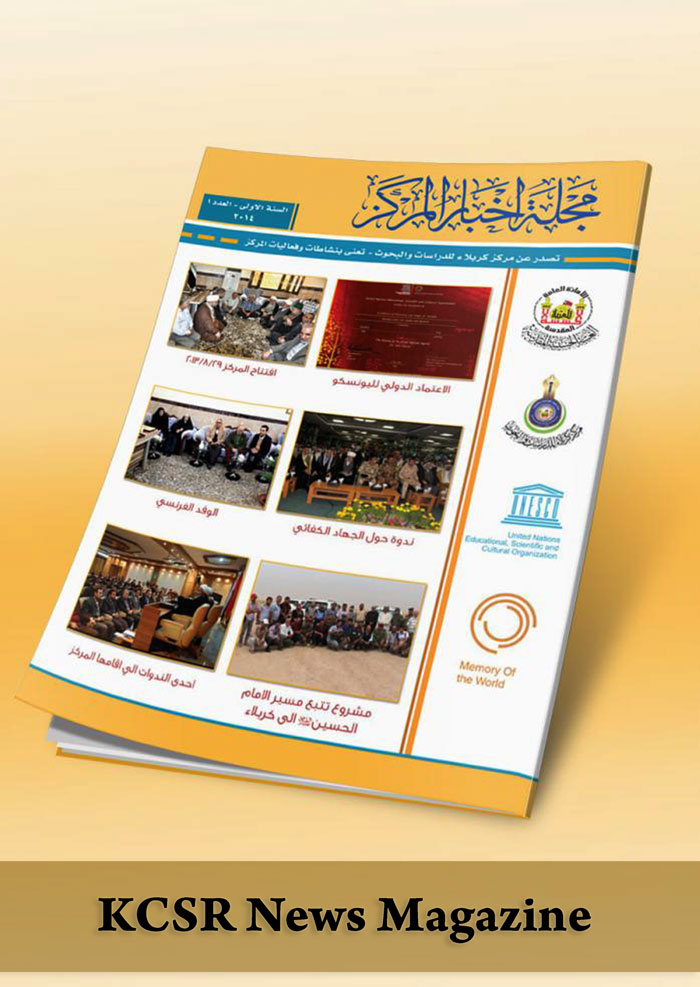 2020-02-08 499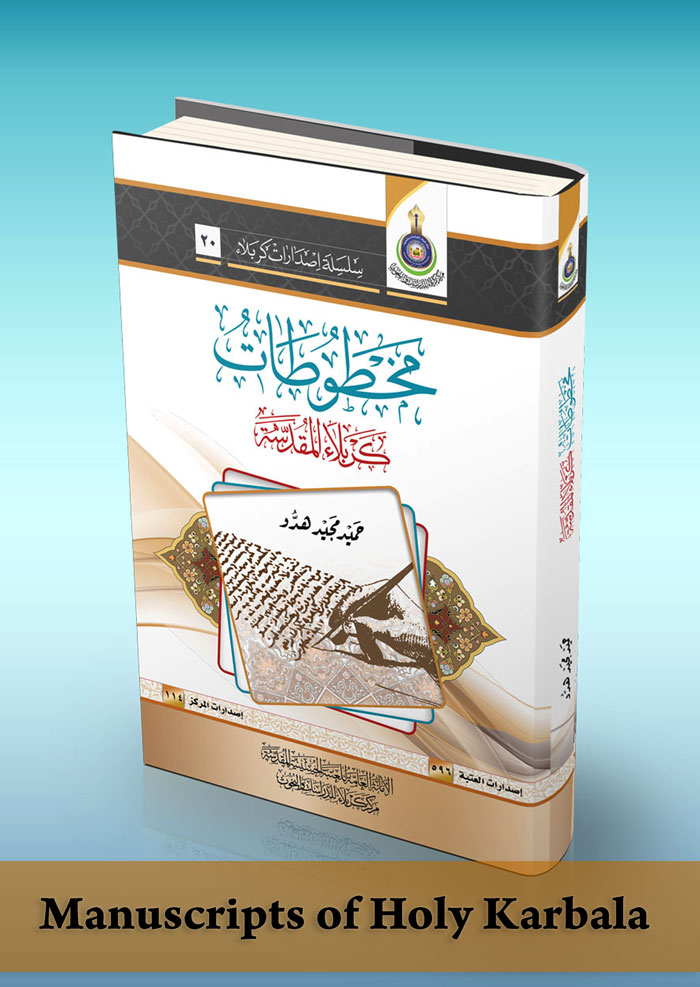 2020-02-08 431