Tribes that Settled in Karbala before Islam
12:47 PM | 2020-10-27 478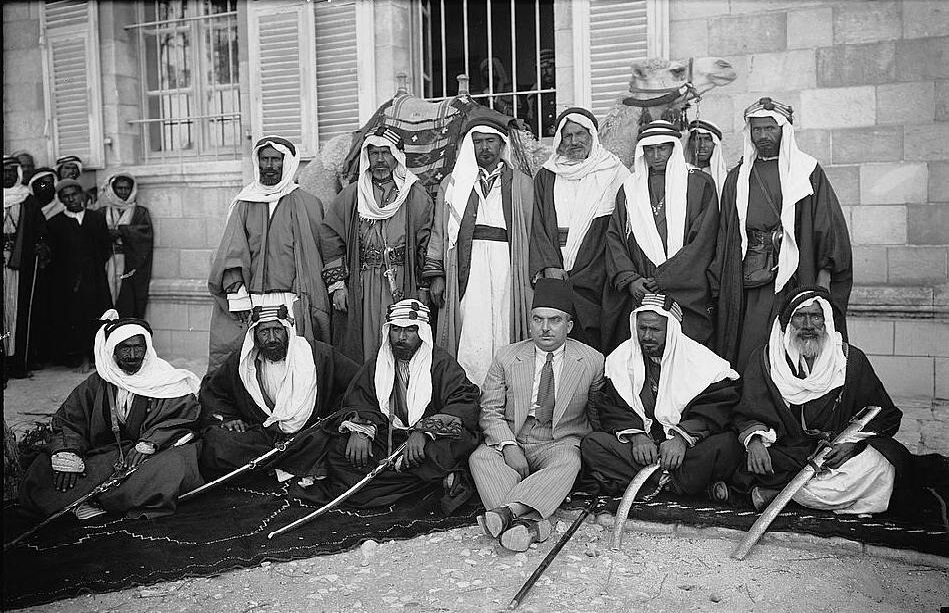 Many Arab tribes who came from different parts of the Arabian Peninsula settled in Karbala. That happened during different periods of time and for many reasons, foremost among which was the quest to get rid of difficult living conditions they experienced before, such as poor living, drought, mobility and travel, at a time when Iraq was blessed with good climatic, natural and geographical conditions, where the requirements for a comfortable life and stability were available, making this land a home to attract population, while some Arab tribes migrated for the purpose of obtaining safe water after being exhausted by wars.
Some Arab tribes migrated to these areas from the Arabian Gulf and the Arabian Peninsula through the land of Karbala, including the tribes of Al-Azd, Kahlan, Bani Asad, Tamim, and others.
Historian "Ibn Hazm" stated, "From the Al-Azd tribes that migrated and settled on Nahr Al-Malik "the King's River", were Banu Al-Hanu, bin Al-Azad, bin Al-Ghouth, bin Nabet, bin Malik bin Zaid, Manat bin Kahalan, bin Saba, bin Yashjab bin Yarub bin Qahtan, and your son Al-Hanu bin Al-Azd."
It became clear that Al-Azd lived east of Karbala from north to south along the "Nahr Al-Malik" river, which was later called the Nineveh River, and the Banu Al-Azd were descendants from Kahlan the Al-Qahtan tribe.
The Kinda tribe became one of the most powerful Arab tribes, as it prevailed over the Arab tribes through alliances and marriage or by force. Al-Harith bin Amr, who is considered the strongest and most prominent kings of Kinda, as he ruled for forty years, and gave the power over the Arab tribes to his sons. After a while, Kinda began to fall after the expansion of the Al-Hira kingdom at it expense, while most of the tribes allied with the Manathira kingdom.
As for the Banu Asad, they settled in the city of Barusma after the fifth century, which is the date of their migration to Karbala. In the last third of the fifth century, Banu Asad migrated to Barusma, through the lands of Karbala and from there to the city of Barusma in the southwest of it. They had their own Rustaq "Mandate" called "Ghadhriyah", which is one of the tribes of Banu Asad during the Sasanian rule of Iraq.
When studying the lands of Karbala, we can find that the Tanukhi tribes and the Kinda tribes were spread in the desert, including Ain al-Tamr, as many Adnan tribes came to it, the most important of which was the Rabia bin Nizar bin Maad bin Adnan tribes, as well as the Qatha'a tribes.
Source:
Mawsueat Karbala Al-Hadharia "Karbala Civilizational Encyclopedia".
A publication of Karbala Center for Studies and Research
Historical Axis, Department of Ancient History,
[Vol. 1, Pg. 225-230].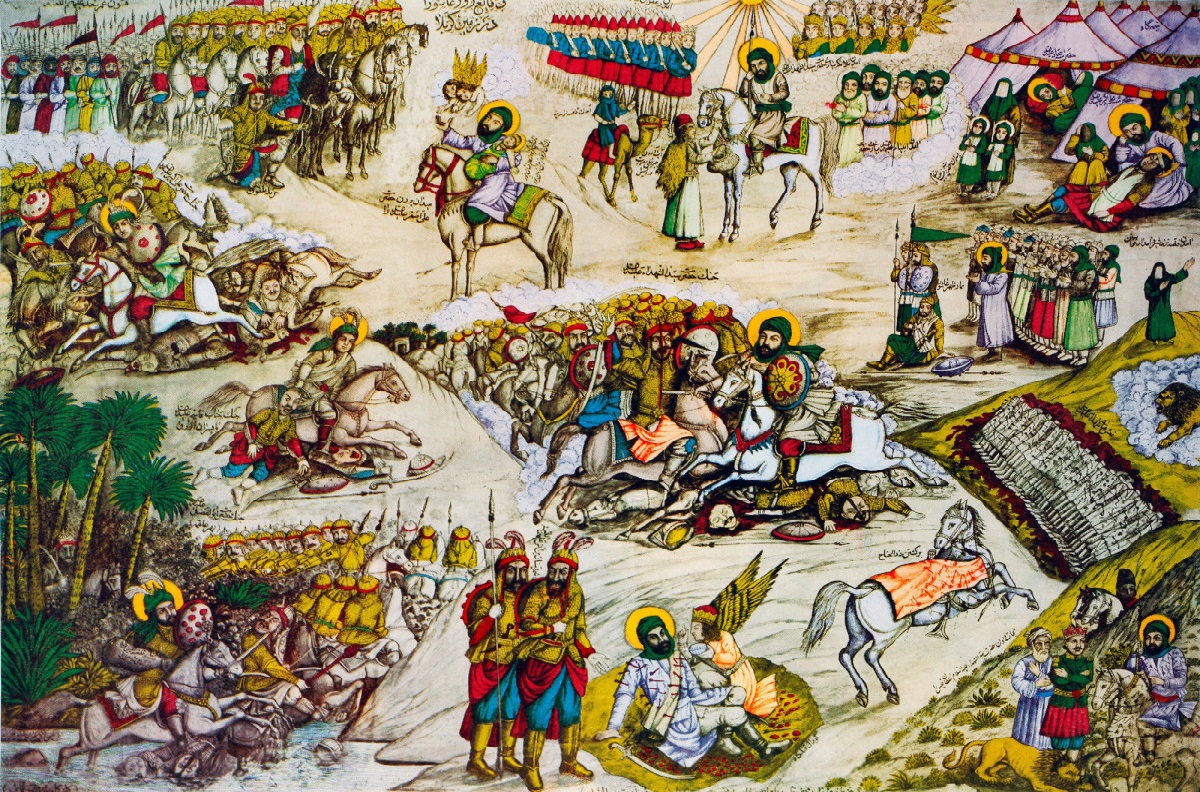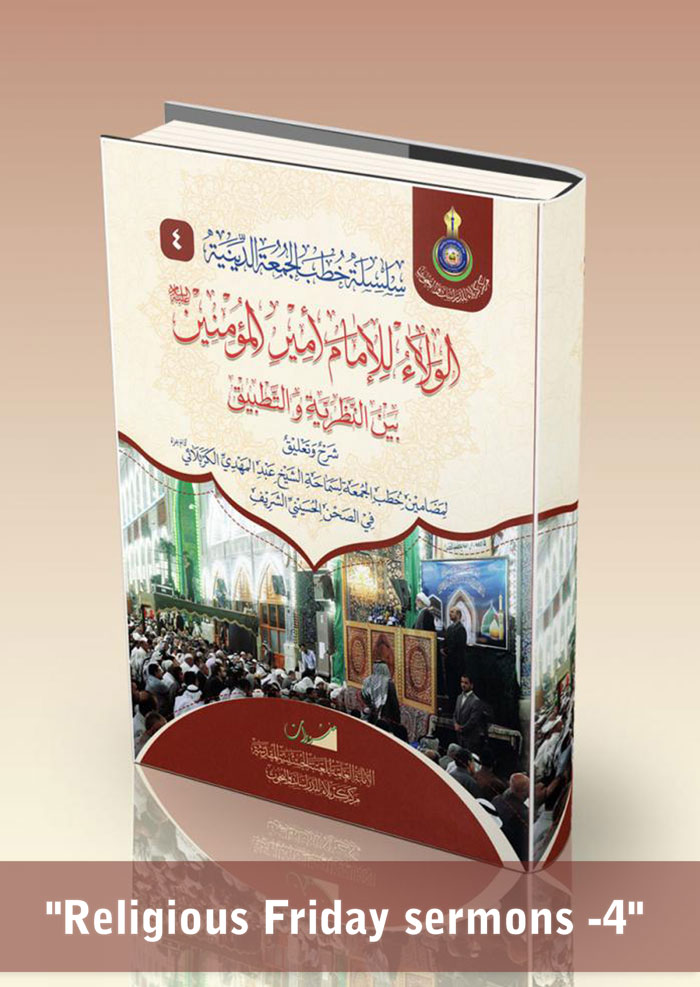 2020-02-08 401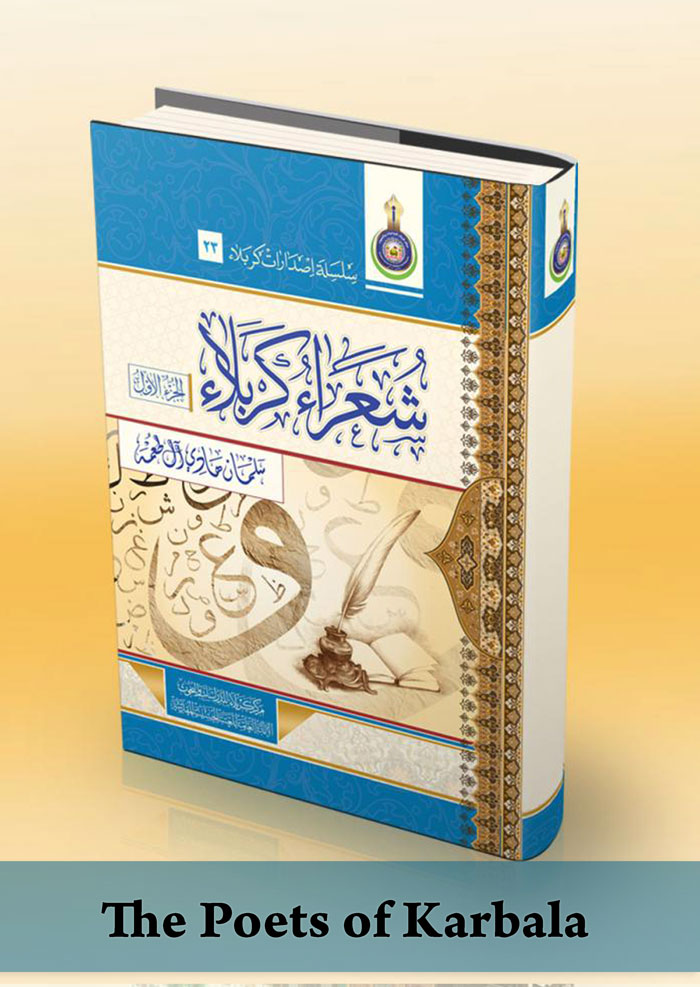 2020-02-08 425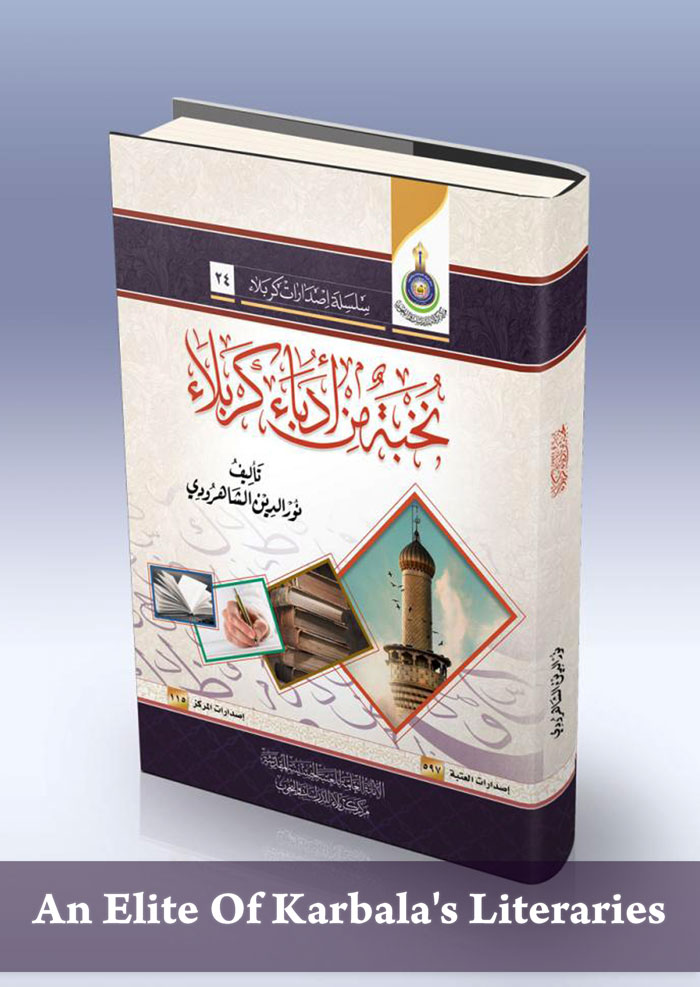 2020-02-08 435