Karbala's Religious Schools... Sheikh Al-Mufid School
01:11 PM | 2020-10-22 321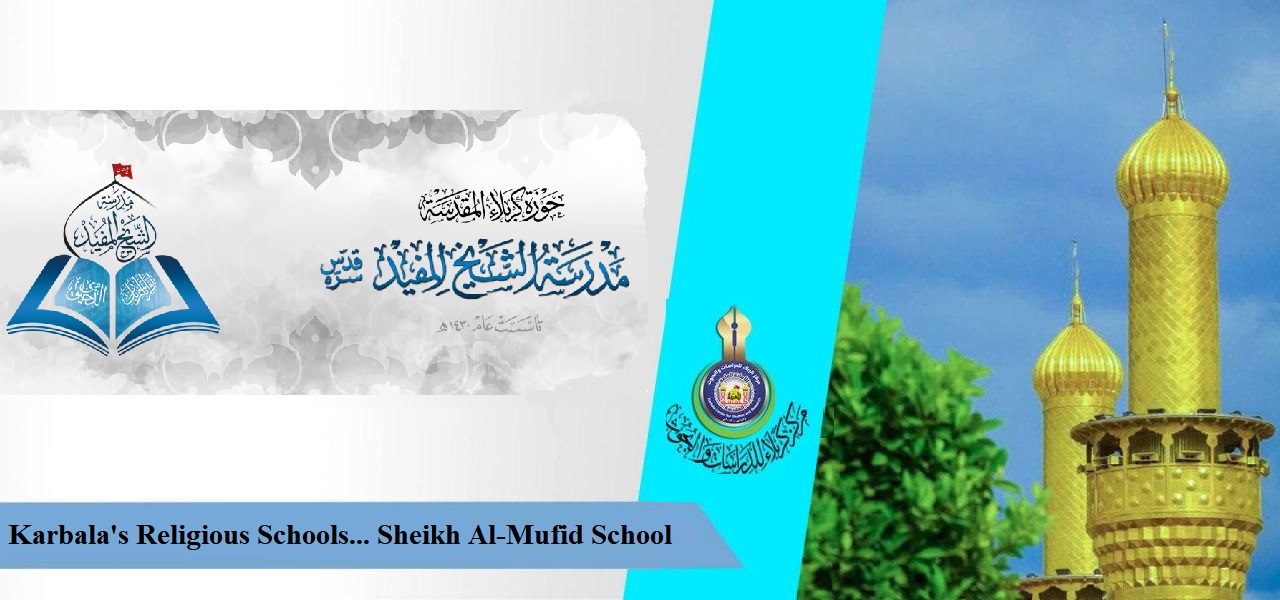 It was founded and supervised by the Sheikh "Hussein Al-Amiri" in 1430 Hijri, 2009 AD, under the guidance and blessing of the religious authority, Grand Ayatollah Sadiq Al-Hussaini Al-Shirazi, as His Eminence emphasized on the importance and necessity of paying attention to religious schools in order to strengthen the Hawzas of Ahlul -Bayt, because they spread their knowledge and guide the ummah to them.
This school was named after one of the most prominent Shiite figures, Sheikh Muhammad Al-Mufid. It is located in the Najjarin "Carpenters" market behind the Post Directorate, and has taken a rented hotel with an area of 250 square meters as a headquarter. The school consisting of three floors, of which only two floors are used, the first floor for the school administration, the second is for a library and seven classrooms.
The Sheikh Al-Mufid School was distinguished by its scientific activity and continuous giving, as it offer religious lessons twice a day in the morning and in the evening. More than 30 professors took the task of teaching there, including Sheikh Sultan Ali Awadh, Sheikh Uday Talib Al-Hamoud, Sheikh Ahmed Khudir Akhdar, Sheikh Kazem Al-Saadi, Sheikh Anar Jamil Al-Mayahi, Sheikh Hadi Al-Aboudi, and others
many Iraqi students of religious sciences joined the school, and it also attracted others from Iran, Kuwait, and Tanzania, as their number reached in 1438 Hijri, 2017 AD, more than 80 students, some of whom reached advanced stages in the seminary studies, including Sheikh Hadi al-Aboudi and Sheikh Athal al-Morshidi.
This school is also a public library that includes various jurisprudential and fundamentalist encyclopedias, and an audio collection that includes recordings and compact discs of seminary lessons, supplementary seminary curricula, religious lectures, and what every religious students need.
Source:
Mawsueat Karbala Al-Hadharia "Karbala Civilizational Encyclopedia".
A publication of Karbala Center for Studies and Research
Historical Axis, Department of Modern and Contemporary History [Vol. 4, P. 186-190].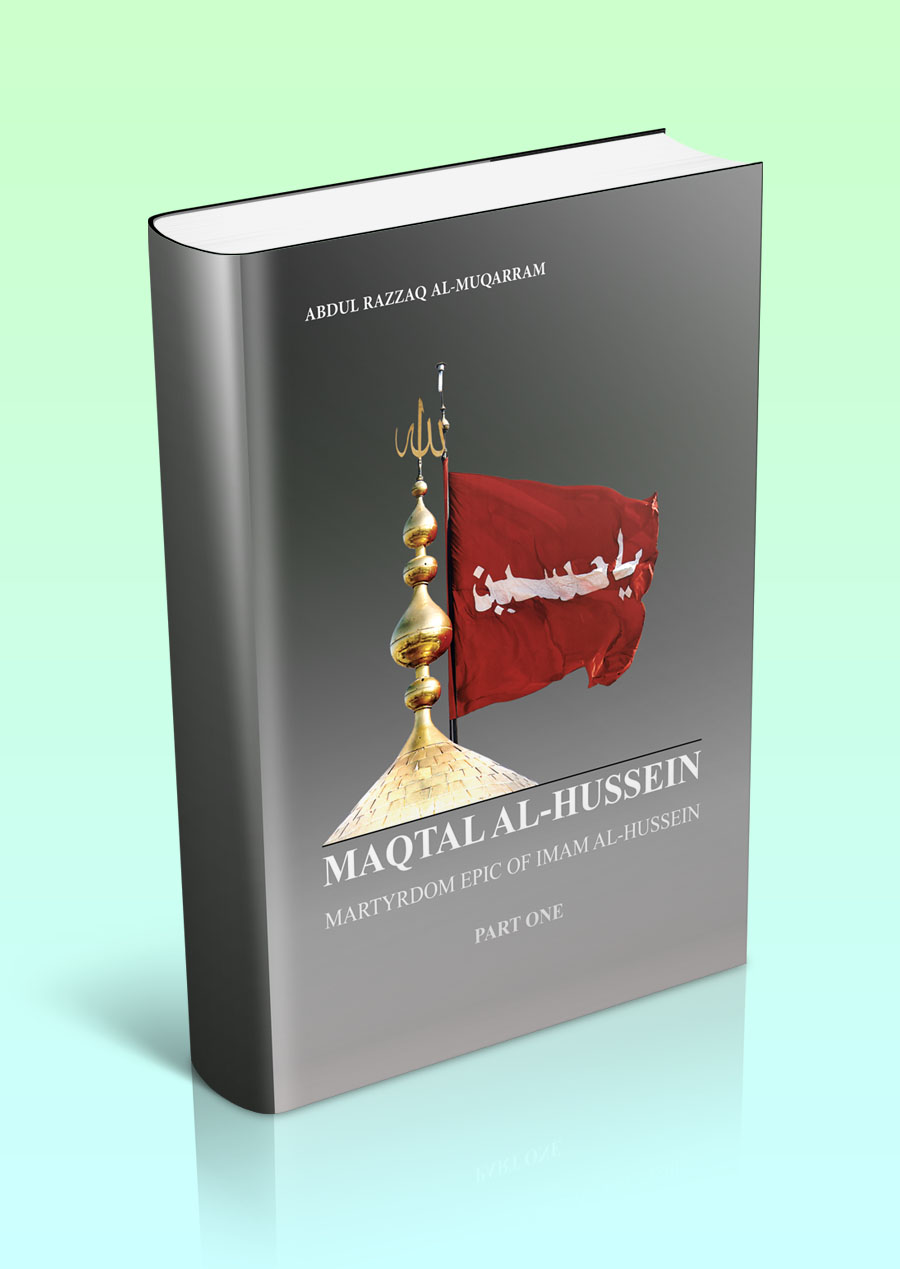 2019-12-11 495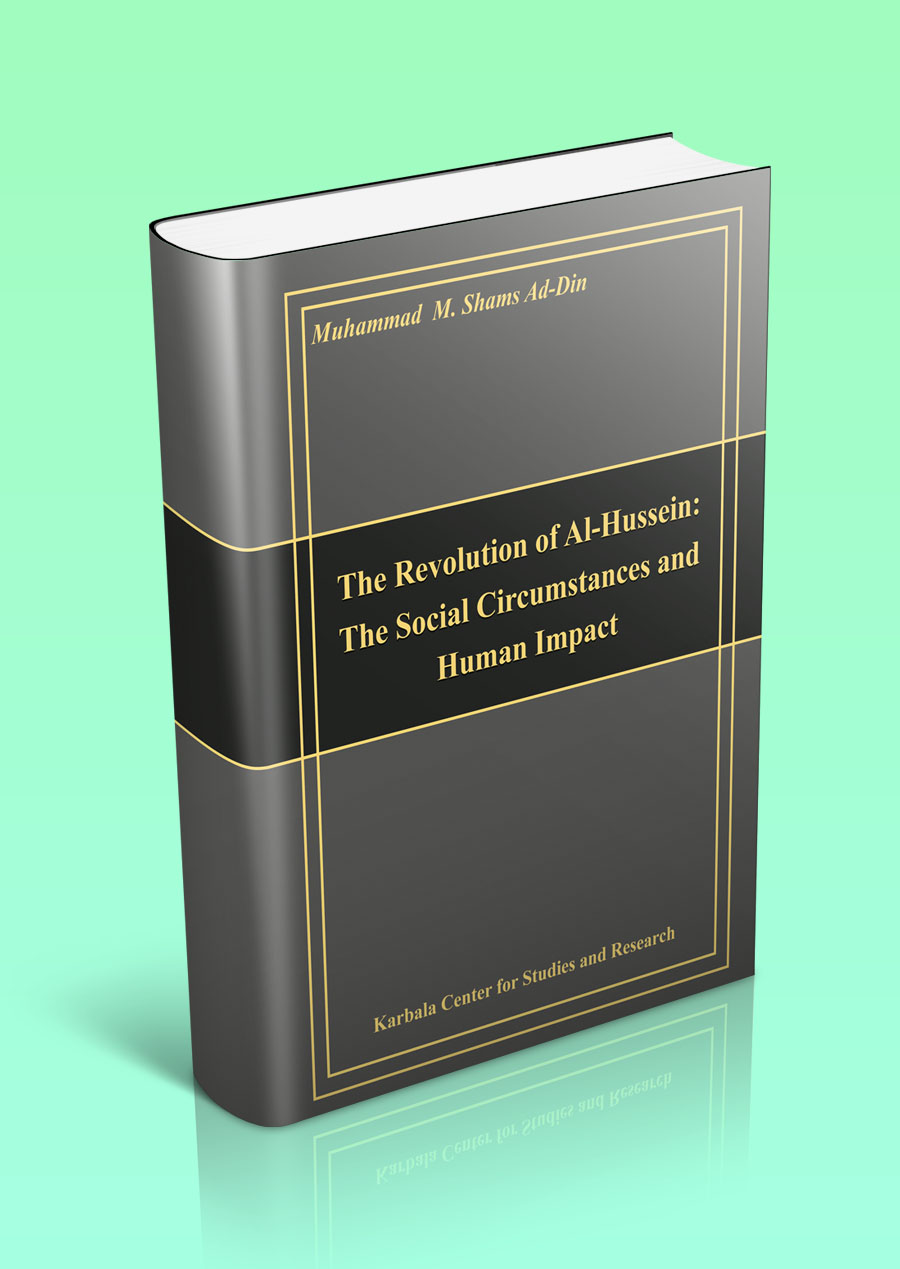 2019-12-11 497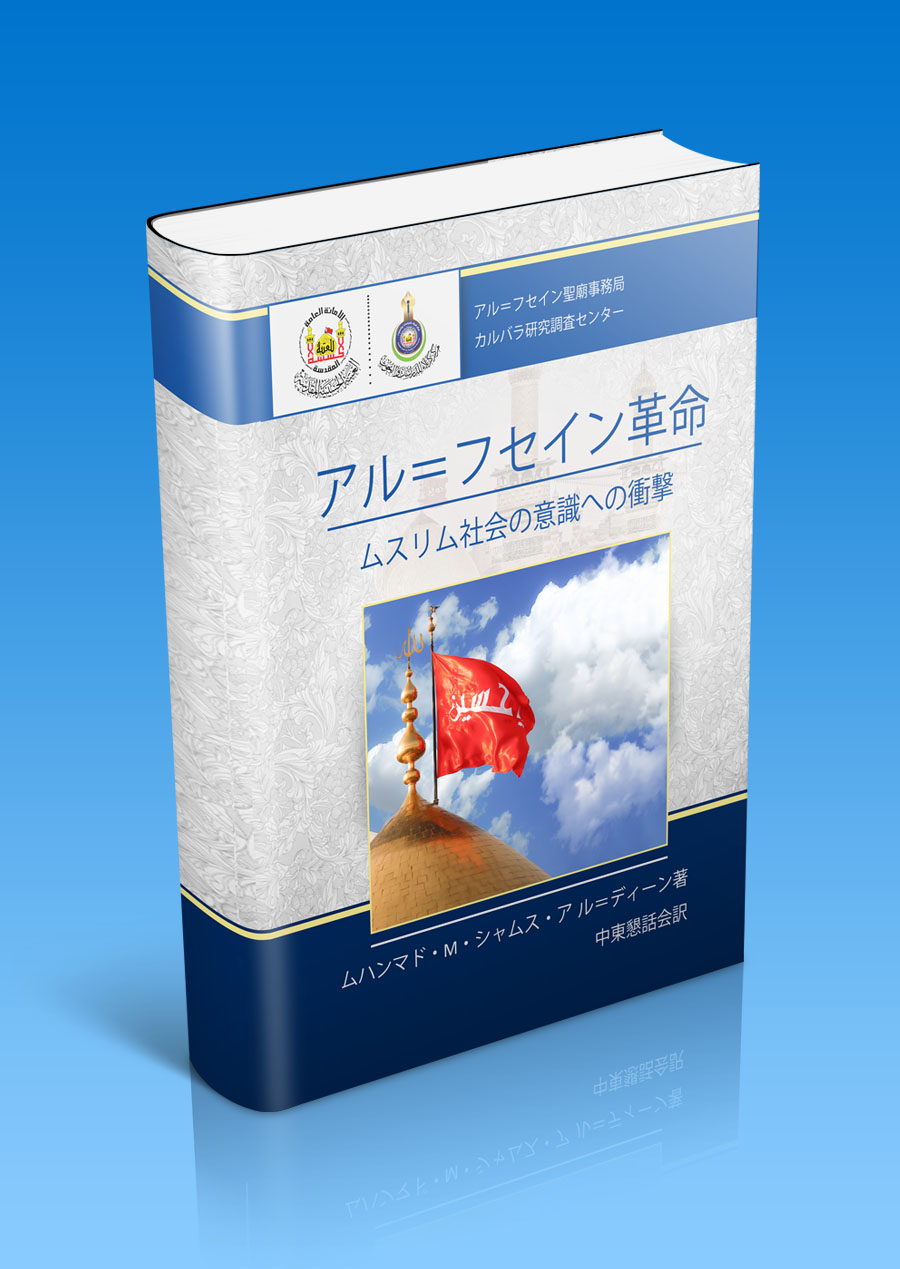 2019-12-11 545