Recently Published: An Elite Of Karbala's Literaries
09:54 AM | 2020-02-08 435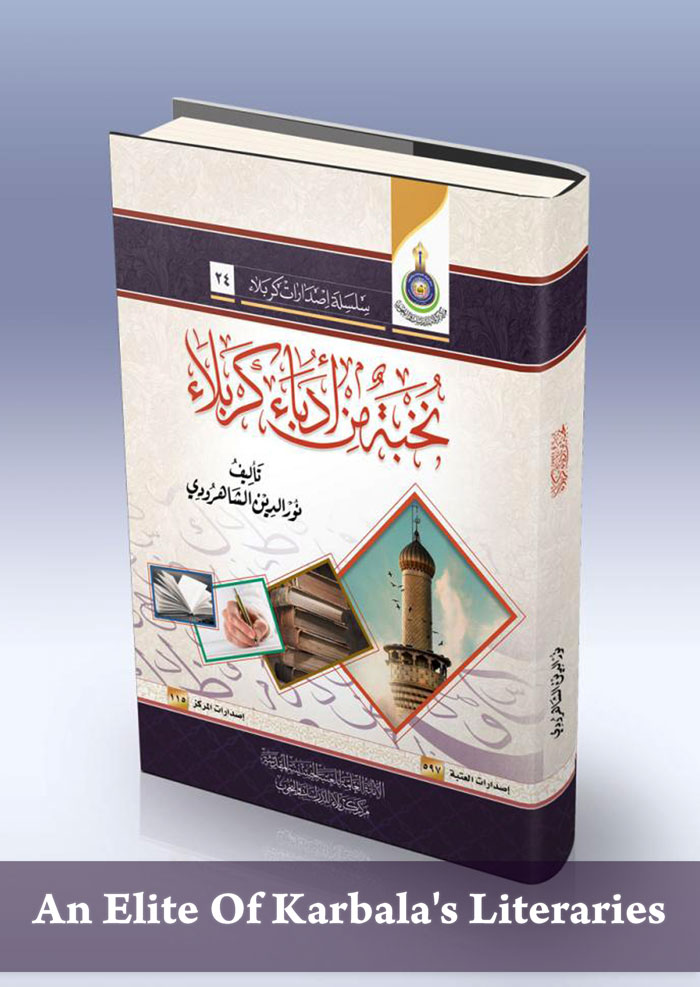 Within the series of publications of the Karbala Center for Studies and Research at the Holy shrine of Imam Hussein "pbuh" in 1440 Hijri – 2019 AD, the book of "An Elite Of Karbala's Literaries" by the author "Nour Al-deen Al-Shahroudi" was issued.
The book, which contains (200) pages of the medium size, is dealing a thorough translation of a noble elite of the ancient and modern literaries of the holy city of Karbala, with a definition of their diverse literary and poetry products, as well as some of the Husseini articles by some writers and intellectuals of the holy city of Karbala.
It is worth noting that the KCSR has re-printed the book after it was run out from the markets due to the huge demand for it.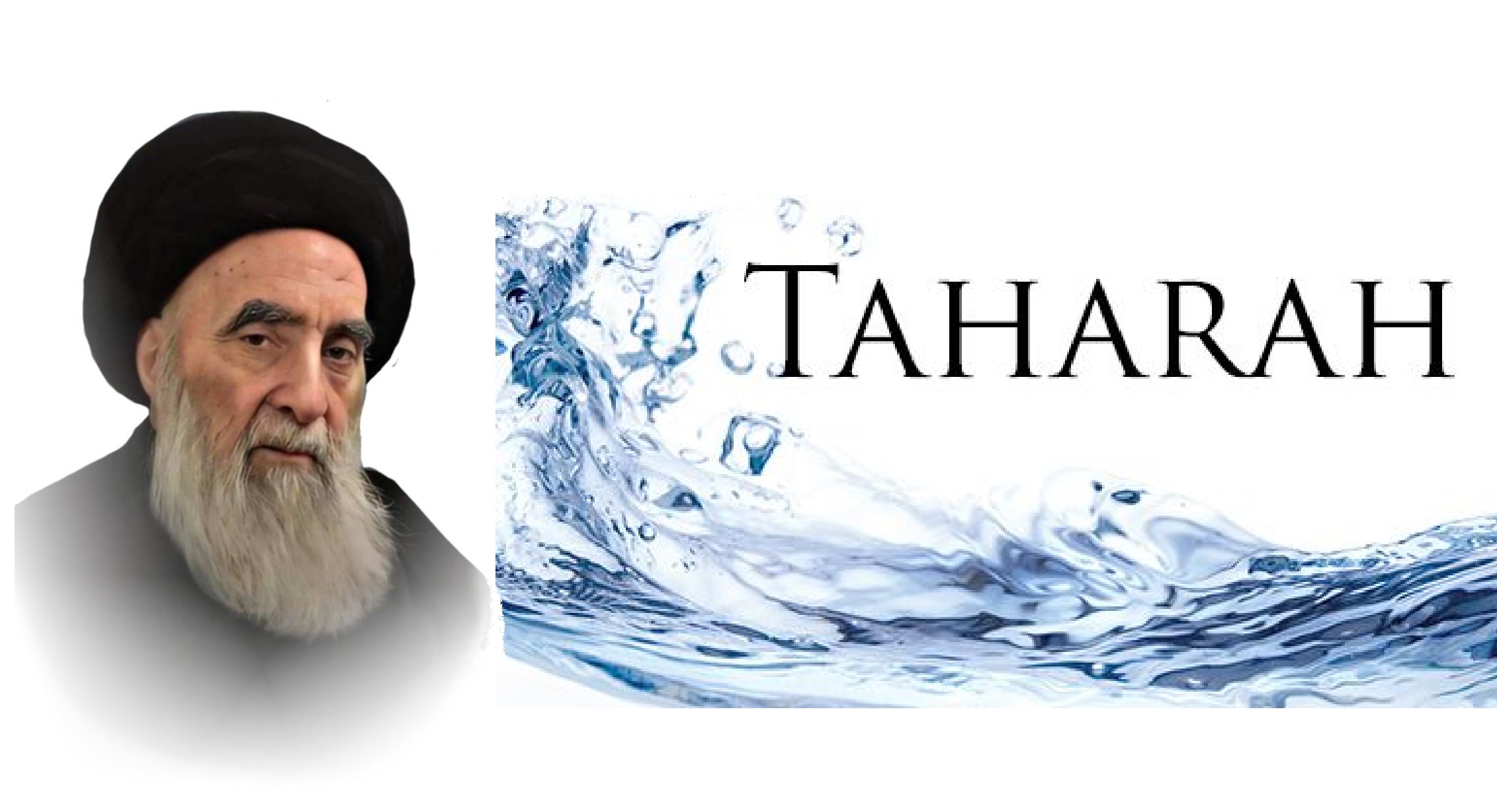 2020-11-16 302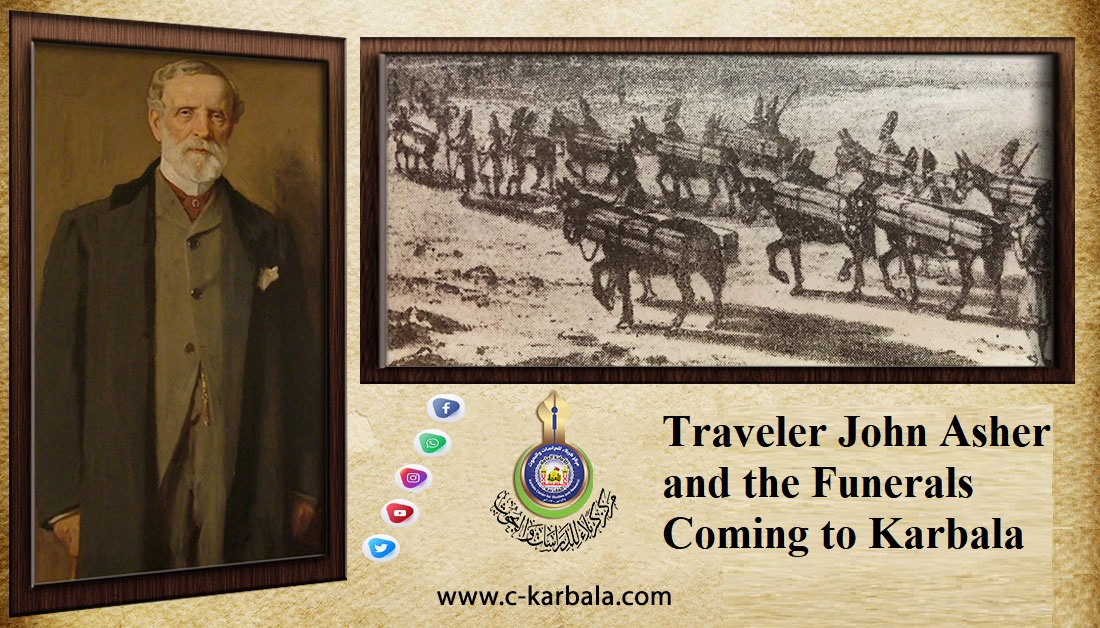 2020-11-21 372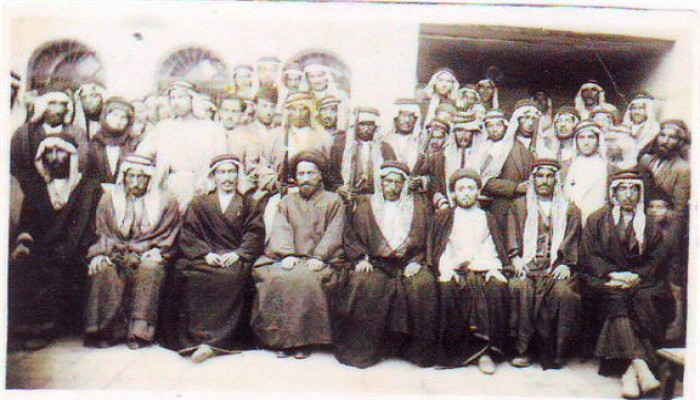 2020-11-22 334