The Poets of Karbala
09:38 AM | 2020-02-08 426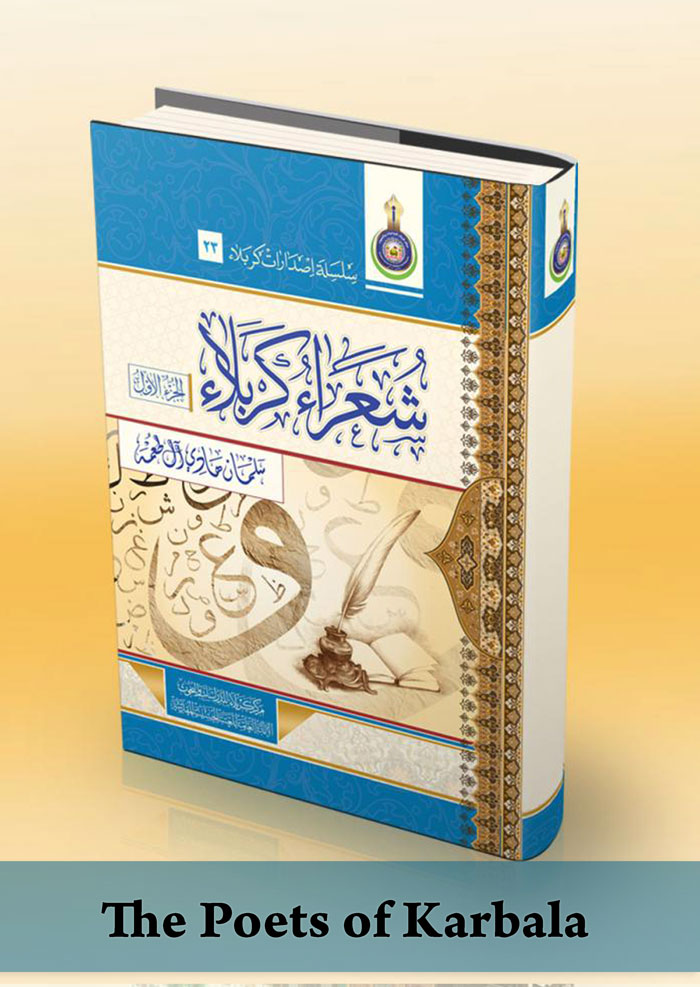 The Karbala Center for Studies and Research has issued the series of "The Poets of Karbala" by Dr. Salman Hadi Al-To'ma.
The series consists of six parts. It is a comprehensive poetry encyclopedia of the poets of Karbala. It includes a full translation of their origins and sources of culture with examples of their poems and the event behind every poem. The Karbala Center for Studies and Research makes the information of this book accessible to the reader.
This book is a new addition to the literary library because of its scientific material and hard work that the author has been working on for many years to reveal the points of this elite group of poets who had a huge presence in the Iraqi scene in general and Karbala in particular.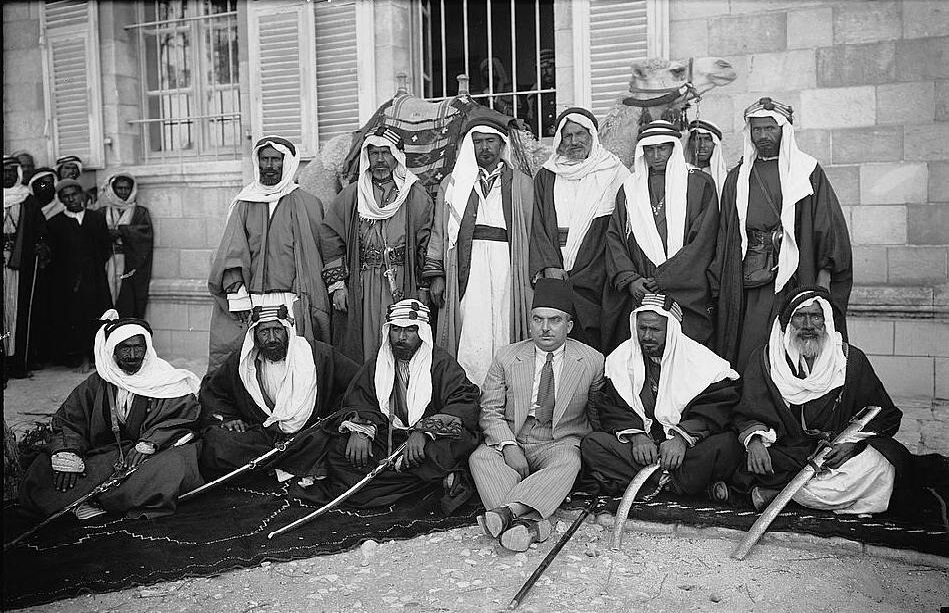 2020-10-27 478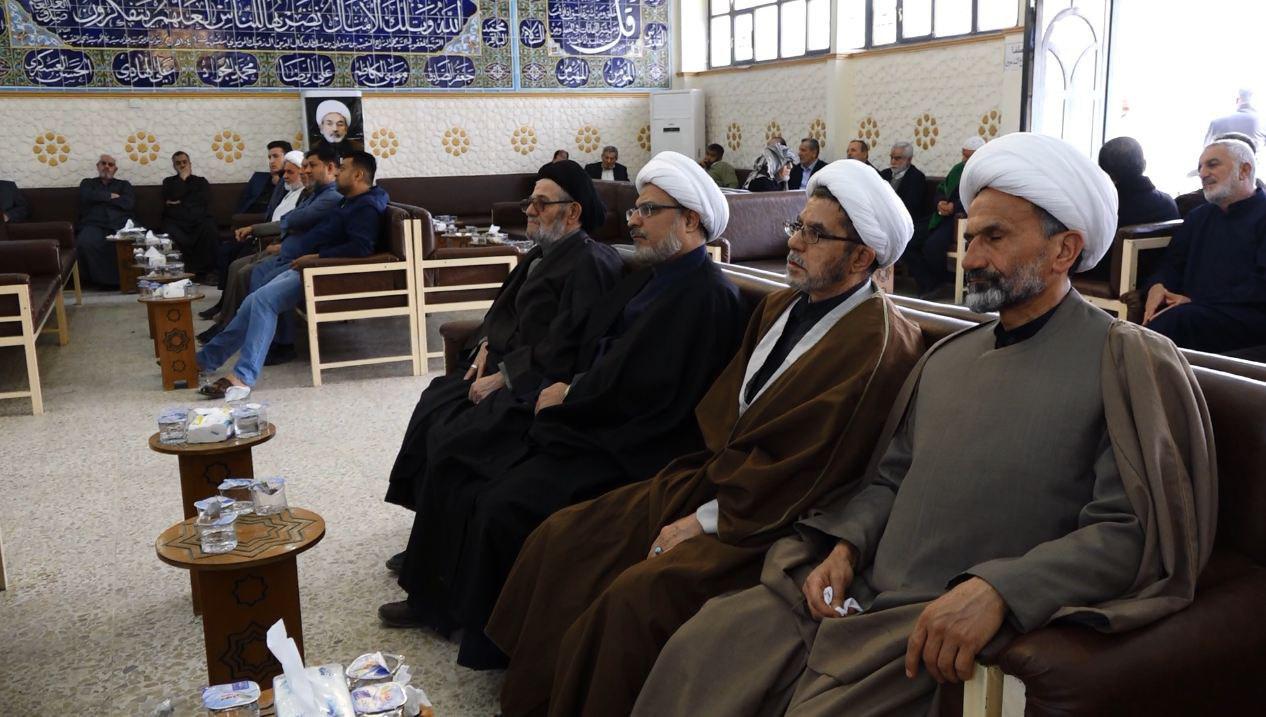 2020-11-01 309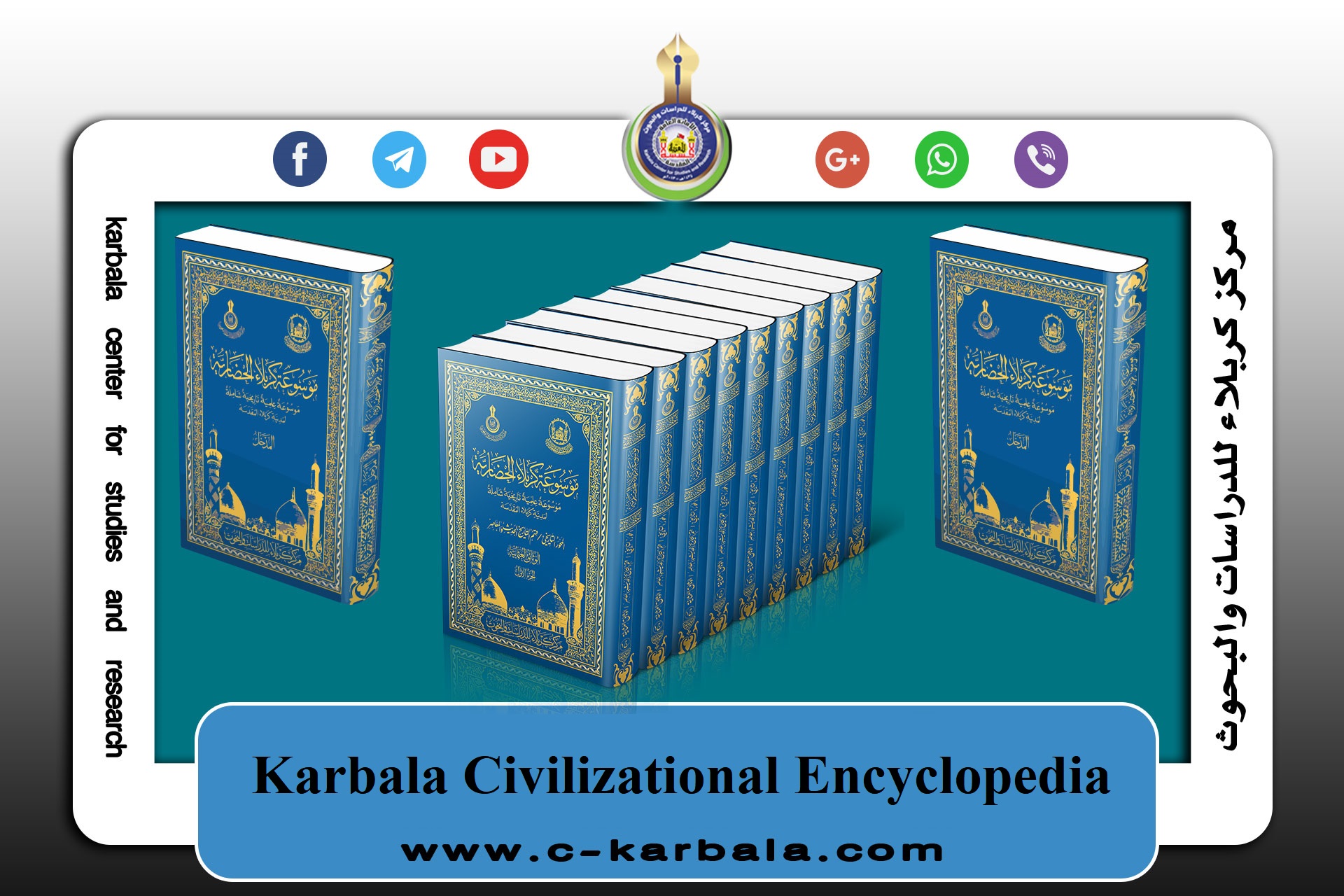 2020-11-04 271