High religious authority: Good citizenship obliges citizens to live in peace and love among themselves
11:42 AM | 2017-11-18 1181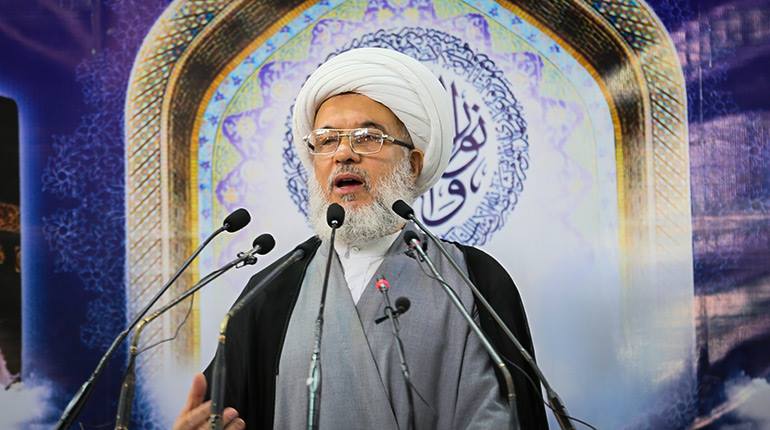 The highest religious authority reported the ingredients which are making a good citizenship and Pointing out that the good citizen must be a source of benefit, And contributes to the construction, development, progress and prosperity which coexists with citizens in peace and love
Good citizenship obliges citizens to live in peace and love among themselves, by Sheikh Al-Karbalai on Friday sermon 17/11/2017 The good citizen against the bad citizen, a bad citizen is that citizen who is a source of evil, harm and harm to others, a citizen who fails to contribute to the improvement and development of his country, a citizen whose coexistence with others is a source of threat to the civil society.
He added that the good citizen needs principles so that he can be so good which prompted many of the words of the Prophet Muhammad pointing out the important point is that all these principles with a cut in the consideration of the government lead its responsibilities towards the citizen and lead citizen rights or not, but we mean good citizenship a kind of commitment of the citizen towards his country and its people, this commitment is the issue of good citizenship.
Karbalai said that somebody says as long as I do not get my rights this means I do not perform these obligations, this is another matter. The citizen should do what he is responsible for his own people are because his performance of these obligations and duties represents a good citizenship in which everyone benefits for himself and others and does not commit harm to himself and to others
The highest religious authority explains four components, namely :
The first principle : national sense and sense of responsibility, each according to its competence, location and function.
The second principle : is to acquire a culture of good citizenship.
The third Principle : Respect for the general laws and regulations that have been enacted, including the general interest of the society, and the care and observance of these laws and regulations, whether in the field of security, health, education, municipal services or otherwise.
The fourth Principle : Preserving the public funds, which somebodies calls the government's money. This in fact, as we mentioned earlier, is not as some believe it does not have owner. This is not true. This public money belongs to the entire people , There is theft from another person or citizen.
He added that the important principles of good citizenship are as follows:
The first principle: solving problems, disputes and differences with others through understanding and dialogue in order to reach a solution of this problem
The second principle: the citizen is keen to establish relations of affection and love and respect with others as well as cooperation with others until we reach to this result
The third principle : a man has love for others what he loves for himself and hates for others what he hates for himself
The fourth principle : Preservation of the environment and cleanliness in various fields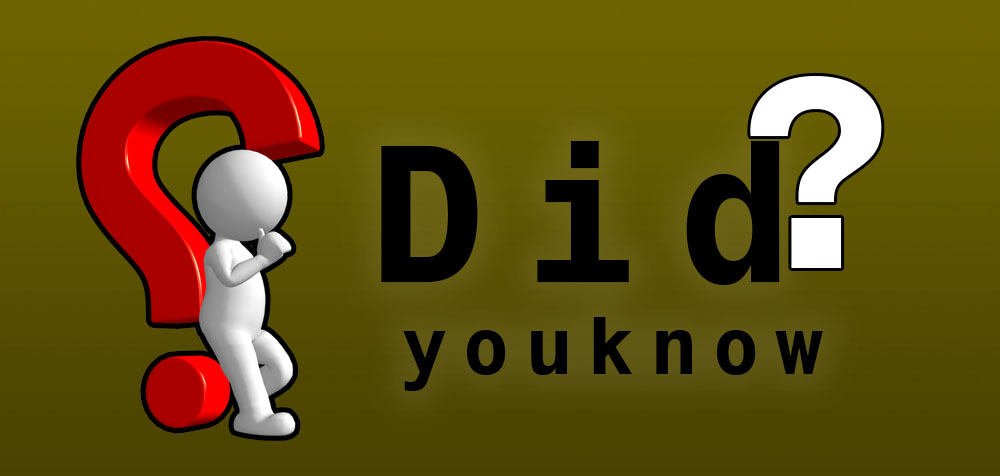 2019-12-01 474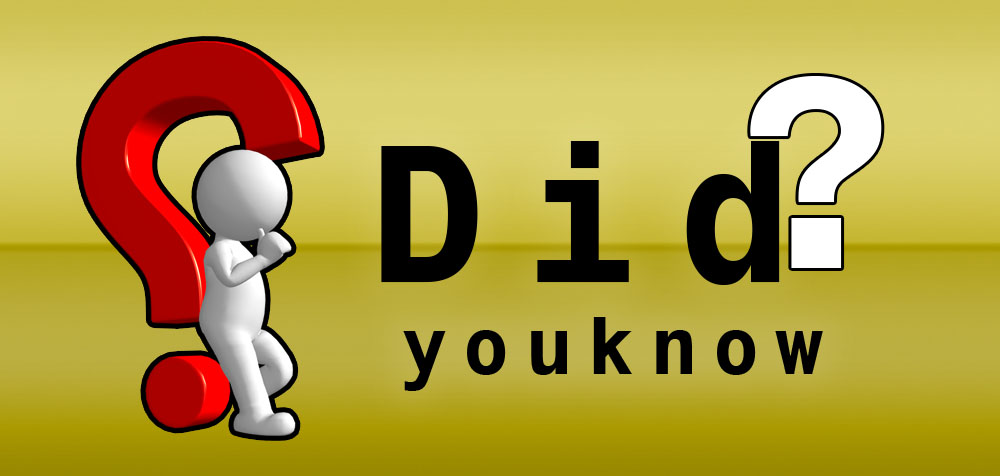 2019-12-01 468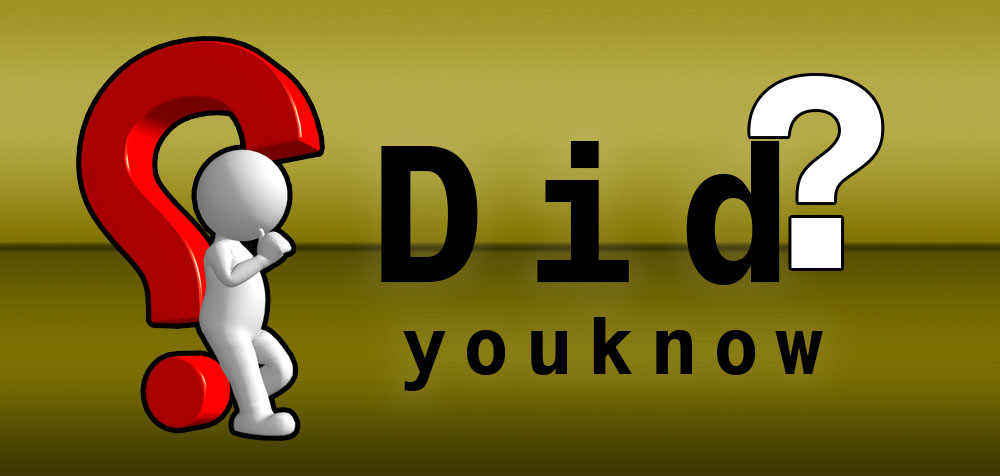 2019-12-01 482