Karbala's scarce professions ... the "Farfouri" sewing
01:09 PM | 2021-12-14 395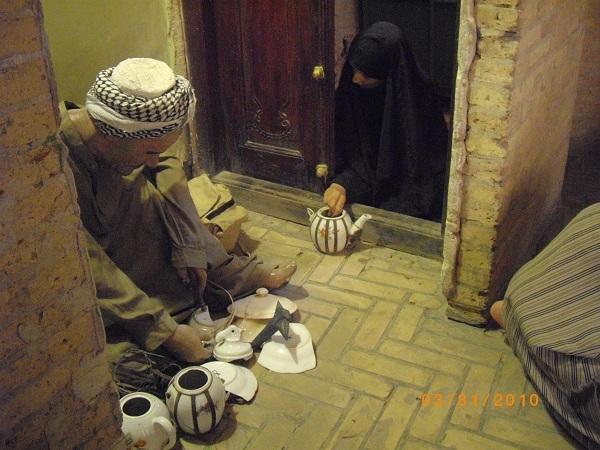 The holy city of Karbala was distinguished in the past by the handicrafts that its craftsmen made and excelled over the years.
According to the Karbala Civilizational Encyclopedia, issued by Karbala Center for Studies and Research at the Holy Shrine of Imam Hussein "AS", one of the folkloric Karbalai handicrafts was the "Al-Farfury" sewing.
The KCSR's encyclopedia pointed out on page (113) that "Al-Farfuri sewing craft is one of the most ancient and heritage professions and crafts spread in the holy city of Karbala, which is indispensable for ordinary citizen in their daily life. The Farfouri and ceramics were constantly broken, and the acquisition of such antiques is a rare thing to do because of their high price and the difficulty of collecting them.
The encyclopedia explained in the 1st Vol. of its social axis, that "The meaning of al-Farfouri is the pottery from which dishes and jugs are made of. There are different types of pottery, that is, in other words, they are the utensils made of glass or ceramics, such as (pots, bowls, and the quarry) at a low price."
The encyclopedia's social axis indicated that the "Al-Farfouri's tailor" was keeping regular visits the homes of the rich and the wealthy in order to repairing their private holdings of antiques, vases that got broken and returning them to what they were in the past.
Most of the workers in this field, Al-Farfouri were oriental foreigners who came to Iraq from neighboring countries, and needed high skill in piercing dishes and jugs and sewing them with a thin metal wire.
The encyclopedia added that among the most important craftsmen working in the field of sewing Al-Farfouri, are the late Abd Aoun, Latif Abu Mahdi, and the late Hajj Abbas, nicknamed (Turki), while the late Hajj Muhammad from took simple a place to collect his sewing tools in the past.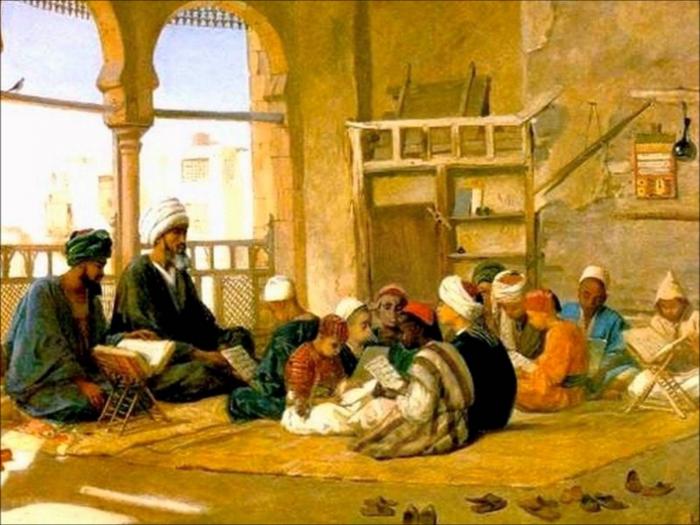 2019-12-26 497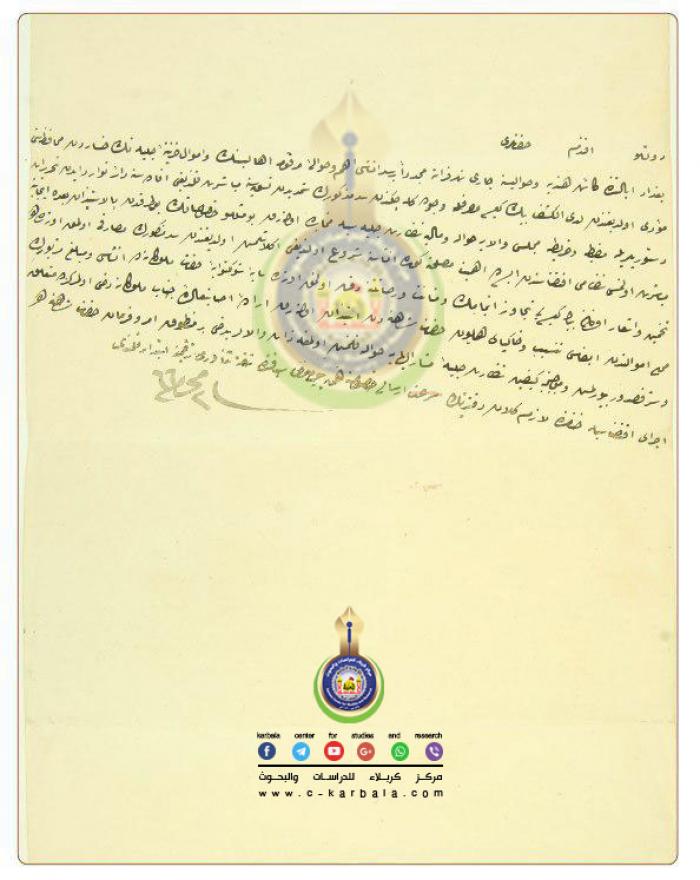 2019-12-26 450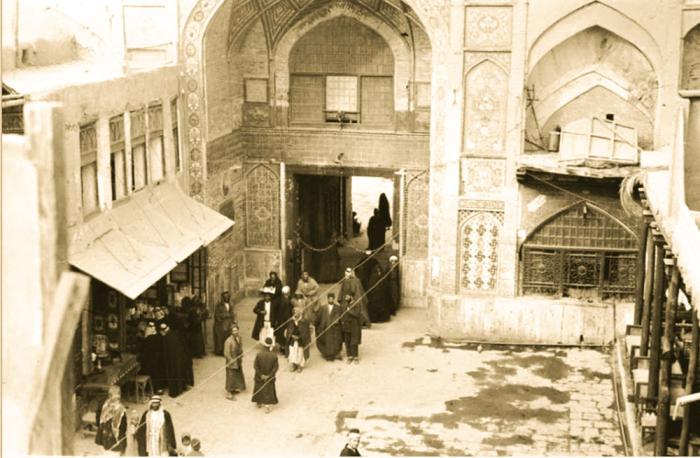 2019-12-26 471