Recommendations of the Imam Al-Sistani to the fighting forces against ISIS in TallAfar
10:01 AM | 2017-08-30 1587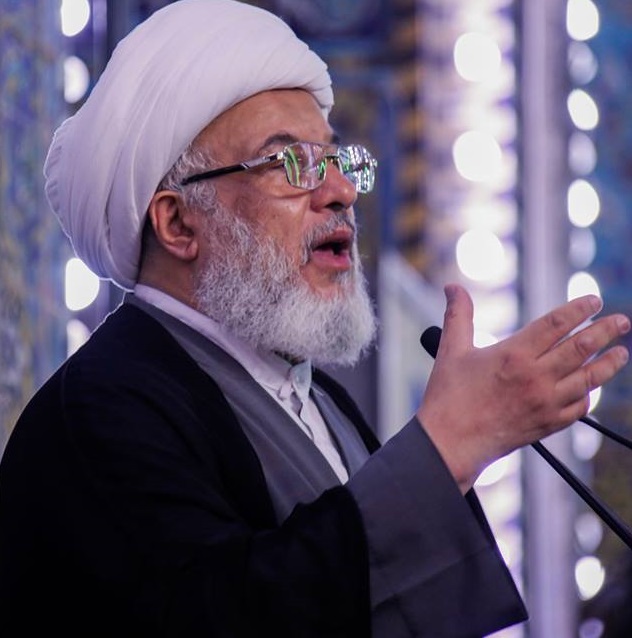 The supreme religious authority on Friday presented a set of recommendations to the security forces for fighting against ISIS, profession on doctors to go to the fronts and treat the wounded there, while the supreme religious authority presented the fundamentals of good citizenship and the interest of Islam.
The representative of the highest religious authority in Karbala Sheikh Abdul-Mahdi Karbalai during the second sermon of Friday prayers, 25/8/2017, as follows:
The heroic fighters who are fighting in the battle of TallAfar achieve great field victories in their skill and efficiency, which has delighted the hearts of the Iraqis and emphasized the distinguished abilities of these distinguished men- Despite the passage of more than three years of fierce fighting on different fronts, they are still on what they were since the first day of hardness and steadfastness and courage and courage and dedication in the love of the homeland and sacrifice for the sake of dignity and dignity and sanctities.
Congratulating the Iraqis on these heroes of their children, the guarantee of the present and the future and the source of pride and pride throughout history.
The Al-marjeya Alulya praised the sacrifices of the heroic fighters and blessed their victories and praised their martyrs and called for their wounds to heal and wellness and recommended the following:
Caution from the enemy ISIS and uncertainty to the psychological state collapsed for some of its groups and to ensure progress in accordance with the military plans studied with the trust in God and confidence in his support and victory and pray to him Almighty conservation and supply with help and strength.
to preserve the lives of civilians stranded in residential areas and to avoid harming them with extreme caution against the enemy's machinations by taking innocent people as human shields and by exploiting all means by which they can be freed from their homes as soon as possible and to provide shelter and other necessary necessities.
To maintain the high coordination between the different types of forces participating in the combat and the full cooperation between them, which was a clear result of the rapid progress achieved in achieving the target set and the liberation of the district of the city of Tal Afar in a very few days.
and demanded the Al-marjeiya the Medical Personnel Of doctors and mid-level cadres
In various governorates to go in sufficient numbers to combat areas to assist the wounded and treat them as best they can,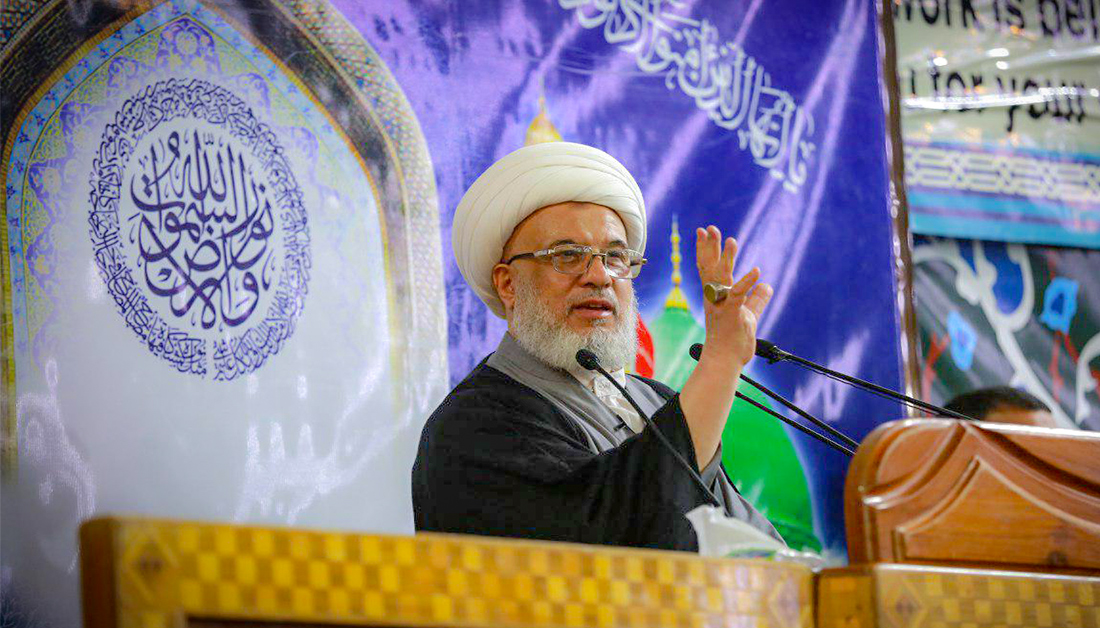 2019-07-07 654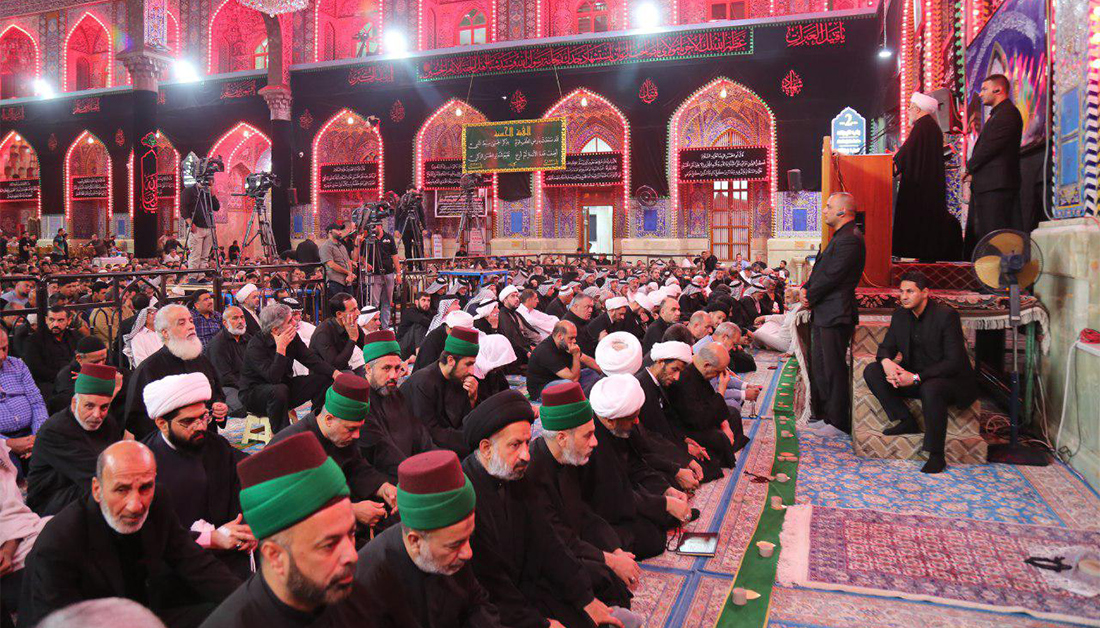 2019-08-04 647