Pictures of Ashura Day around the world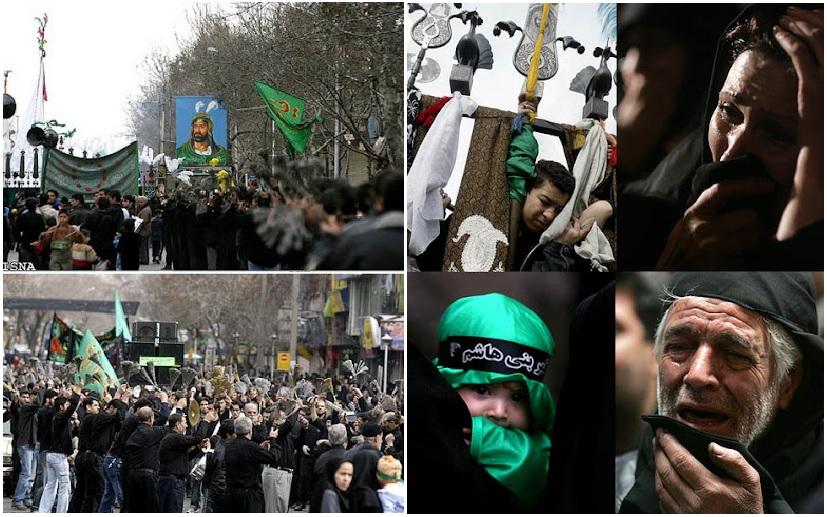 Shia Muslims around the world have lamented the day of Ashura, coming to the streets in mourning as is customary on the eve of the martyrdom of Imam Hussein, the Prophet Muhammad's (pbuh) grandson, in Karbala, Iraq.
Those believers around the world have recalled Imam Hussein's martyrdom on the 10th of Muharram in the Islamic calendar. Millions of Shiites visit his shrine dressed in black.
Iran, Iraq, Syria, Turkey, Lebanon, Nigeria, and other countries are examples of Shiite-majority communities where Ashura rituals observed.