Pakistan: Clerics promise to follow SOPs, govt to ensure foolproof security during Muharram
11:30 AM | 2021-07-27 100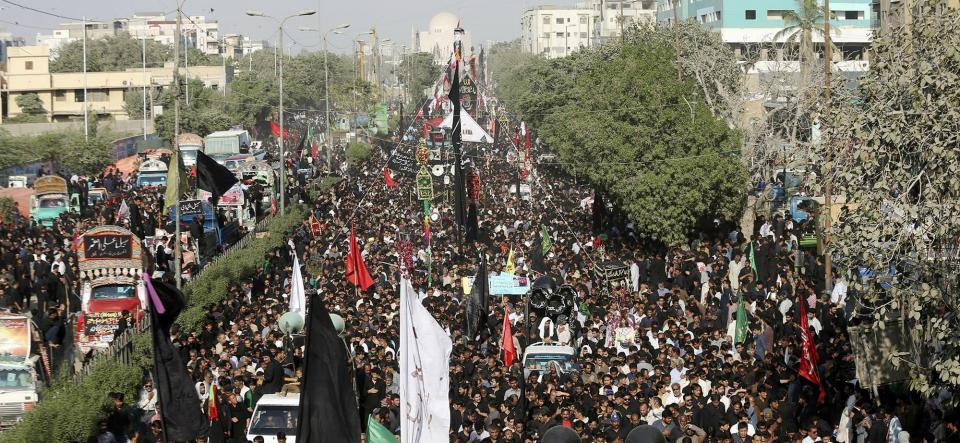 The government and clerics on Monday agreed to observe the upcoming Muharramul Haram with all due standard operating procedures (SOPs) amid the growing number of coronavirus cases with assurance from the authorities to provide all possible assistance and security to mourning processions and majalis, Dawn.com reported.
In a meeting chaired by Sindh Information Minister Syed Nasir Hussain Shah and adviser to Sindh chief minister Waqar Mehdi, the Shia clerics assured the authorities that they would ensure implementation of the Covid-19 SOPs during Muharram processions and majalis while the people would be encouraged to get vaccinated taking advantage of their presence at different events.
The meeting also decided to continue the discussion and hold further meetings to devise a strategy for the next Islamic month so that the two sides could make joint efforts for the SOPs' implementation.
The provincial minister asked the clerics to play their role during Muharram and ensure the implementation of SOPs during the processions and majalis. He also asked them to increase the number of events dividing attendance of people so the minimum participants could gather at a time.
"The clerics also sought government support and a liaison between the two sides in case of any complaint from any side," said a statement issued after the meeting. "Mr Shah assured the clerics that he would personally monitor the arrangements and committees would be formed consisting of members from both sides for better coordination and implementation of SOPs. He also issued directives to the district administration to be in touch with the organisers of processions and majalis in their respective areas for better arrangements."
Meanwhile, head of the Majlis Wahdatul Muslimeen Allama Raja Nasir Abbas Jafferi said that mourning of the martyrs of Karbala in Muharram would be observed with traditional dignity throughout the country.
He expressed these views while addressing a joint press conference with Shia ulema at the Islamic Research Centre regarding the forthcoming Muharram on Sunday.
He further said that no hindrance would be tolerated during the mourning for Shuhada-i-Karbala while all mourners would have to follow the Covid SOPs during azadari. He warned the government over cases registered against mourners in Punjab and said that in those cases eight- to 14-year-old young boys were also nominated.
"Shia and Sunni Muslims would jointly observe mourning of grandson of the Holy Prophet (PBUH) in the forthcoming Muharram Al Haram like every year while the government should provide foolproof security to Azadaran-i-Hussain during the sensitive months," he said.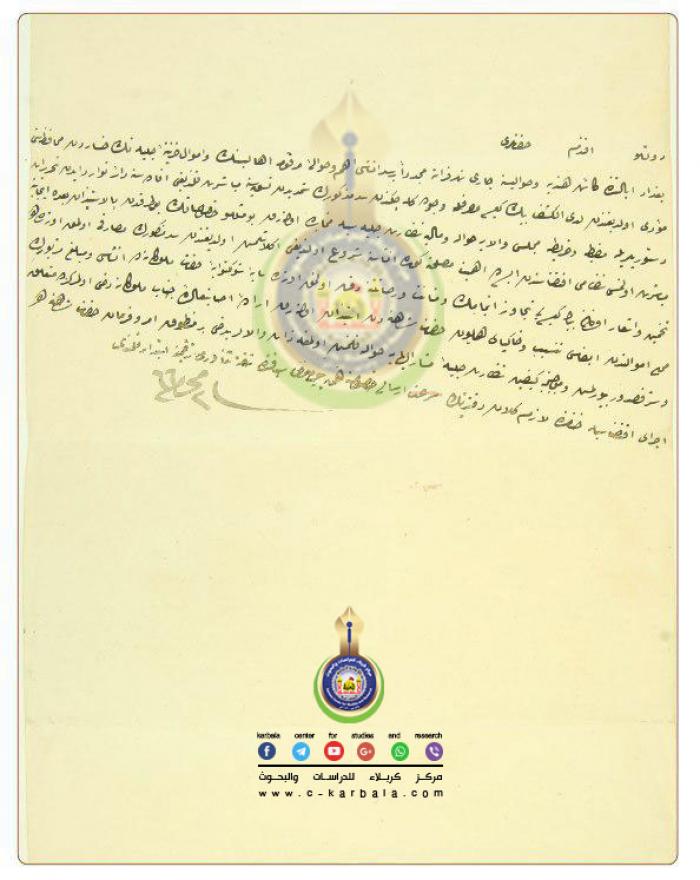 2019-12-26 326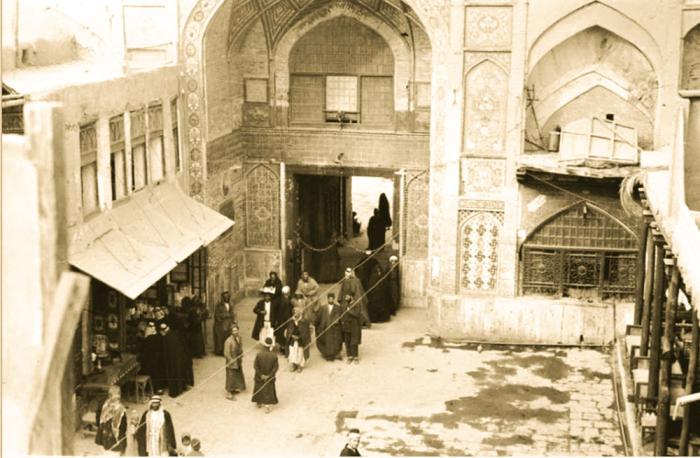 2019-12-26 318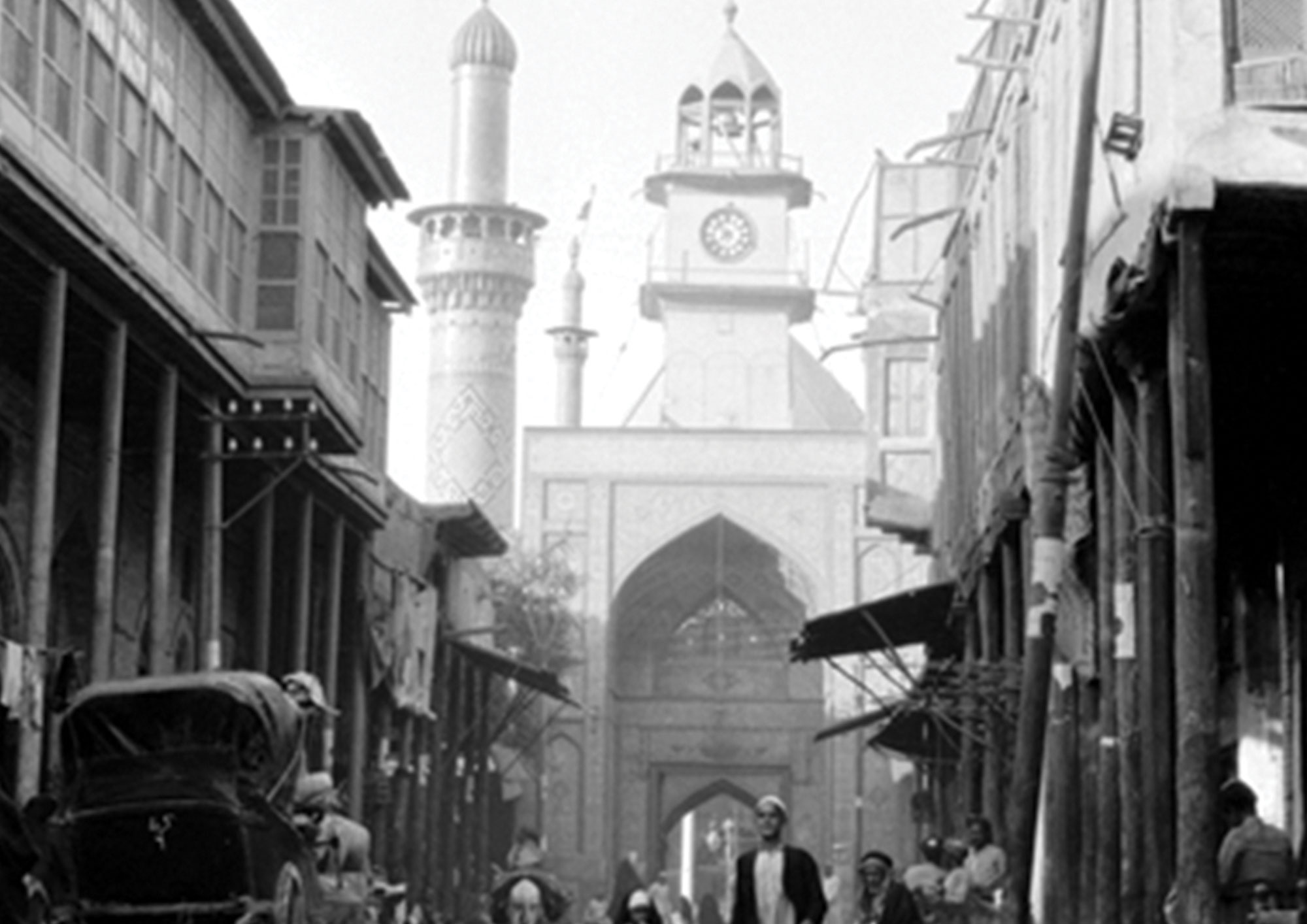 2019-12-26 348