Karbala Oil Refinery
02:02 PM | 2021-07-06 268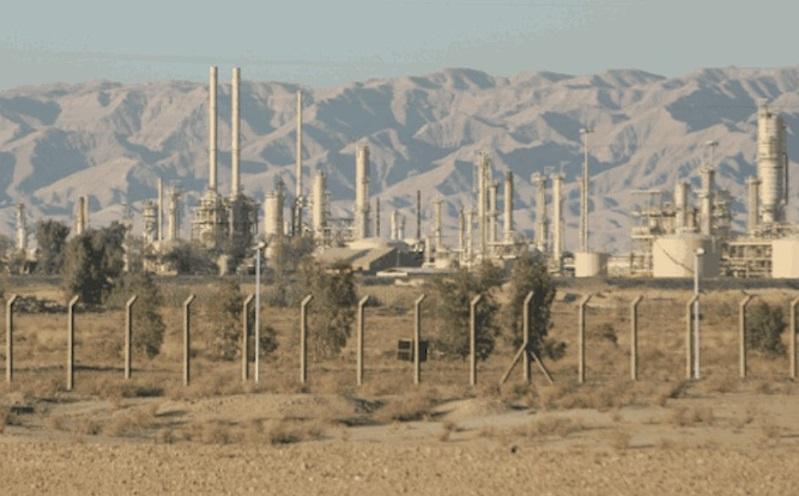 Construction of the Karbala oil refinery in South Karbala province, around 100km away from Iraq's capital Baghdad, started in February 2014.
According to Hydrocarbons-technology.com, construction of the Karbala oil refinery in South Karbala province, approximately 100km away from Iraq's capital Baghdad, started in February 2014.
The refinery is being built on a 6km² plot of land and will produce liquefied gas, gasoline, gas oil, fuel oil, jet fuel and asphalt. The oil produced at the refinery will meet international standards, equivalent to European production, and serve the growing domestic demand for oil in Iraq.
The State Company for Oil Project (SCOP) appointed Refinery of Karbala Corporation (RKC) to execute the project under Build, Own and Operate (BOO) terms in July 2011.
The oil refinery is being developed as part of a joint collaboration between ATCONZ and Invest International, as well as the joint development agreements signed by the Italian and Iraqi governments. The facility will have a refining capacity of 140,000 barrels of crude oil per day (bpd).
With an estimated investment of $6.04bn, the refinery is expected to begin production in 2022.
Karbala oil refinery infrastructure details
The refinery will be equipped with more than 20 processing units to produce LPG, motor gasoline, aviation turbine kerosene, kerosene, diesel, heavy diesel, fuel oil, bitumen and solid sulphur.
The infrastructure at the refinery will include an atmospheric distillation unit with a capacity of 140,000 barrels per stream day (bpsd), a 72,000bpsd vacuum distillation and a 41,500bpsd naphtha hydrodesulphurisation (HDS) unit. The other process units at the refinery will include a 25,500bpsd reforming unit, a C5/C6 isomerisation unit of 12,500bspd capacity, a 20,000bspd kerosene HDS unit and a 28,000bspd gas oil hydro-treating unit.
The refinery will be equipped with a vacuum gas oil hydrotreater unit of 36,000bpsd capacity, a 31,500bpsd fluid catalytic cracking unit, an 11,500bpsd polynaphtha unit, a sulphur recovery unit and a blown asphalt unit.
Technology used at Karbala refinery
State-of-the-art refining processes with leading process technology and advanced automation controls will be used in the refinery.
The Karbala refinery will be equipped with high-end technologies to achieve the full conversion of crude to final products, in line with Iraqi laws in refining and the environment. It will adapt a highly flexible process approach to control the product ratio variations to meet the local market demands with better quality gasoline and diesel products.
HPD® brine evaporator and brine crystalliser technologies-based Zero Liquid Discharge (ZLD) system will be installed in the refinery for calcium sulphate seeded slurry processes. A total of 21 generating sets ranging from 320kVA to 1500kVA will be installed in the refinery. They will be equipped with IP55 Container featuring automatic control board and synchronisation, a 24V DC starter motor, a Ni-Cd battery system, 380V three phase and 50Hz frequency, as well as fire detector.
The production from the refinery will also be used to feed the Khayrat power station that supplies electricity to the Karbala province.
Contractors involved
Technip was awarded a €20m ($25.38m) contract to provide front-end engineering design (FEED) for the Karbala refinery in February 2009. The FEED study was completed in 2010.
The Italian engineering firm Saipem, a subsidiary of Eni, is the technical service provider for the process plant, as well as being responsible for operations training for Karbala oil refinery, under a contract awarded in 2011.
The joint venture (JV) led by Hyundai Engineering & Construction (HEC) with GS Engineering & Construction and SK Engineering & Construction was awarded the engineering, procurement and construction contract to build the refinery in April 2013. GS Construction is responsible for chemical equipment, including vacuum distillation units, while SK Construction is in charge of utilities. The subsidiaries of Hyundai are responsible for providing petroleum processing facilities.
Technip was also contracted to provide project management consultancy (PMC) services for the EPC phase of the refinery in June 2013.
Honeywell is delivering technologies, including Honeywell UOP and Honeywell Process Solutions, to run the refinery to its maximum capacity. Veolia Water Technologies won the engineering, procurement and delivery contract for the ZLD system in the refinery.
MACOGA was awarded a contract for designing and manufacturing four units of large pressure balanced expansion joints DN2200, and eight lateral tied units DN1600 for the project in July 2016.
Al Bakheet General Contracts is performing the civil and MEP works, while Palabora is responsible for refinery equipment transportation services.
WKC Group performed a detailed noise modelling study for the project and ELKON supplied concrete batching.
The Iraqi Arab Contractors Company was awarded a $40.07m civil works contract for the project by the HEC led joint venture.
Other contractors and suppliers involved in the project are Stopson Italiana, Nexans, Coelmo, ALE, Rotark.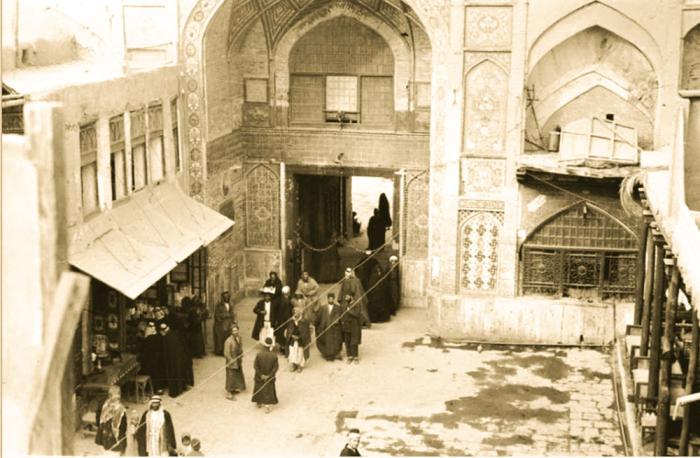 2019-12-26 510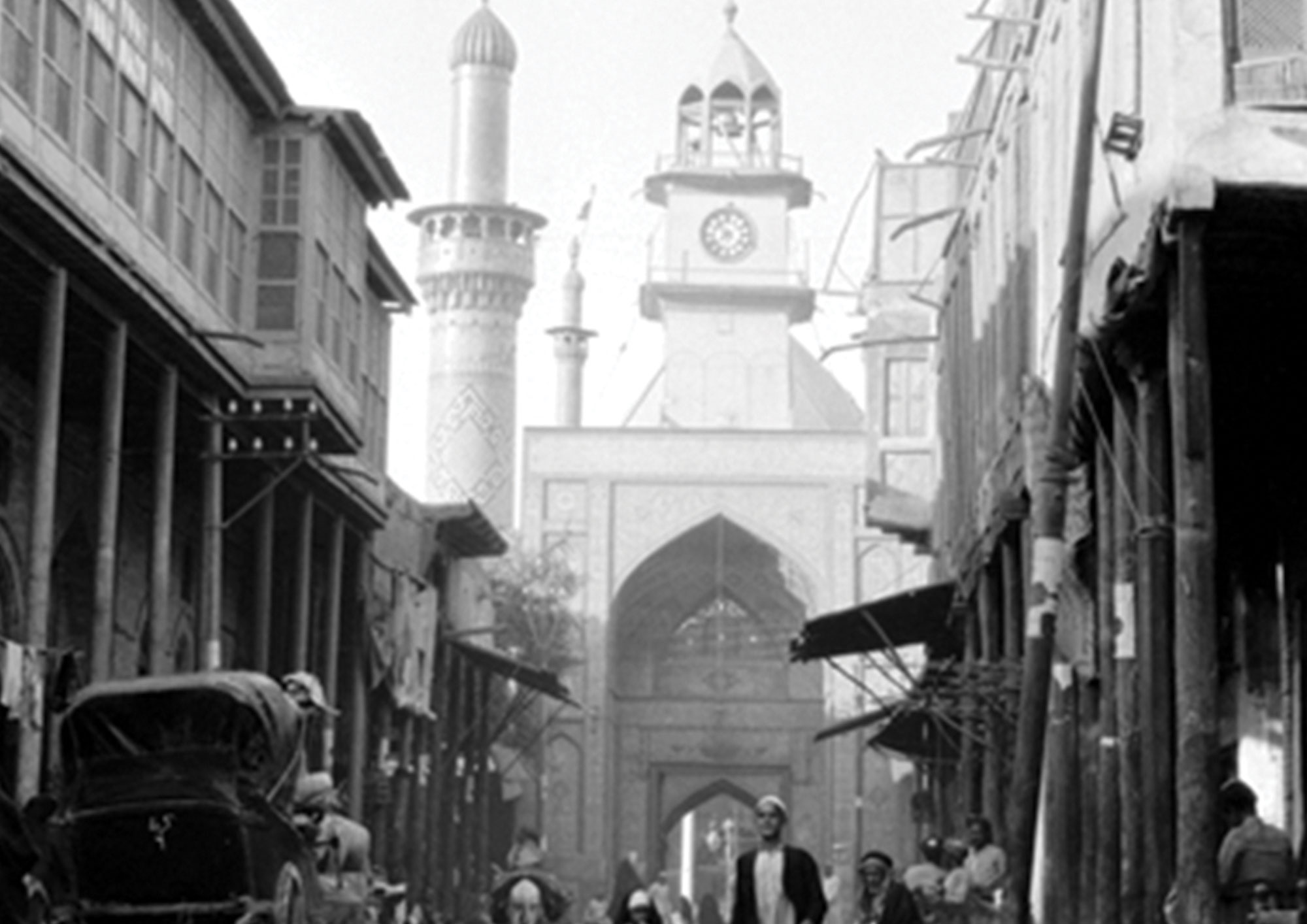 2019-12-26 817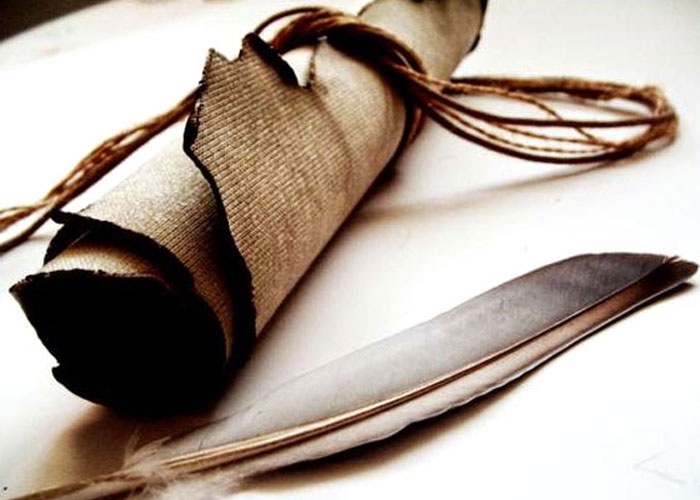 2019-12-26 505