Imam Abbas' pilgrims among RNS's "Photos of the Week"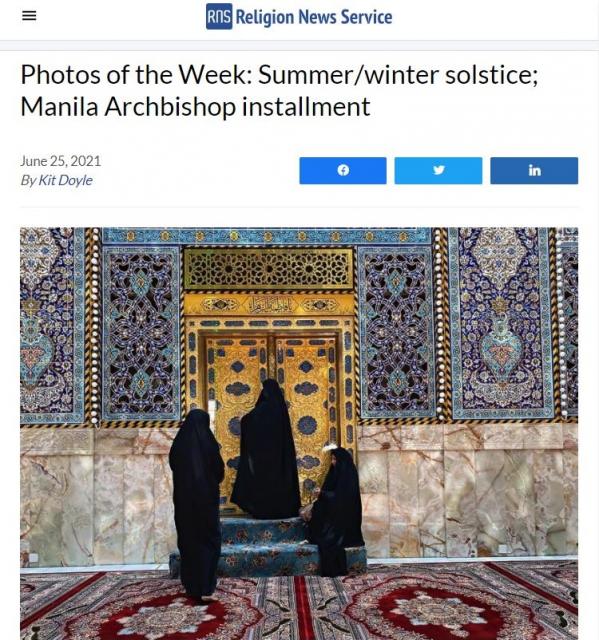 Religionnews.com has posted this week's photo selection, which included summer and winter solstice celebrations, Manila's new Archbishop and more.
Among the photos published was a scene of Shiite Muslim pilgrims visit the holy shrine of Imam Abbas of Karbala, Iraq, on Friday, June 25, 2021.
Each week Religion News Service presents a gallery of photos of religious expression around the world.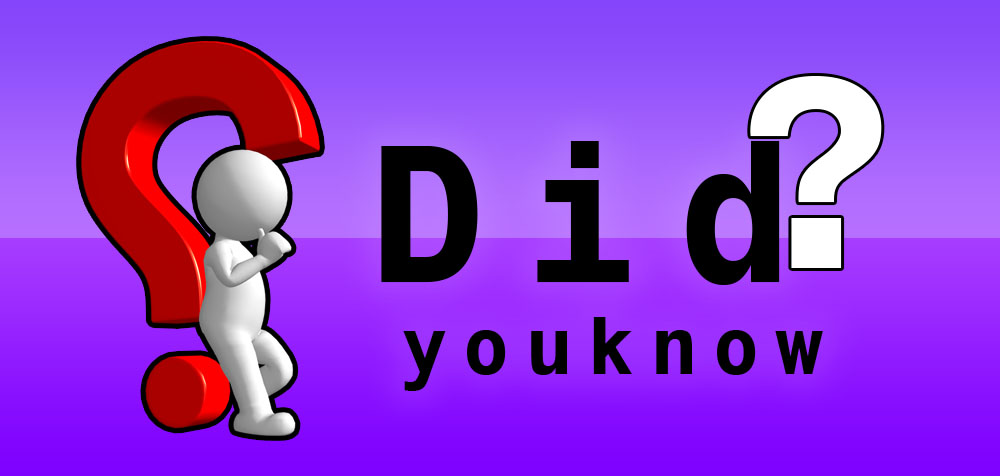 2019-12-01 297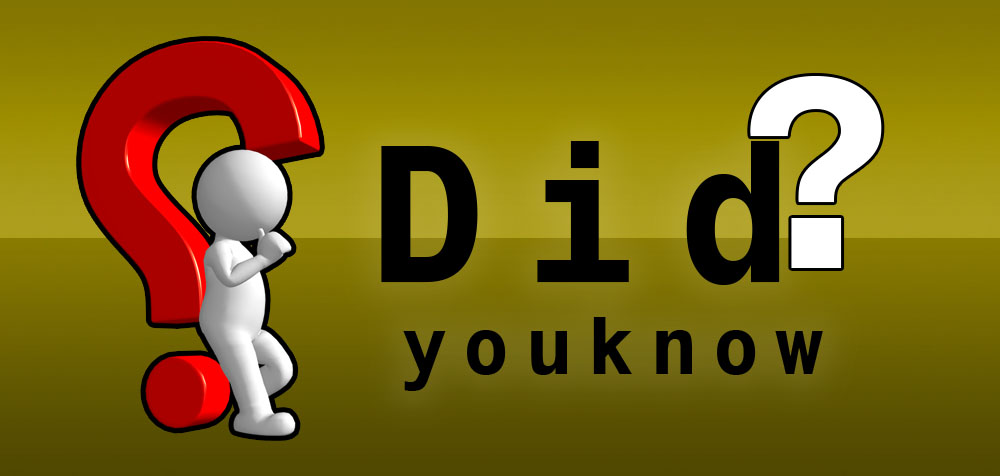 2019-12-01 281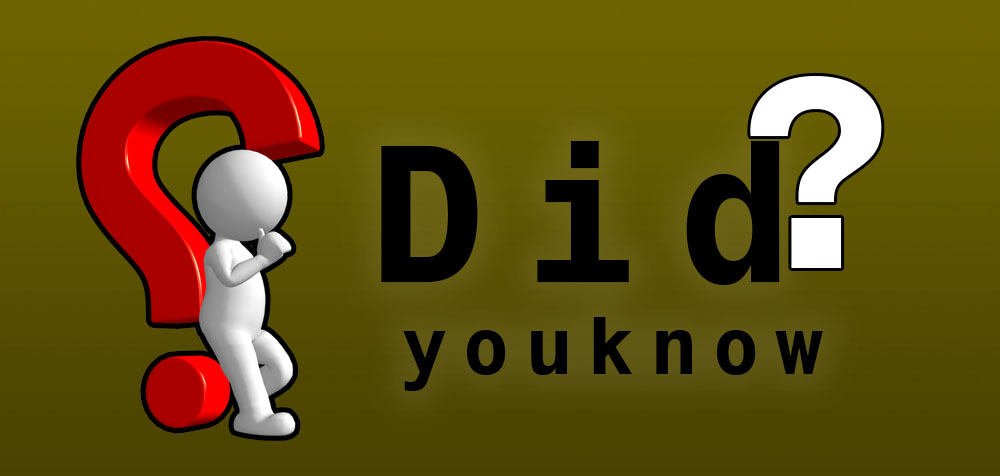 2019-12-01 285