Love, Rationality & Justice In Seerah Of Prophet Muhammad (SAW)
02:18 PM | 2021-06-10 177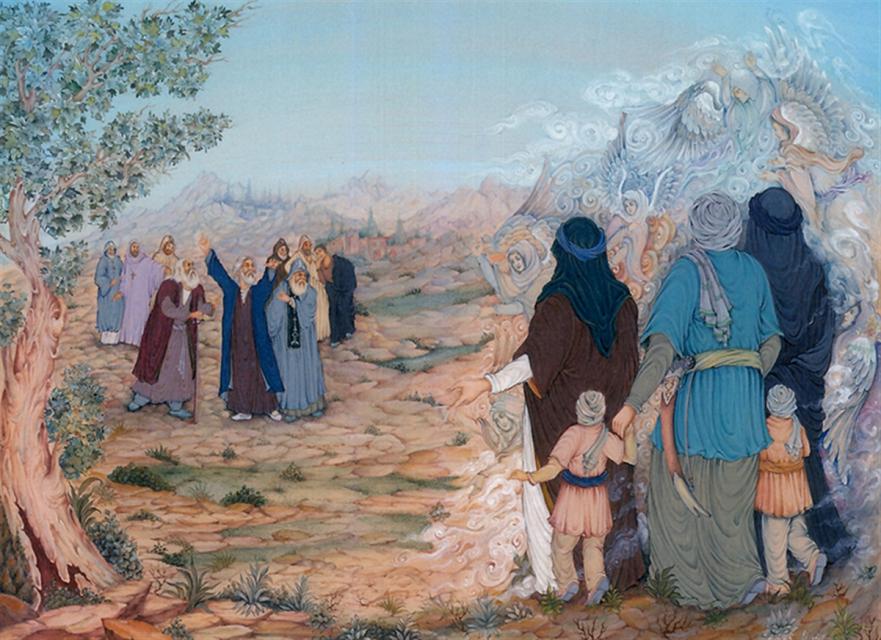 HOMEPAGE ARTICLES NABI MUHAMMAD (SAWA) LOVE, RATIONALITY & JUSTICE IN SEERAH OF PROPHET MUHAMMAD (SAW)
Love, Rationality & Justice In Seerah Of Prophet Muhammad (SAW)
MILADUN NABI (SAWA) – PART 3
Monday 2 November 2020 (17th night of Rabiul Awwal 1442)
Ahlul Bait (a.s) Masjid, Ottery, Cape Town
By Mowlana Syed Aftab Haider
Heartfelt congratulations to the whole Ummah of Islam (Muslim nation) and in fact, to the whole of humanity, and also to the great leaders of humanity, especially the leader (Imam) of our time, who is the heart of this universe, and heir of this great personality whose Milad and birth we are celebrating.
May Almighty Allah (SWT) shower His infinite mercy, favours and blessings upon this Ummah and to the whole of humanity on this auspicious night of the birth of the best of creation, His most beloved servant, His last messenger, the seal of all the Prophets and apostles, Rasulullah (SAWA).
As you are aware, this is also the night of the Milad and auspicious birth of his grandson, the 6th Imam of the Ahlul Bait (a.s), Imam Jafar Sadiq (a.s).
Our discussion, which we are about, to develop, has two parts:
a) The sacred birth of our beloved Prophet Muhammad (SAWA);
b) His message and character, which is a continuation on the 2 earlier lectures on 28th and 29th Oct.