Demolition of al-Baqi cemetery by Saudi Wahhabis -Part III-
01:27 PM | 2021-06-07 444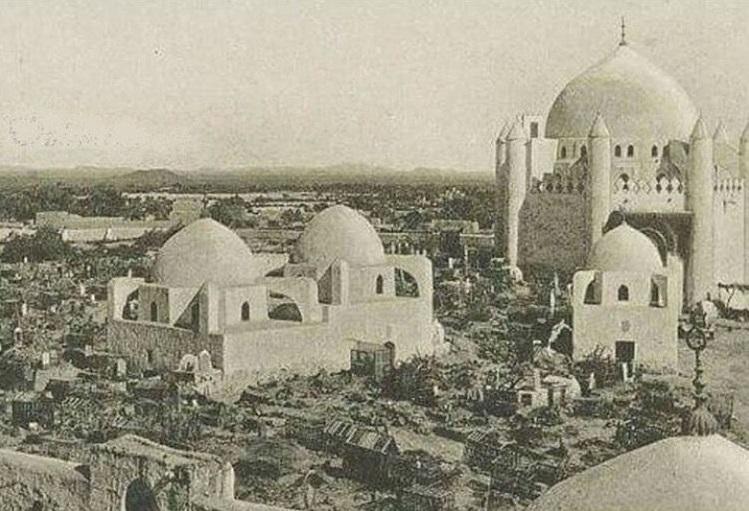 Publishing Written Works
Another reaction to demolition of graves was writing books and treatises on strengthening jurisprudential principles of building shrines on graves. According to En.abna24.com, in his treatise, Rad al-fatwa bihadm Qubur al-a'imma fi l-Baqi', Muhammad Jawad Balaghi has serious questioned Wahhabis' thoughts in giving permission for demolition of the graves. Also, different books were written about the mournful reports of demolition of the graves in al-Baqi', including Thamin Shawwal written by 'Abd al-Razzaq Musawi Al Muqarram who reported the event of 1344/1926 in details. In al-Baqi' Qissa Tadmir Al Sa'ud lil Athar al-Islamiyya written by Yusuf Hajari and in Qubur a'immat al-Baqi' qabl tahdimiha written by 'Abd al-Husayn Haydari Musawi, the process of demolition of the shrines of Imams (a) in al-Baqi' has been explained. In Baqi' al-Gharqad, Hasan Al Baraghani reports about the first attack of Wahhabis to Medina and demolition of the graves of al-Baqi'. Another reaction of other Muslims to this action of Wahhabis was expressing their grievance in the form of poems. Many poets have expressed their grievance for demolition of graves in form of poems.
Current Condition
Currently, the graves of the four Imams (a) and great Islamic personalities in al-Baqi' have no signs other than little pieces of stones on them. Although in comparison to the time of demolition, the condition of al-Baqi' is a little better, but Saudi government refuses to look after this cemetery properly. Muslims, especially Shi'a have not forgotten the event of demolition and now when they go to Medina, despite the restrictions Saudi government has put for the visitors of al-Baqi', Shi'a visitors attend in al-Baqi' and visit demolished graves of the religious personalities buried in this cemetery and express their resentment of the demolition of their graves.
About 40 years after the event, following the efforts of the Shi'a of Iraq led by Shaykh Kashif al-Ghita' and the follow-ups of Amir A'lam, the ambassador of Iran in Hijaz, Saudi government built a sunshade beside these graves and laid a stone-tiled way near these graves for going and coming of people in al-Baqi'. Also, the wall of al-Baqi' was reconstructed at the time of Malik Fahd b. Abd al-'Aziz and then between 1418/1997-8 and 1419/1998-9 the paths in al-Baqi' were laid with stone tiles for the visitors.
Today, an organization called Amr bi-l-maʿruf wa nahy ʿani-l-munkar is established near the main gate of al-Baqi' and its agents prevent visitors approach the graves or seek blessings from them.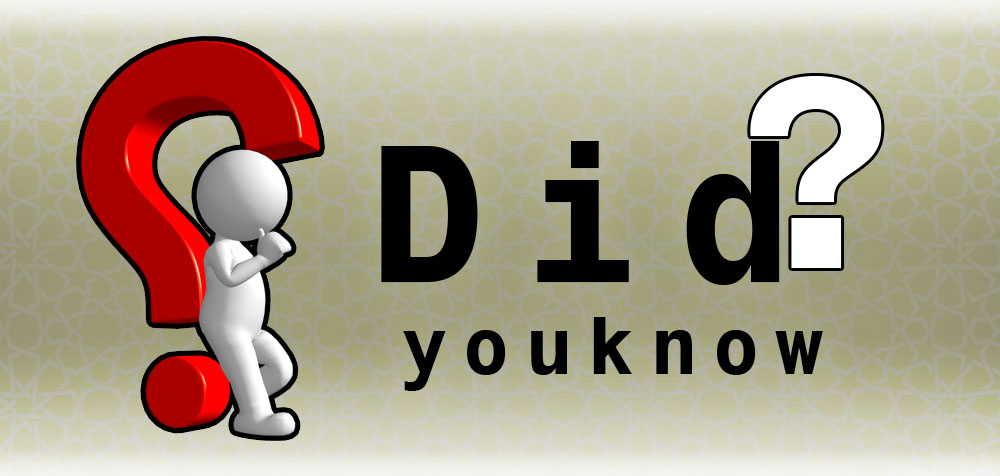 2019-12-01 456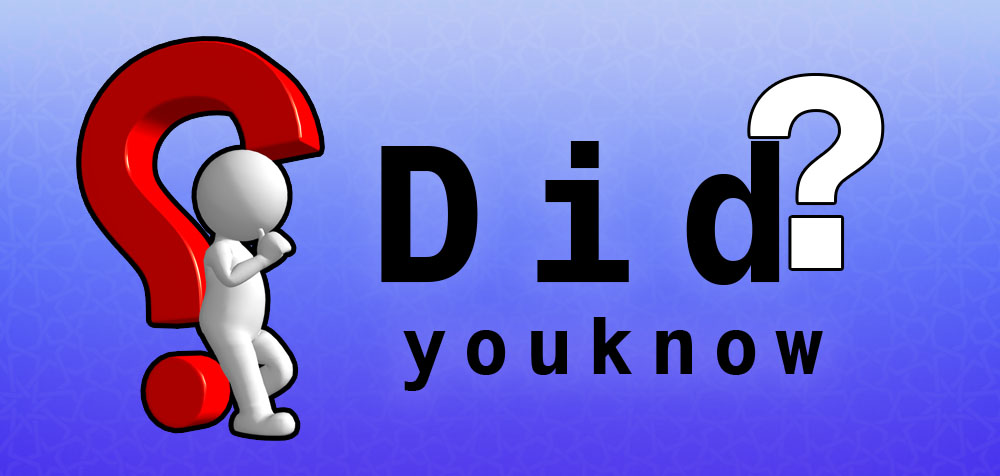 2019-12-01 717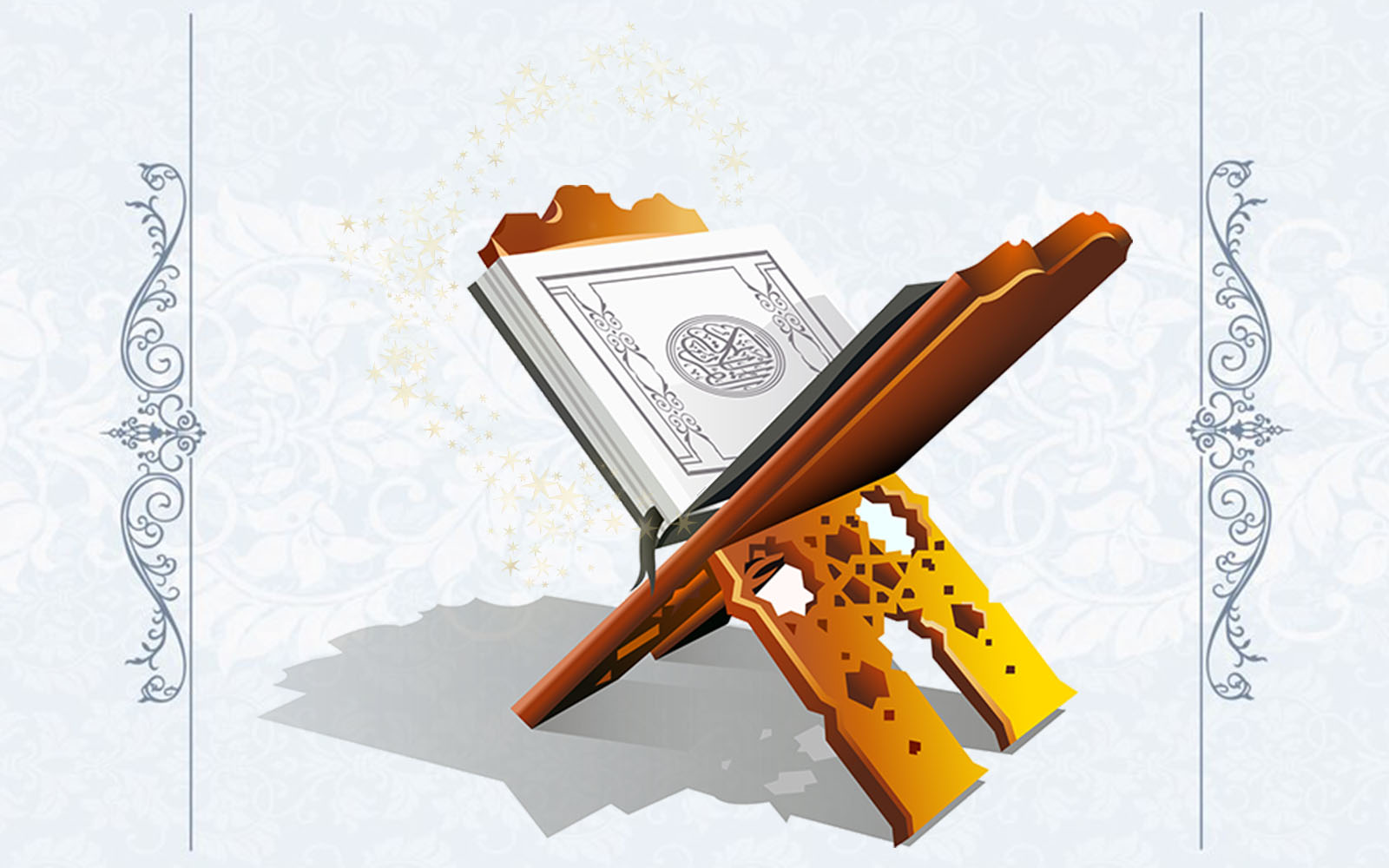 2019-12-11 580