Inauguration of Rasulullah (SAWA) is a Program of Comprehensive Reform -Part II-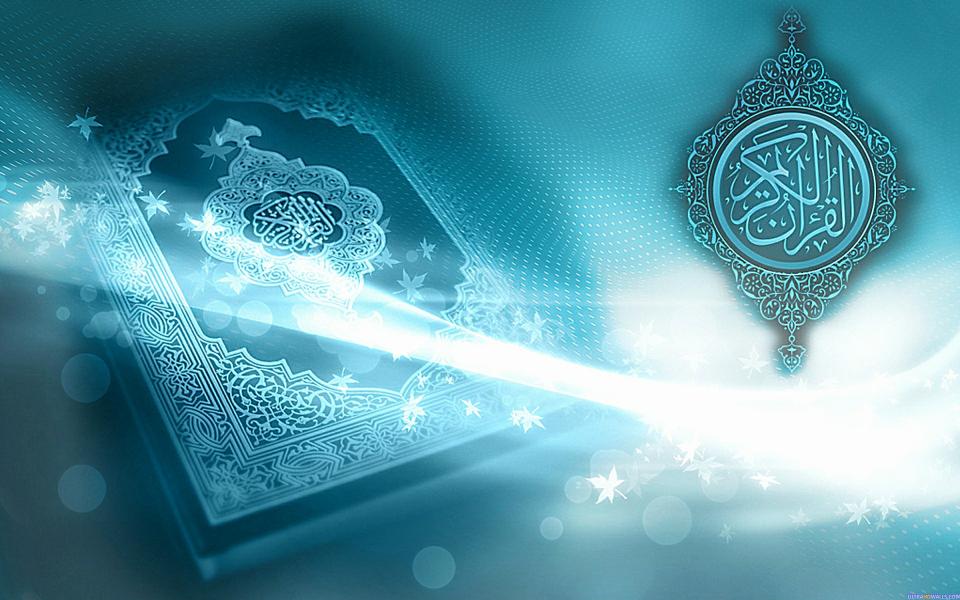 PROPHET MUHAMMAD (SAWA) LEADS PEOPLE TO SALVATION THROUGH HIS PROGRAM OF REFORM
Another very important point we find in Surah A'araaf (chapter 7 of the Holy Quran), specifically verse 157, where Almighty Allah (SWT) says that we have written special mercy for those who follow our beloved Prophet Muhammad (SAWA):
الَّذِينَ يَتَّبِعُونَ الرَّسُولَ النَّبِيَّ الْأُمِّيَّ الَّذِي يَجِدُونَهُ مَكْتُوبًا عِنْدَهُمْ فِي التَّوْرَاةِ وَالْإِنْجِيلِ يَأْمُرُهُمْ بِالْمَعْرُوفِ وَيَنْهَاهُمْ عَنِ الْمُنْكَرِ وَيُحِلُّ لَهُمُ الطَّيِّبَاتِ وَيُحَرِّمُ عَلَيْهِمُ الْخَبَائِثَ وَيَضَعُ عَنْهُمْ إِصْرَهُمْ وَالْأَغْلَالَ الَّتِي كَانَتْ عَلَيْهِمْ ۚ فَالَّذِينَ آمَنُوا بِهِ وَعَزَّرُوهُ وَنَصَرُوهُ وَاتَّبَعُوا النُّورَ الَّذِي أُنْزِلَ مَعَهُ ۙ أُولَٰئِكَ هُمُ الْمُفْلِحُونَ
"Those who follow the messenger, the Prophet who can neither read nor write, whom they will find described in the Torah and the Gospel (which are) with them. He will enjoin on them that which is right and forbid them that which is wrong. He will make lawful for them all good things and prohibit for them only the foul; and he will relieve them of their burden and the fetters that they used to wear. Then those who believe in him, and honor him, and help him, and follow the light which is sent down with him: they are the successful."
There is a great deal of discussion associated with this verse, which warrants a series on its own! I will only address one angle linked to the topic of this sermon on the bi'that (inauguration) of Prophet Muhammad (SAWA).
This verse highlights that Rasulullah (SAWA) did not pop out of nowhere! Instead, he is a continuation of a series of guidance by Almighty Allah (SWT), recorded in the Old and New Testament. This verse also highlights that he invites towards good and pure and forbids people from being trapped in evil and impure. This verse then guarantees that Rasulullah (SAWA) is the one who frees the people from the shackles, which have burdened them.