ENDLESS TORMENT: The 1991 Uprising in Iraq and Its Aftermath -Part VII-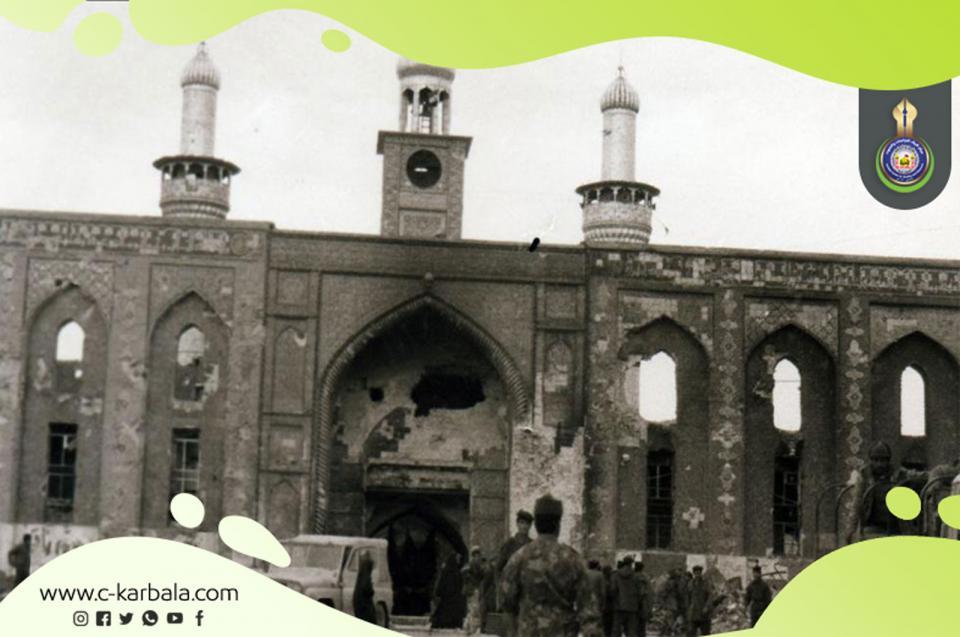 Copyright June 1992 by Human Rights Watch
All rights reserved.
Printed in the United States of America.
Library of Congress Card Catalog Number: 92-72351
ISBN 1-56432-069-3
CHAPTER TWO
THE MARCH 1991 UPRISINGS: INTRODUCTION
The 1991 uprising was the most serious internal challenge Saddam Hussein has had to face during his twelve years in power. Every major city in the north and south of the country except Mosul fell into the hands of rebels and their sympathizers. Iraqi soldiers, confronted with a popular uprising immediately after being routed in the Gulf war, deserted or defected by the thousands. The survival of the regime was very much in doubt for about two weeks until loyalist troops, led by the elite Republican Guard, began finally to extinguish the insurrection city by city. By the time it was over, thousands of civilians and government forces had been killed[74] and countless atrocities had been committed by both sides.
Three northern and three southern cities that rose up in rebellion are the focus of this report. Testimony gathered from residents of other cities suggests that the abuses documented here are representative of what took place elsewhere, although the magnitude of the abuses and the level of casualties varied considerably. Among the cities covered in this report, al-Najaf, Karbala, and Kirkuk were particularly devastated by the uprising and government counter-offensive.
The turmoil began in Basra on March 1, one day after the Gulf war cease-fire, and spread within days to Karbala, Najaf, Hilla, al-Nasiriyya, al-Amara, Samawa, Kut, and Diwaniyya C that is, to all of the largest cities of southern Iraq. Smaller cities, such as Suq al-Shuyoukh near al-Nasiriyya, and al-Zubayr near Basra, were also swept up in the revolt.
The rebellion in the north erupted on or about March 4 in the town of Rania, northwest of Suleimaniyya. Within ten days, the Kurds controlled every city in the north except Kirkuk and Mosul. Their greatest triumph C the capture of Kirkuk C came on about April 20.
The Kurdish uprising collapsed even more quickly than it began. After ousting the pesh merga from Kirkuk on March 28 and 29, the Iraqi army rolled into Dahuk and Irbil on March 30, Zakho on April 1, and Suleimaniyya, the last important town held by the rebels, over the next two days.
In the south, the government had quelled all but scattered resistance by the end of March. On April 5, Iraq's ruling Revolutionary Command Council (RCC) announced "the complete crushing of acts of sedition, sabotage, and rioting in all towns of Iraq."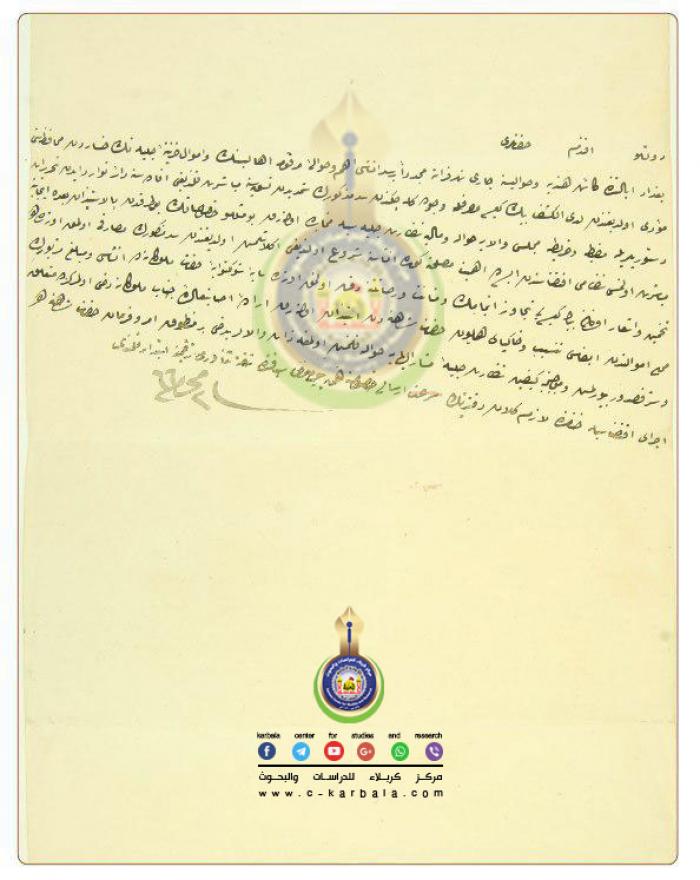 2019-12-26 294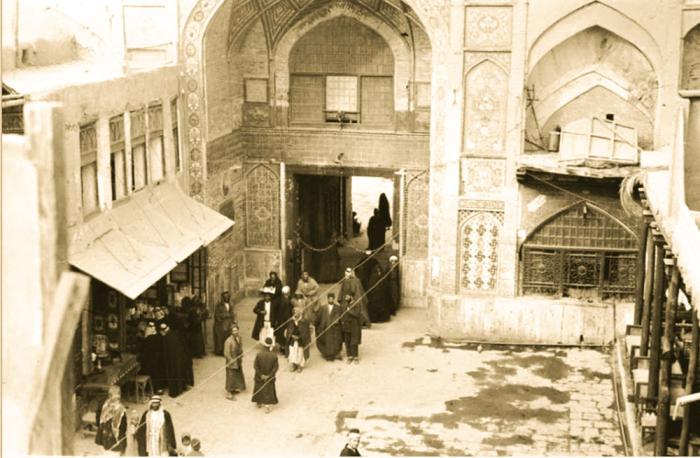 2019-12-26 271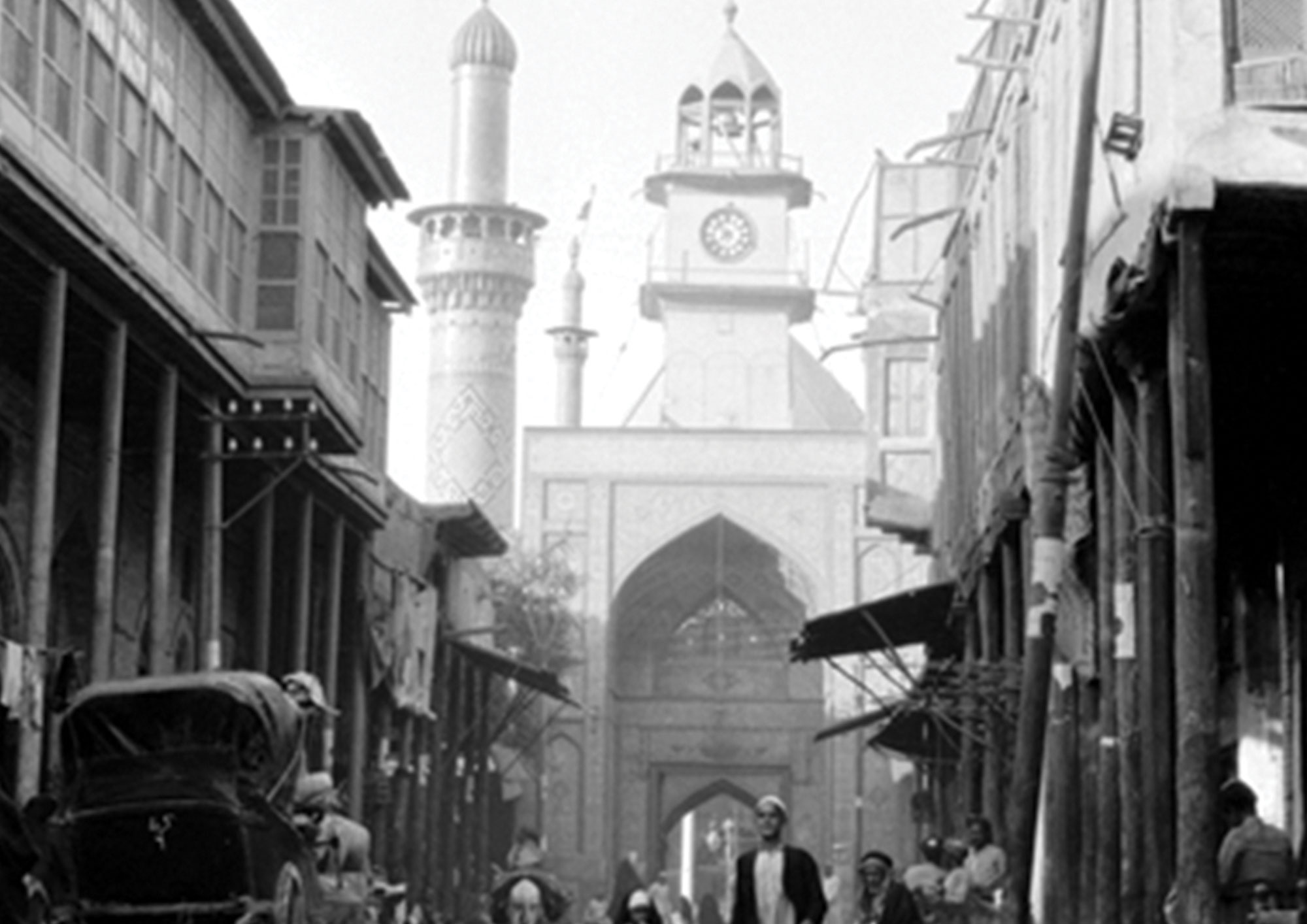 2019-12-26 281