Demolition of al-Baqi cemetery by Saudi Wahhabis -Part II-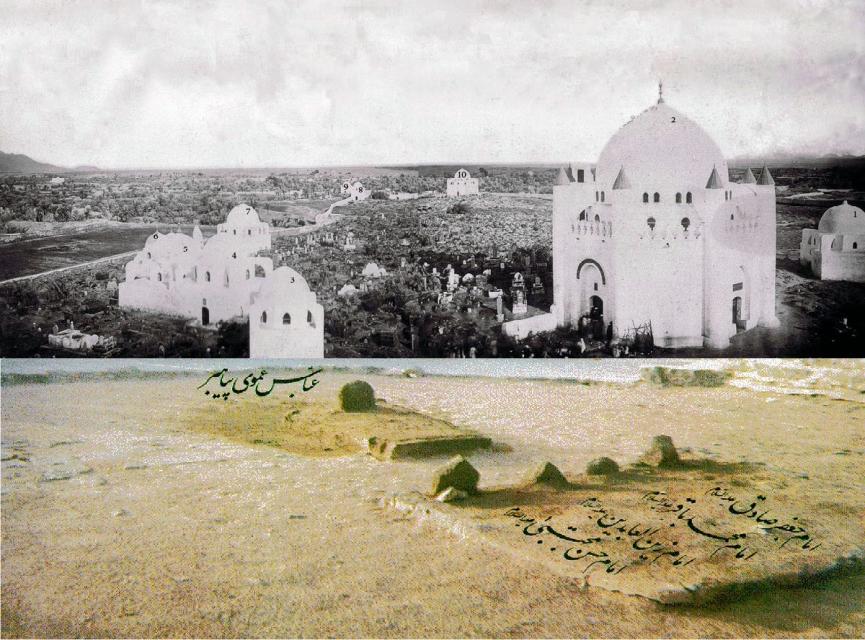 Muslims' Reaction
According to Shi'a and Sunni Muslims and contrary to Wahhabi beliefs, building mausoleums upon graves is not against Islamic beliefs and on the contrary, visiting the graves of religious figures and believers is a recommended act, which has a long history in Islamic tradition. In addition to the religious aspect, religious sites in al-Baqi' had a historical importance as well and reminded the historical identity of Muslims. Therefore, demolition of al-Baqi' sparked wide protests among Muslims and made some Islamic countries react to it.
Demolition of al-Baqi' and other religious and historical places in Hijaz made so much anger, hatred and worries among Muslims. Many religious and political leaders of Islamic countries reacted to this behavior of Wahhabis and condemned it. After these demolitions, some of the Wahhabis and Saudis stood against their leaders and condemned their extremist actions.
From many near and far countries, people protested against demolition of domes and holy sites. People of Azerbaijan, Uzbekistan, Turkmenistan, Iran, Turkey, Afghanistan, Iraq, China, Mongolia, and India expressed their sorrow and criticism in many correspondences and warned about the consequences of demolition of the Prophet's (s) grave.
Sayyid Abu l-Hasan Isfahani and other religious scholars of Najaf and Qom took a heated position. It is said that the report of demolition of the graves of al-Baqi' made Ayatullah Ha'iri, the founder of the seminary of Qom cry on the pulpit of teaching and he closed his teaching session and the market of Qom was closed.
In the Islamic conference of Karachi, scholars such as Muhammad Husayn Kashif al-Ghita and Muhammad Taqi Taliqani, the representative of Ayatollah Burujirdi spoke with the representatives of Saudi Arabia and stressed on the reconstruction of the graves in al-Baqi'.
The government of Iran announced Safar 16, 1344/September 5, 1925 the national mourning day on the occasion of desecration of al-Baqi' and Ayatollah Modarres made efforts in the parliament of Iran against this action. The parliament formed a commission for investigation about that. Muslims in countries such as India, Pakistan, parts of Russia made demonstrations and sent messages against this action. To avoid the wrath of Muslims and justify for the demolition of religious sites, Saudi Arabia summoned the representatives of Islamic countries to Mecca. From Iran, a delegation comprised of Ghaffarkhan Jalal al-Saltana, minister plenipotentiary of Iran in Egypt and Habibullah Khan Huwiyda entered Jedda on Jumada II 24, 1344/January 9, 1926. With deceptions of the Saudi government and not seriously pursuing the case by officials of Islamic countries, this incident was given up.
In his travel to Hijaz, Habibullah Khan Huwiyda met 'Abd al-'Aziz b. Abd al-Rahman b. Sa'ud. According to his report, 'Abd al-'Aziz accused "ignorant Bedouins" for demolition of the holy sites of al-Baqi' and acquitted himself of that action.
In Iran, the members of the parliament objected to Al Saud and forming a commission, they sent a delegation for inspection on the case to Hijaz in 1925. Different plans were mentioned to confront with Saudis. It is said that Ayatollah Burujirdi sent his representative, Muhammad Taqi Taliqani (Al Ahmad) to follow up the proceedings. Al-Sayyid Muhsin al-Amin went to Hijaz to check out the situation and presented the result of his research to Muslims in Kashf al-Irtiyab. Also, some jurists issued fatwa for the obligation of the reconstruction of the shrines in al-Baqi'.
Some Iranian politicians and officials of hajj who were in Hijaz at the time of demolition and after it, described the very mournful condition of al-Baqi'. Seeing al-Baqi' in such a condition made pilgrims very sad. Expressing their sadness, they have mentioned their wish for reconstruction of the shrines. Some westerners have also visited those graves after their demolition and have reported about them. In his memories, Sir Hartford has mentioned demolition of the domes of Imams' (a) shrines and pillage of the precious stones of the shrine of the Prophet (s). Riter has described Wahhabis' action of demolition of the graves in al-Baqi' to a catastrophic earthquake. Donaldson has also described the tragic condition of the graves after demolition by Wahhabis.
Since Saudi Arabia refused to reconstruct demolished graves in al-Baqi', for many years, Iran did not formally accept its government and for many more years their relationship was dark.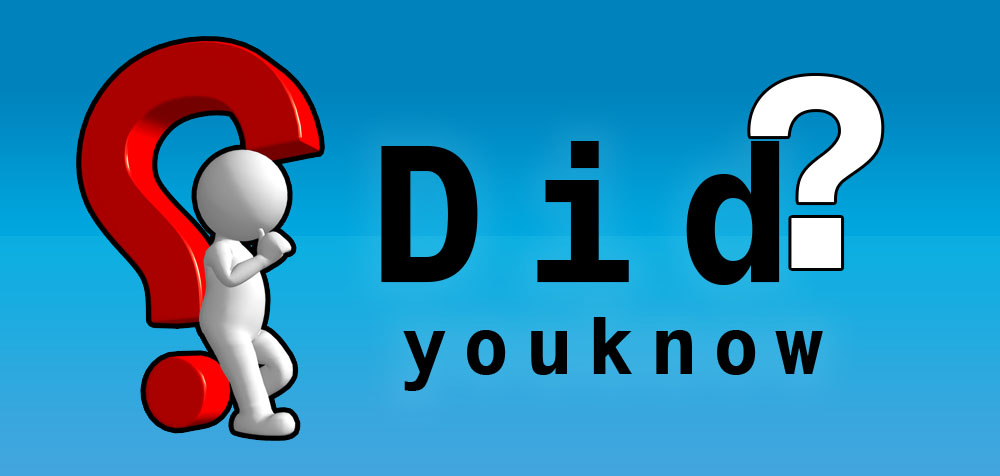 2019-12-01 261
2019-12-01 254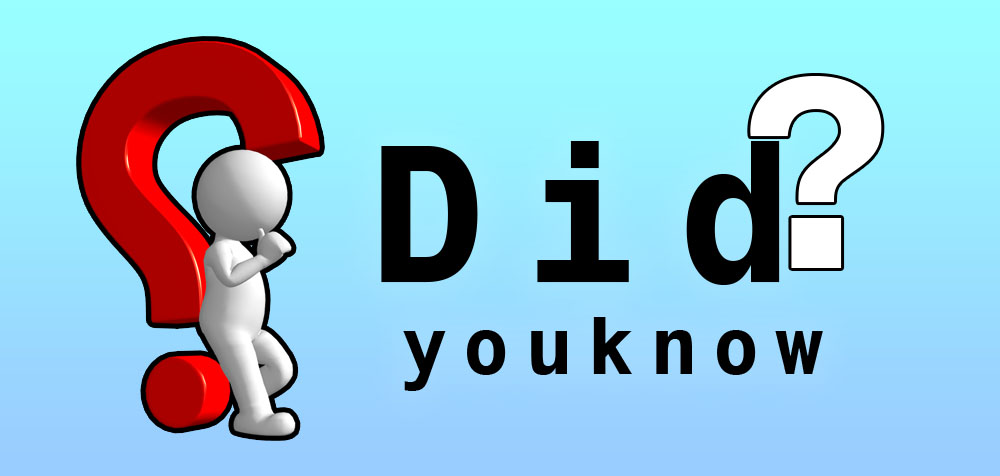 2019-12-01 282