ENDLESS TORMENT: The 1991 Uprising in Iraq and Its Aftermath -Part IV-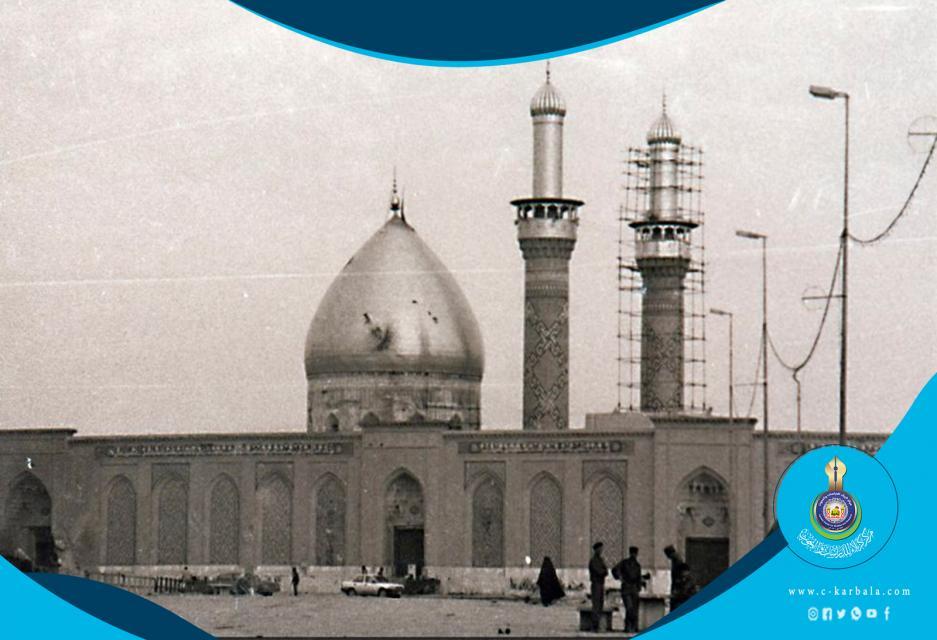 Copyright June 1992 by Human Rights Watch
All rights reserved.
Printed in the United States of America.
Library of Congress Card Catalog Number: 92-72351
ISBN 1-56432-069-3

In January 1992, the Special Rapporteur pressed again for information about the detainees, delivering in person to Deputy Prime Minister Tariq Aziz an updated list of 105 associates of the Grand Ayatollah whom the al-Khoei Foundation says are detained or have disappeared since the uprising. Five months later, the Special Rapporteur has received no new information from the government.
Yousif al-Khoei confirmed Iraq's claim that four of the 62 persons named on the original list were at liberty. However, he said that these names had been mistakenly placed on the list and that of the 105 associates of the Grand Ayatollah on the corrected list, only one, a Pakistani national, has been released. Some of the others are believed detained in Redhwaniyya detention center near Baghdad or other detention centers in Baghdad, he said, adding that their legal status was unknown.
The detained or disappeared associates of the Grand Ayatollah include two al-Hakims, the prominent Shi'a family that has been a target of severe repression in the past. The two al-Hakim clerics and eight other male members of the family, aged between 20 and 60, were arrested during or shortly after the uprising in al-Najaf, according to Dr. Saheb al-Hakim, a London-based relative. Only one of them has so far been released, he said.
Other opposition sources in exile said they believed that large numbers of those arrested during the uprising were being held in Redhwaniyya. It is not known what proportion of them has been tried or executed.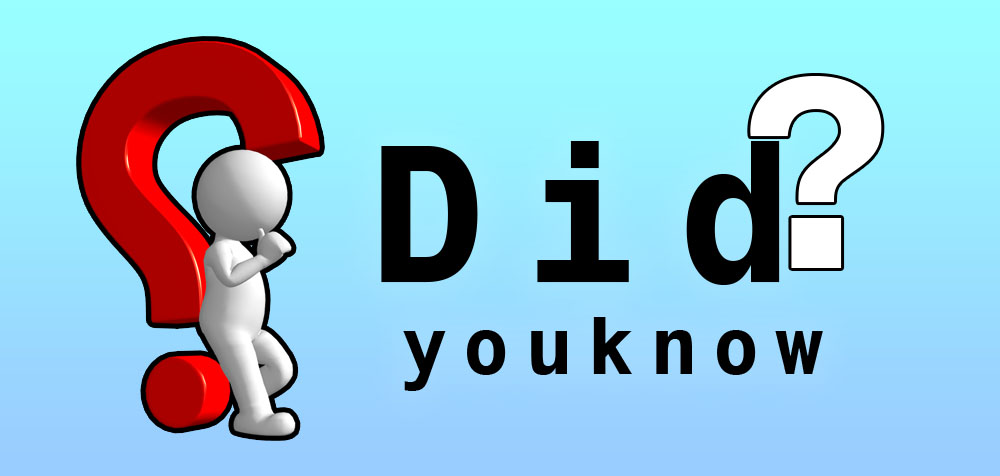 2019-12-01 282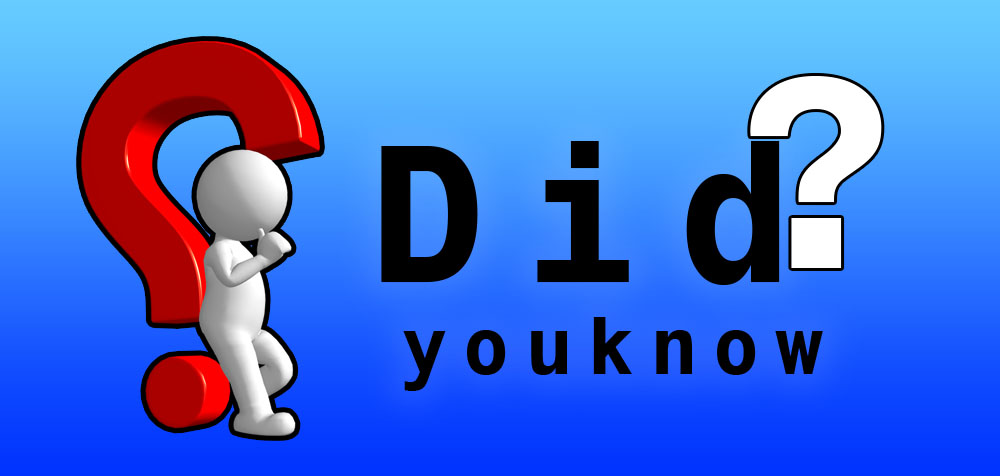 2019-12-01 231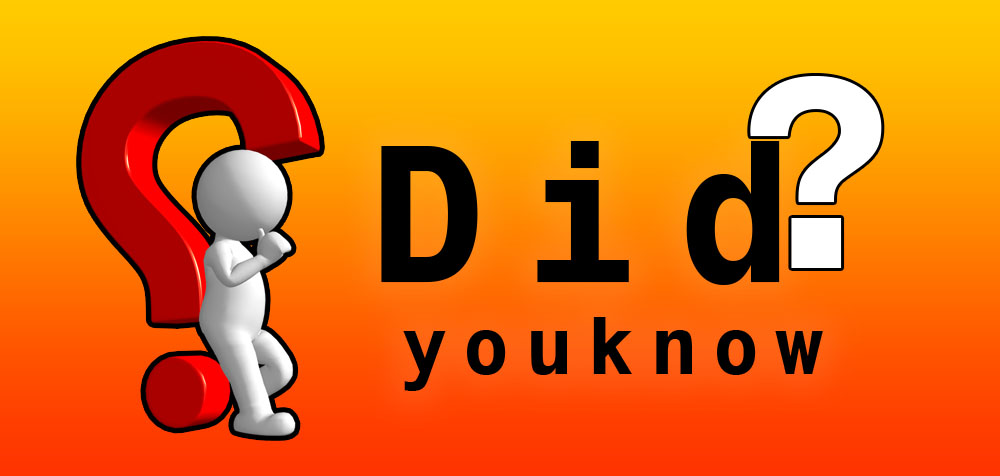 2019-12-01 229