Karbala residents fly kites to pass the time before iftar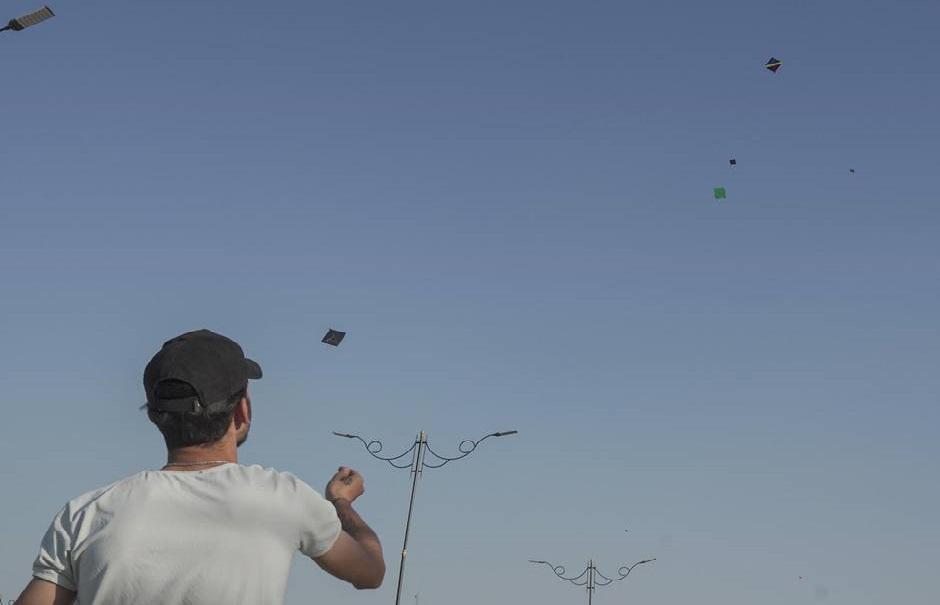 Popular pastime fills the hours before sunset during Ramadan
According to Thenationalnews.com, those fasting in Iraq's Karbala city during the holy month have for decades taken part in the pre-iftar activity of kite-flyin, in an attempt to distract themselves from the hunger pangs.
Mustafa Ali, 36, decided to teach his young son Ali how to fly kites this year. "It's what my father and grandfather did during Ramadan, and now I'm teaching Ali to do it," he said.
The hobby was brought to Karbala by visitors from India in the late 1950s, and was soon adopted by residents.
Mityar – the Iraqi slang for flying kites – typically takes place during the two-hour gap after people are done with their work day and chores and before iftar. Some people spend the time praying and reading the Quran; others fly kites.
The kites come in many shapes and materials. Even the threads vary, depending how the kite is being flown. For example, there are sharp threads to cut other kites down and strong ones to fly higher.
Occasionally, these cords get tangled together and fun ensues as the kite flyers work out whether to free them by cutting one of the threads, or attempt to untangle them mid-air.
"It's a way to pass the time and to forget about your hunger and thirst," said Sajad, 21.
As the sun starts to set, more people gather and fly their kites in the open street in the city's centre.
Because Karbala is considered a holy city for Shiite Muslims, the majority of its inhabitants break their fast approximately 30 minutes after the maghrib (sunset) prayers, when it gets completely dark. On the other hand Sunni Muslims start eating right after hearing the call to prayer at sunset, when the Sun is no longer visible but there is still light in the sky.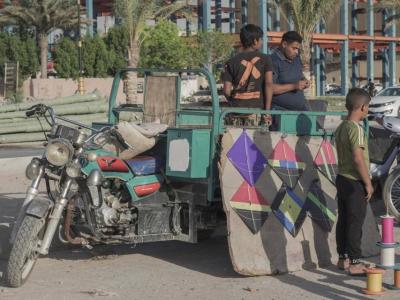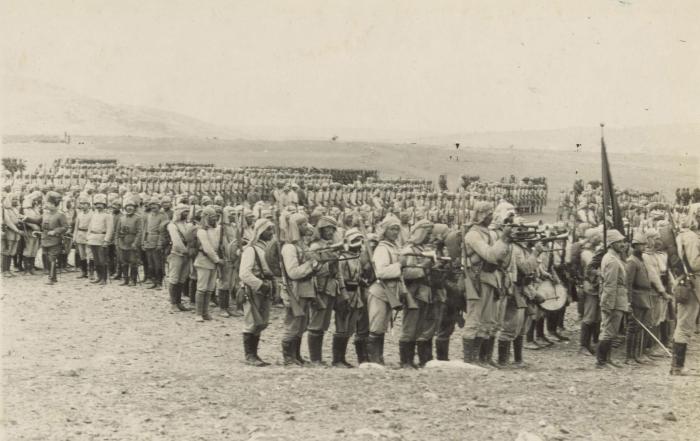 2019-12-29 346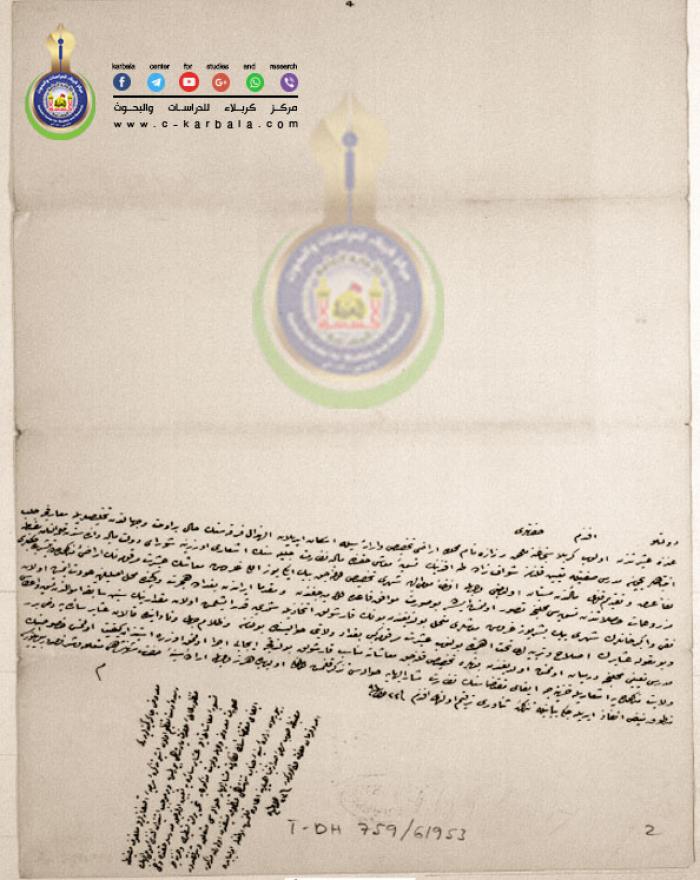 2019-12-29 289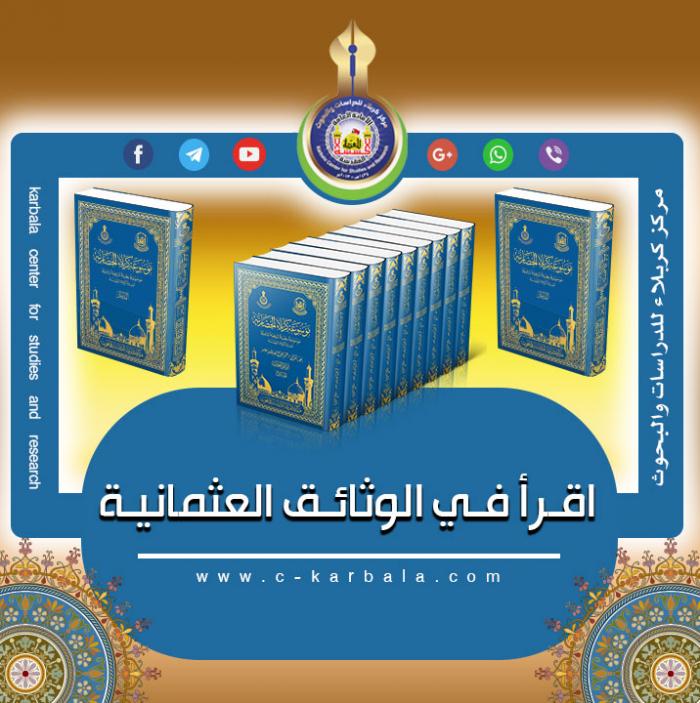 2019-12-29 268