Iraq plastic waste: Karbala pilgrims urged to go green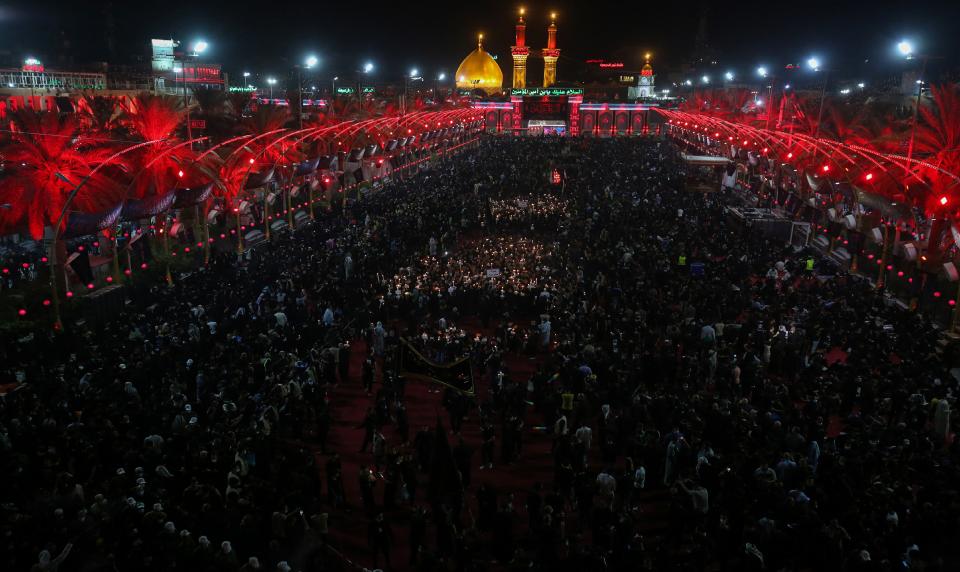 Iraq plastic waste: Karbala pilgrims urged to go green
According to News.yahoo.com, the city of Karbala in Iraq is struggling to manage tonnes of rubbish left behind by millions of Shia pilgrims who visit the holy shrines every year.
The waste ends up in landfills, rivers and eventually the sea.
Activists are urging people to reduce their consumption of plastic and become "green pilgrims".
Ashura and Arbaeen, are two of the largest religious gatherings in the world. Each year, huge crowds of believers flock to the Iraqi city of Karbala, where the holy shrine of Imam Hussein (A. S) is located, to perform mourning rites.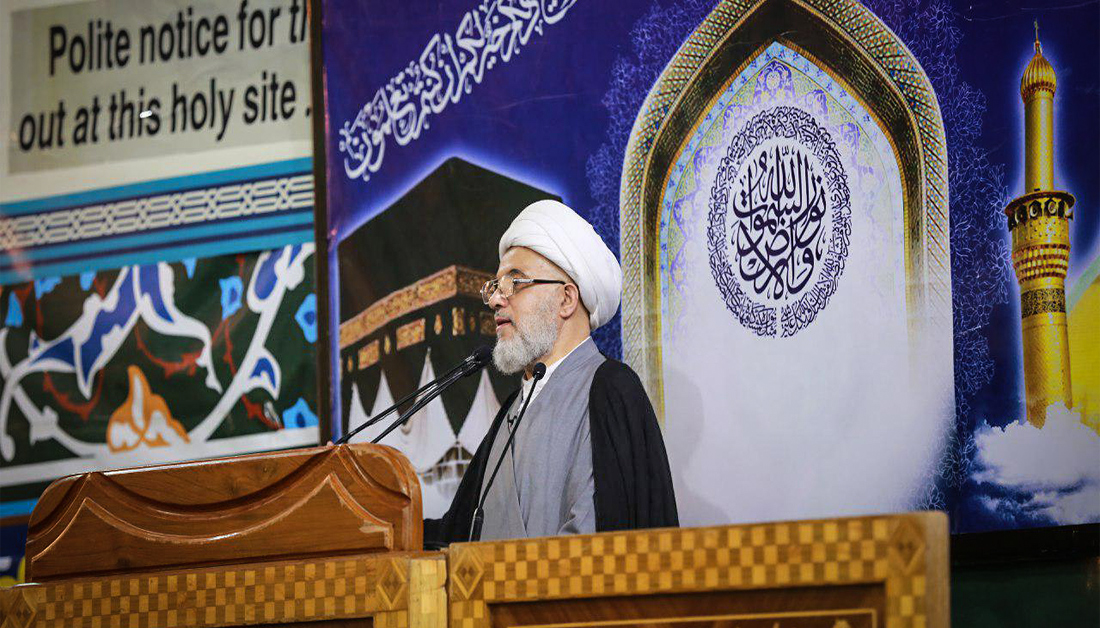 2019-03-16 383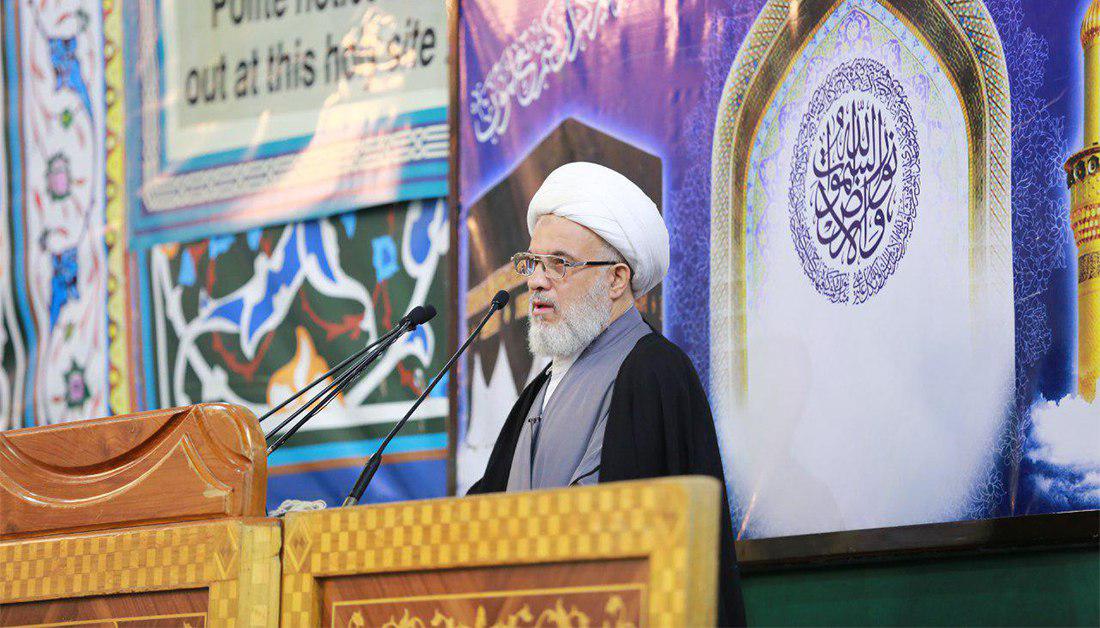 2019-03-30 485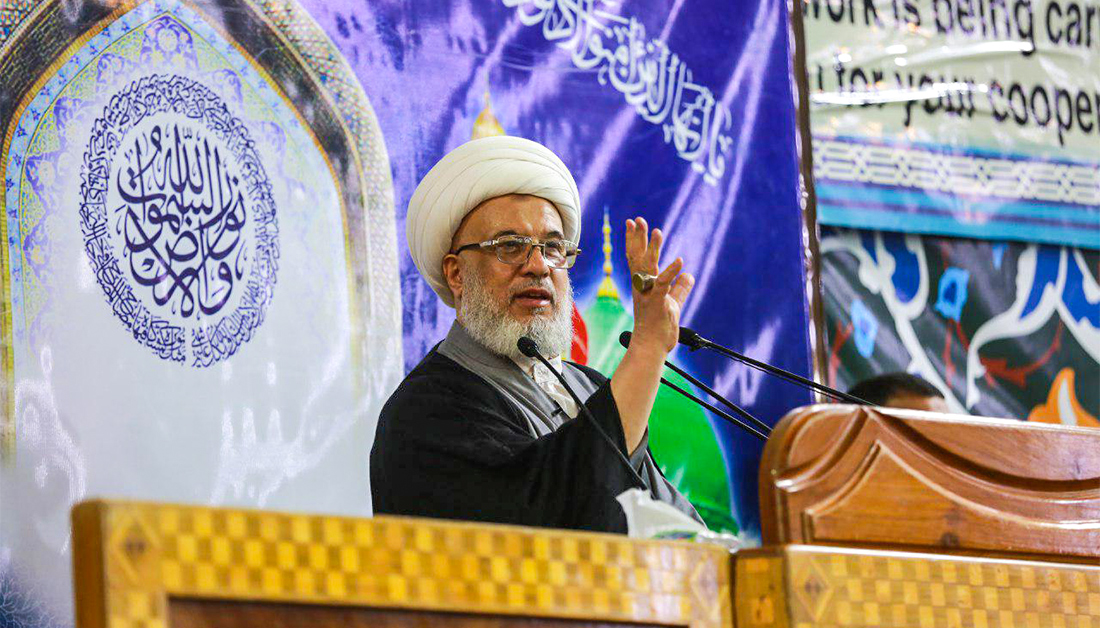 2019-04-28 440