French firm to build 1,000-megawatt solar plants in in Iraq's Karbala and four other governorates
08:45 AM | 2021-04-14 151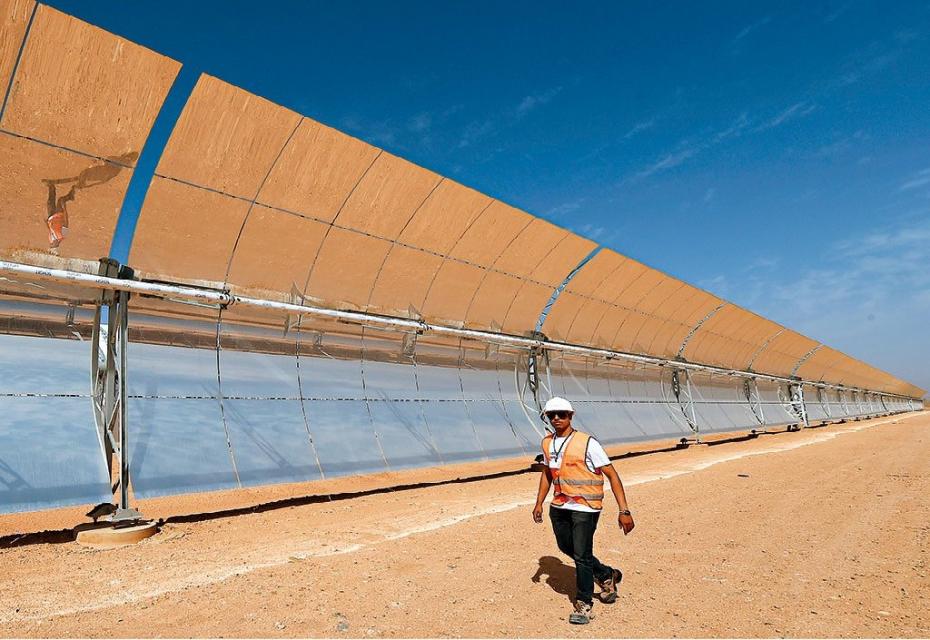 A French company will build solar power plants in Iraq with a combined output capacity of 1,000 megawatts under a preliminary agreement signed with the Arab county, the official Alsabah newspaper reported on Thursday.
The projects are located in five governorates and will be launched after local authorizes designate land sites, it said, quoting Electricity Ministry spokesman Ahmed Mousa.
"We have signed a preliminary agreement with a French firm to build plants to produce 1,000 MW of solar energy," he said without naming that firm.
Mousa said the awarding of that contract is the first round of a series of solar projects to be awarded by Iraq to international firms to expand its reliance on solar power.
He said the projects in the first round are located in the central Babylon and Karbala Governorates, Muthanna in the South, Wasit in the East and the South-Central Diwaniya governorate.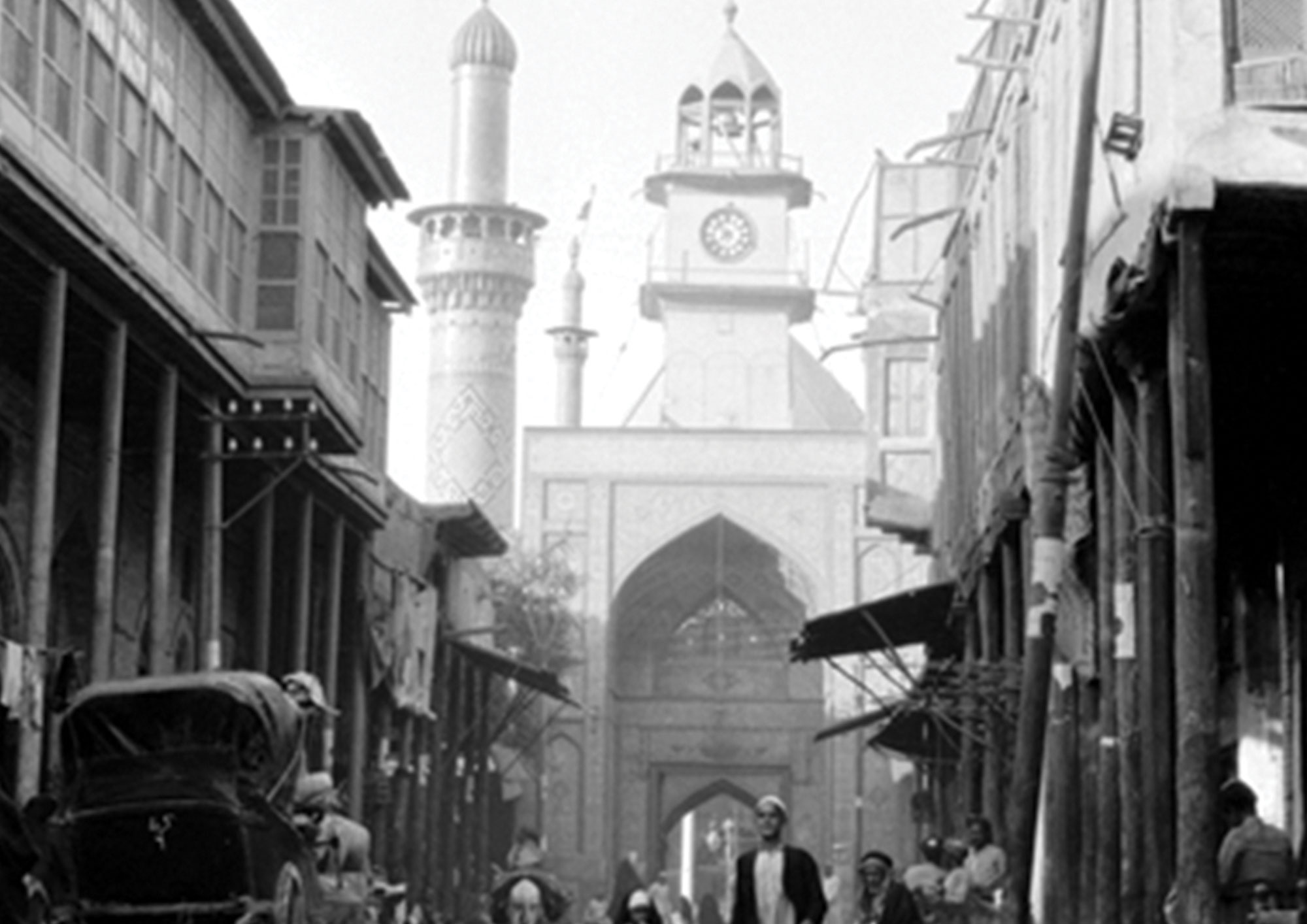 2019-12-26 810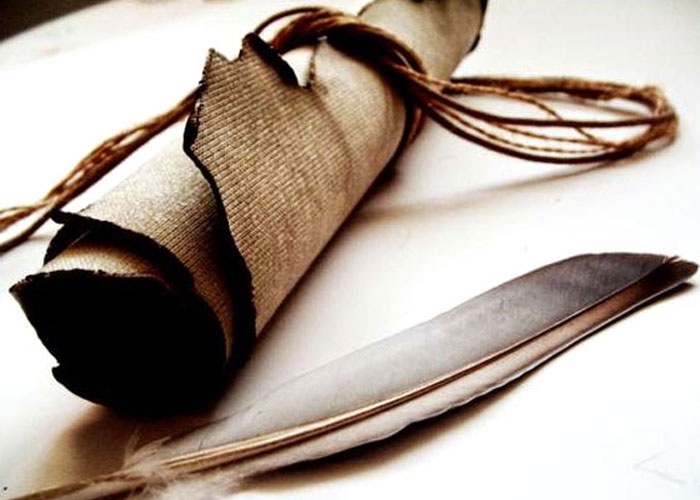 2019-12-26 504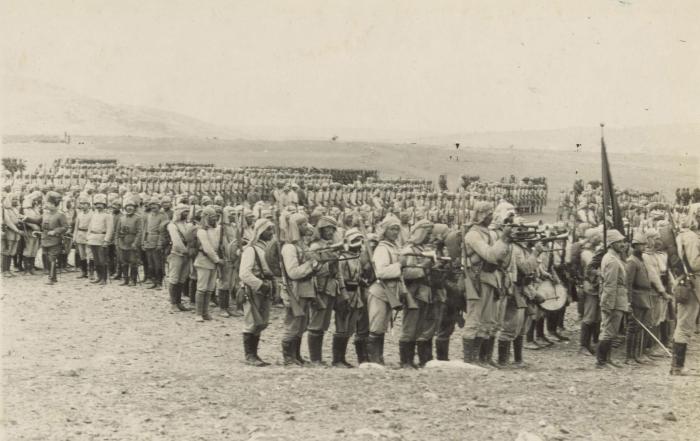 2019-12-29 559