GE secures finance to move forward on 2.7GW Power Up Plan 4 project in Iraq
11:21 AM | 2021-04-13 233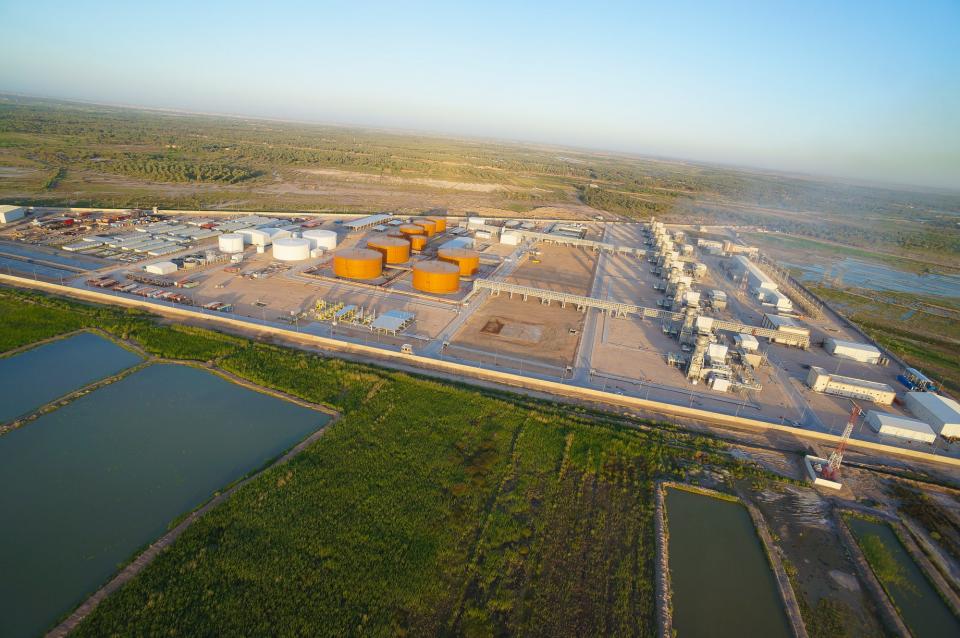 The company says it has been supporting the development of Iraq's energy infrastructure for over 50 years
GE has secured a financial close with the Iraqi Ministry of Finance (MOF) and its partners for the Power Up Plan 4 (PUP4) project. GE will now provide capital and spare parts, repairs and services to the Qudus, Khairat, Baghdad South, Hilla, Mussayab, Haidariya and Karbala power plants, in an effort to maintain more reliable generation of up to 2.7GW of electricity.
As part of these efforts, 20 gas turbines that are currently not operational at these sites will be returned to service, the statement explained. GE stated that it played a key role in bringing the Iraqi ministries of finance, electricity and planning together with various financial institutions, including export credit agencies, commercial banks and others, to secure financing for the project.
"Working closely with the Iraqi Ministries of Finance, Electricity and Planning, GE has collaborated with various private and public financial institutions from around the world to help secure over $2.4bn in financing since 2015 for energy sector projects across the country. We remain committed to continuing to facilitate investments from various institutions, provide industry-leading technologies and work with our team of local professionals on-the-ground, to deliver results that strengthen Iraq's power sector further and drive growth and prosperity for everyone, no matter how challenging the circumstances," said Joseph Anis, president & CEO of GE Gas Power Europe, Middle East and Africa.
The firm said that it is bringing the strength of its global network to support the execution of PUP4. Several key repair works for equipment such as gas turbines will be undertaken at GE's service centre in Jebel Ali Free Zone, the statement explained.